Da Beatminerz "…Sumthin EP" Remix Feat Tash & Rah Digga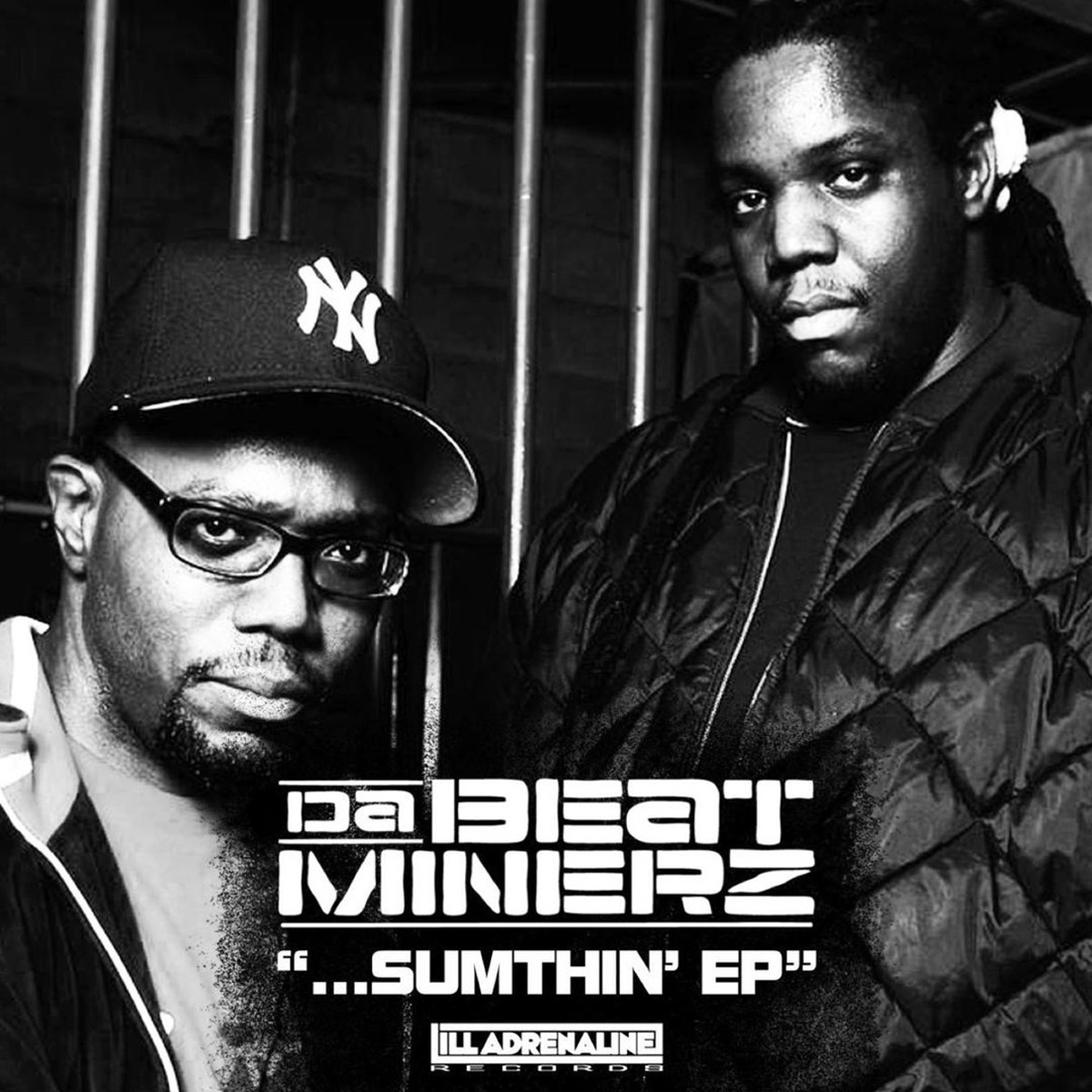 Da Beatminerz "…Sumthin EP" Remix Feat Tash & Rah Digga
I ll Adrenaline Records and Da Beatminerz team up again to put out two dope unreleased remixes coming straight out the vaults from Mr. Walt and Evil Dee. While the original version of "…Sumthin" featuring Tash & Rah Digga got a more funky vibe, the remix of this east coast / west coast collaboration banger is on the rough and rugged tip.Da Beatminerz Sumthin EP remix produced by Mr. Walt and featuring Tash of Tha Alkaholiks and Brick City's Rah Digga, was recorded back in the same year as the original version (1998) and shelved until now.
The b-side remix of Black Star's (Mos Def & Talib Kweli) "Another World" is another amazing and unreleased remix of this classic tune. Just like the first remix, this drum driven and funky remix didn't make it onto any release either. Da Beatminerz got hired to do several remixes of this track, and was originally produced by UK production crew The Creators in '98. Classic Beatminerz production on both tracks!
Da Beatminerz "Sumthin" Feat Tash Of Tha Alkaholiks & Rah Digga | Soundcloud
Produced by Mr. Walt. Taken off the vinyl 7″ single "Da Beatminerz Sumthin EP(Beatminerz Remix) / Another World (Beatminerz Remix #2)" and the digital/cassette EP "Sumthin" on Ill Adrenaline Records.
Lable Contact Info:
Ill Adrenaline Records | Twitter | Facebook | Website
Don't touch that dial… Big Noise Radio for authentic hip-hop music and culture from Ill Adrenaline Records!
Article: Ill Adrenaline
Editor: Noiseman
Image: Da Beatminerz