Da Beatminerz "…Sumthin EP" Remix Feat Tash & Rah Digga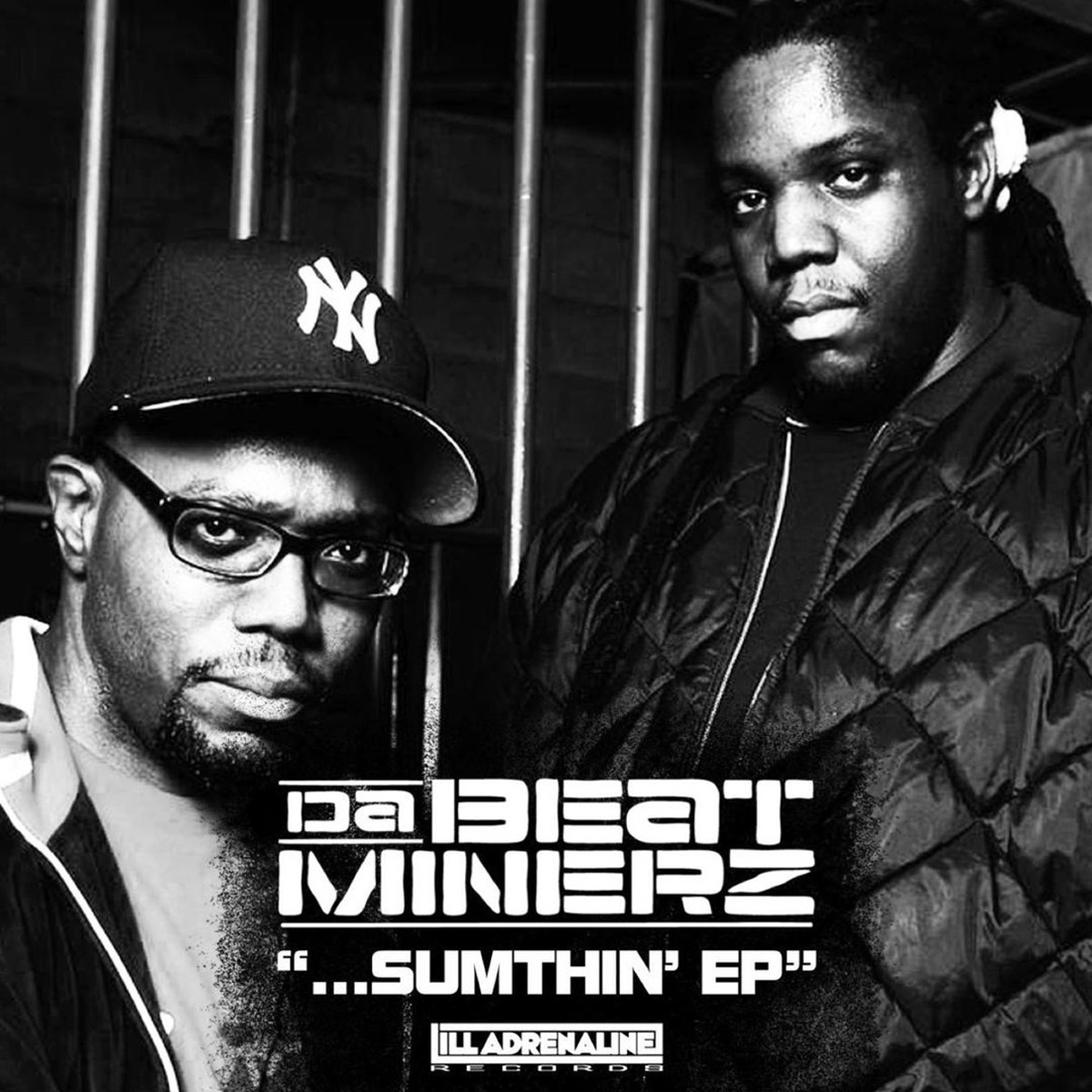 Da Beatminerz "…Sumthin EP" Remix Feat Tash & Rah Digga
Ill Adrenaline Records and Da Beatminerz have made another massive collaboration to put out two dope unreleased remixes coming straight out of the vaults from the two production brothers, Mr. Walt and Evil Dee. While the original version of the song "…Sumthin" featuring Tash & Rah Digga got a more funky vibe, the remix of this east coast / west coast collaboration banger is on the rough and rugged tip. Da Beatminerz Sumthin EP remix, produced by Mr. Walt and featuring Tash of Tha Alkaholiks and Brick City's Rah Digga, was recorded back in the same year as the original version (1998) and shelved until now.
The b-side remix of Black Star's (Mos Def & Talib Kweli) "Another World" is another amazing and unreleased remix of this classic tune. Just like the first remix, this drum-driven and funky remix didn't make it onto any release, either. Later on, Da Beatminerz got hired to do several remixes of this track, which was originally produced by the UK production crew "The Creators" in '98.
The Classic Beatminerz production really made a very massive impression on both tracks, which the listeners are still yet to recover from! And this new collaboration featuring renowned American rapper artists Rah Digga and Tash in the song "…Sumthin EP" will not be an exception. This album brings out the best in Jazz hip hop, thereby giving the listeners a positive sensation.
Da Beatminerz "Sumthin" Feat Tash Of Tha Alkaholiks & Rah Digga | Soundcloud
Produced by Mr. Walt. Taken off the vinyl 7″ single "Da Beatminerz Sumthin EP(Beatminerz Remix) / Another World (Beatminerz Remix #2)" and the digital/cassette EP "Sumthin" on Ill Adrenaline Records.
Elements of Hip Hop Culture: Through urban photography, we capture community artwork and images of the people, places and things that represent the hip hop movement. This is our passionate attempt at preserving the legacy of hip-hop culture, through careful curation of cultural imagery we hope to pass on this influential art-form to future generations. Please help us to assist in supporting the constant evolution of conscious creativity and knowledge of self. As many music genres come and go, hip hop has remained a core platform for talking about self, inclusion, equity, social justice and the struggle of mankind. The hip hop movement is here to stay, timeless culture never dies