BIG NOISE RADIO WEB PLAYER
Big Noise Radio,
streaming
today's best 90s style hip hop songs. Smooth chill-hop lofi radio with lyrical hip hop background. Three
Featured Radio Shows
daily, listen to new episodes by clicking "LOAD SHOW". Fans say "BNR is one of the best hip hop radio stations near me".
Subscriptions
give access to the Radio Show Library. All city 90s type hip-hop and R&B radio since 2005.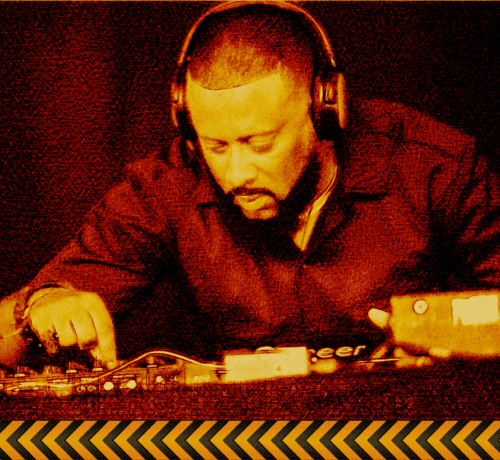 Blessings From The Cipher
Radio Show #377
Show 377 starts with a dope selection from Eddie Kaine "Rare From" produced by Wavy Da Ghawd. Smooth everyday hustle lyrics over soulful jazz vibes, no drums no compromises. All city hip hop radio since 2005.
Selections from Statik Selektah, Tiff The Gift, Che' Nori, eLZhi, Rome Streetz, Mecca 83 & Sndtrak. Streaming lofi hip hop beats. Best site for conscious hip hop music & culture, keeping it lit for the urban sector.
eLZhi: aka Jason Powers, is a US emcee from Detroit, Michigan. Former member of Slum Village, now a solo artist. In his youth, he visited the Hip-Hop shop in Detroit, for open-mic nights hosted by fellow rapper Proof.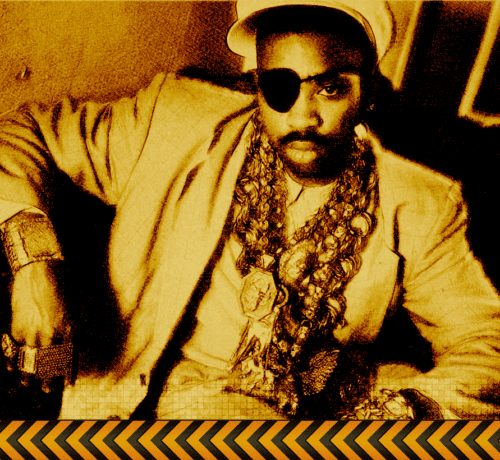 Bringing Back Authentic Culture
Radio Show #343
Show 343 starts with Little Brother "Say It Again", originally signed to ABB records in Oakland, the bay area is where it all began. After that the rest was history.
Sonic statements from Blu & Exile, Frank & Dank, Masta Ace, Self Sounds, AG, Kev Brown & DJ Jazzy Jeff! Distinctive hip hop music broadcast to all corners of the planet. Connecting the hip hop community through authentic representation of the culture and music.
Masta Ace: Duval Clear, aka Masta Ace, is an emcee & record producer from Brownsville, Brooklyn. He appeared on the classic 1988 Juice Crew posse cut "The Symphony". He is noted for his distinct voice & rapping proficiency. One of the originators of hip hop.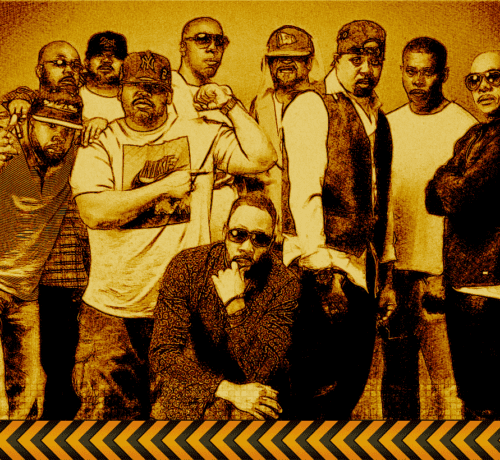 Night Time Is The Right Time
Radio Show #326
Show 326 opens with a smoothed out joint from Donny Goines, "As The World Turns", worldwide flavor for your boom box. Real hip hop music for real heads.
Tight joints from Obey, The Tones, Jake One, Dead Prez, Soulstice, Black Milk & Boot Camp Clik. Distinctive hip hop music broadcast to all corners of the globe. Connecting the hip hop community through love.
Wu-Tang Clan: A USA hip hop collective formed in Staten Island, NYC in 1992. Members include RZA, GZA, Method Man, Raekwon, Ghostface Killah, Inspectah Deck, U-God, Masta Killa & Ol' Dirty Bastard. Close affiliate Cappadonna later became an official member.
Curating today's best 90s hip hop style songs for the radio shows is our top priority. We use social media and direct contact, digitally diggin in the crates, mining for that new school golden era flavor. Lyrics do matter, we use our deep hip hop background to find quality lyrical hip-hop. Timeless music that serves the community and hip hop culture. Our focus is underground hip hop, boom bap, hip-hop-soul, hip-hop-jazz, conscious lyrics and smooth chill-hop style lofi hip hop radio. Our network of record labels, emcees, beat makers and music producers spans the globe. Please help us support the best new golden era hype hip hop songs and beats you've ever heard. Hip hop universal united is the mission, all city hip hop radio since 2005 is the function.
---