BIG NOISE RADIO WEB PLAYER
Big Noise Radio,
streaming
today's best 90s style hip hop songs. Smooth chill-hop lofi radio with lyrical hip hop background. Three
Featured Radio Shows
daily, listen to new episodes by clicking "LOAD SHOW". Fans say "BNR is one of the best hip hop radio stations near me".
Subscriptions
give access to the Radio Show Library. All city 90s type hip-hop and R&B radio since 2005.
Walk The Walk To Talk The Talk
Radio Show #360
Show 360 starts with the legendary Chuck D, Bishop Lamont & Mykill Miers "I Rap Black". Project Produced by Max I Million & released by DJ Devastate.
Musical selections from The Legion, Soul Khan, Boog Brown, Skyzoo, Chapee, Planet Asia & Da Steez Brothaz. Proud to support an international community of like minded artists, producers and deejays. Cutting edge music for the people, BNR all hip hop all day!
Planet Asia: Jason Green born Oct 24, 1976, is an emcee from Fresno, CA. Early in his career, he was known for being one half of the now broken up hip-hop duo the Cali Agents & is currently a member of the groups Gold Chain Military & Durag Dynasty.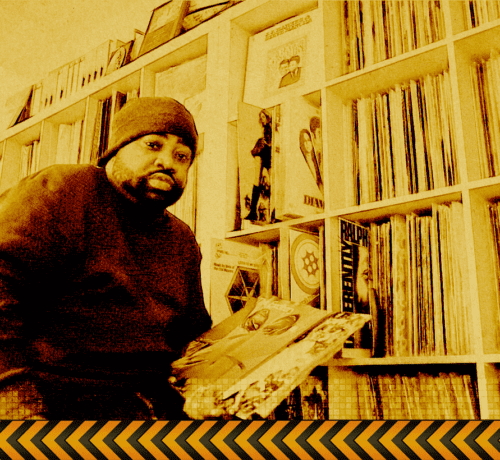 Something For The People
Radio Show #340
Show 340 serves up classic production by DITC member Buckwild "Stereo" featuring NYC crew The Legion doing their thing on the MIC via Ill Adrenaline Records.
Music from Rasco, Muneshine, Street Justus, Rita J, Slaughterhouse, Buckle Brothers & De La Soul. Hip hop universal united. The worldwide movement of beautiful music is growing everyday. Take ownership of our music and our culture. Together we can make a difference.
De La Soul: Is a USA hip hop group formed in 1988 in the Amityville area of Long Island, NY. Best known for their eclectic sampling, quirky lyrics & contributions to the evolution of the jazz rap & alternative hip hop.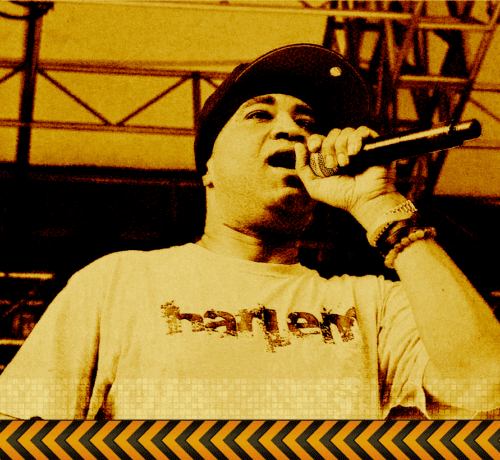 Giving Back To The Culture
Radio Show #317
Show 317 jumps off with emcee Diablo Archer "Makin Waves", displaying the talents of an man passionate about his craft. Soulful music to elevate the soul.
Fidelity tidbits from Chapter Crew, Doug Evens, Black Milk, The Last Kind, Slum Village, Mala Reignz & Oddisee. Delivering distinctive hip hop, documenting soulful music & taking ownership of the culture.
Black Milk: More than a decade & a half of industry experience & a rich catalog of music. He has grown from a young rising stars to a virtuoso with a well-rounded pedigree as a producer, emcee & performer.
Curating today's best 90s hip hop style songs for the radio shows is our top priority. We use social media and direct contact, digitally diggin in the crates, mining for that new school golden era flavor. Lyrics do matter, we use our deep hip hop background to find quality lyrical hip-hop. Timeless music that serves the community and hip hop culture. Our focus is underground hip hop, boom bap, hip-hop-soul, hip-hop-jazz, conscious lyrics and smooth chill-hop style lofi hip hop radio. Our network of record labels, emcees, beat makers and music producers spans the globe. Please help us support the best new golden era hype hip hop songs and beats you've ever heard. Hip hop universal united is the mission, all city hip hop radio since 2005 is the function.
---