BIG NOISE RADIO WEB PLAYER
Big Noise Radio,
streaming
today's best 90s style hip hop songs. Smooth chill-hop lofi radio with lyrical hip hop background. Three
Featured Radio Shows
daily, listen to new episodes by clicking "LOAD SHOW". Fans say "BNR is one of the best hip hop radio stations near me".
Subscriptions
give access to the Radio Show Library. All city 90s type hip-hop and R&B radio since 2005.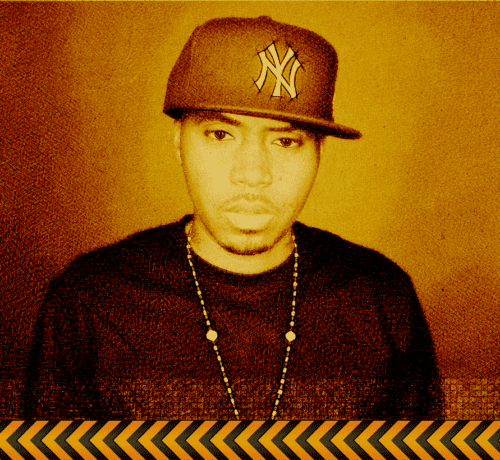 Soulful State Of Affairs
Radio Show #356
Show 356 brings you the smooth sounds of Sean Born "Lights On", a beautiful song about the everyday hustle we all struggle with.
Flavor from Dynasty, Phonte, Boog Brown, Iron Sheikh, Termanology, King Magnetic & Bronze Nazareth. Bringing you timeless music from dope independent artists. No keywords, no algorithms, no billboard charts… just soulful selections!
Terminology: Daniel Carrillo born October 8, 1982, aka Termanology, emcee & record producer. He first gained major attention with the 2006 single "Watch How It Go Down". A solo album, Politics as Usual, was released in 2008.
No Love No Where No More
Radio Show #331
Show 331 delivers the business with Knowitall "Angels & Demons", sharing thoughts about the desire to make it in the music industry. Dealing with life and the everyday struggle.
Featuring an interview with Detroit hip hop crew Street Justice, via Noiseman. Quality boom bap tracks from Eternia, Tone Spliff, Rise, Evidence, Muneshine, Theory Hazit & Jazzy Jeff!
Evidence: Michael Taylor Perretta aka Evidence, is an American rapper & record producer from Venice, Los Angeles, CA. Also a member of the group Dilated Peoples, as well as being one-half of Step Brothers with The Alchemist. Before music, Perretta was a graff artist.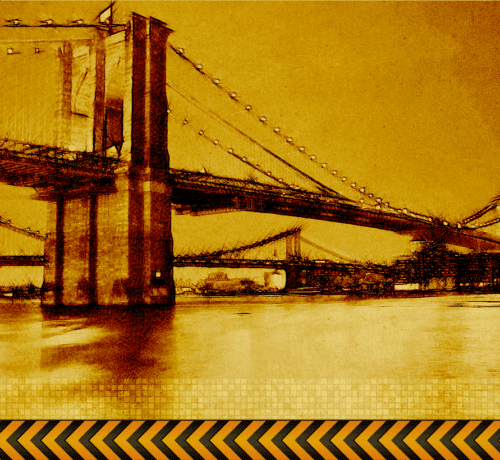 Magnificent Gravitation
Radio Show #320
Show 320 delivers that smoothed out soul hip hop flavor from Kev Brow & M.P.R.E.S.S. Features include Blu & Exile, D.Focis, Joe Scudda, Slum Village, Rasco, eLZhi & One Be Lo.
Featuring a special interview with Slum Village by Wanja from Germany. Wanja speaks with the crew sharing insight on project tidbits, working with J Dilla & performing shows on the road.
Slum Village: a hip hop group from Detroit, Michigan. The group was formed by 3 members, rappers Baatin & T3, plus rapper & producer J Dilla. Dilla left in 2001 to pursue a solo career with MCA Records, eLZhi joined afterward.
Curating today's best 90s hip hop style songs for the radio shows is our top priority. We use social media and direct contact, digitally diggin the crates, mining for that new school golden era flavor. Lyrics do matter, we use our deep hip hop background to find quality lyrical hip-hop. Timeless music that serves the community and hip hop culture. Our focus is underground hip hop, boom bap, hip-hop-soul, hip-hop-jazz, conscious lyrics and smooth chill-hop style lofi hip hop radio. Our network of record labels, emcees, beat makers and music producers spans the globe. Please help us support the best new golden era hype hip hop songs and beats you've ever heard. Hip hop universal united is the mission, all city hip hop radio since 2005 is the function.
---