BIG NOISE RADIO WEB PLAYER
Big Noise Radio,
streaming
today's best 90s style hip hop songs. Smooth chill-hop lofi radio with lyrical hip hop background. Three
Featured Radio Shows
daily, listen to new episodes by clicking "LOAD SHOW". Fans say "BNR is one of the best hip hop radio stations near me".
Subscriptions
give access to the Radio Show Library. All city 90s type hip-hop and R&B radio since 2005.
90's Hip Hop Reunion
Radio Show #349
Show number 349 begins with lyrical acrobatics by Little Vic "Three Headed Beast". More dynamic heat from the new hip hop nation.
Musical selections from Self Sounds, Dem One, Pace Won, Saigon, Supastition, Vast Aire & Alchemist. Tight delivery over soulful music and banging beats. Seasoned emcees & producers delivering the best in sonic excellence, present, past & future. No mumbling in this camp.
Supastition: an underground hip hop artist from Greenville, North Carolina, now living in Charlotte. He has worked with rappers like KRS-One, Cunninlynguists & Little Brother. Supastition has released 3 official music projects.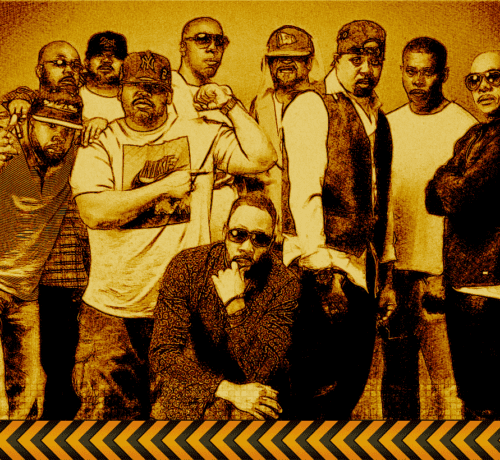 Night Time Is The Right Time
Radio Show #326
Show 326 opens with a smoothed out joint from Donny Goines, "As The World Turns", worldwide flavor for your boom box.
Tight joints from Obey, The Tones, Jake One, Dead Prez, Soulstice, Black Milk & Boot Camp Clik! Distinctive hip hop music broadcast to all corners of the globe. Connecting the hip hop community through music & culture.
Skyzoo: Born Gregory Skyler Taylor Dec 24, 1982, in Crown Heights, spent much of his youth in Bedford-Stuyvesant. Got his nickname & stage name from his parents, who had given him the middle name of Skyler & fused that with the title of a 1980 single by disco-funk group Skyy.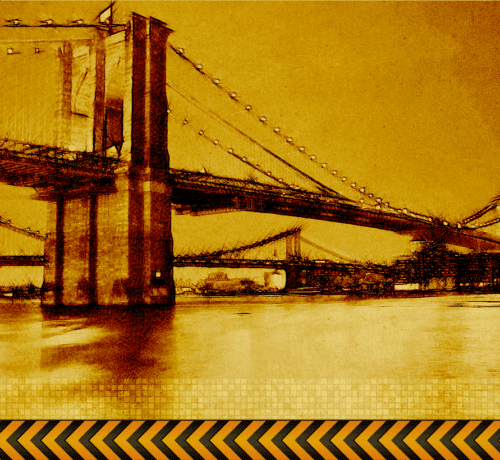 Magnificent Gravitation
Radio Show #320
Show 320 delivers that smoothed out soul hip hop flavor from Kev Brow & M.P.R.E.S.S. Features include Blu & Exile, D.Focis, Joe Scudda, Slum Village, Rasco, eLZhi & One Be Lo.
Featuring a special interview with Slum Village by Wanja from Germany. Wanja speaks with the crew sharing insight on project tidbits, working with J Dilla & performing shows on the road.
Slum Village: a hip hop group from Detroit, Michigan. The group was formed by 3 members, rappers Baatin & T3, plus rapper & producer J Dilla. Dilla left in 2001 to pursue a solo career with MCA Records, eLZhi joined afterward.
Curating today's best 90s hip hop style songs for the radio shows is our top priority. We use social media and direct contact, digitally diggin the crates, mining for that new school golden era flavor. Lyrics do matter, we use our deep hip hop background to find quality lyrical hip-hop. Timeless music that serves the community and hip hop culture. Our focus is underground hip hop, boom bap, hip-hop-soul, hip-hop-jazz, conscious lyrics and smooth chill-hop style lofi hip hop radio. Our network of record labels, emcees, beat makers and music producers spans the globe. Please help us support the best new golden era hype hip hop songs and beats you've ever heard. Hip hop universal united is the mission, all city hip hop radio since 2005 is the function.
---