Hip Hop Crew Ugly Heroes "Ugly Heroes EP" Prod by Apollo Brown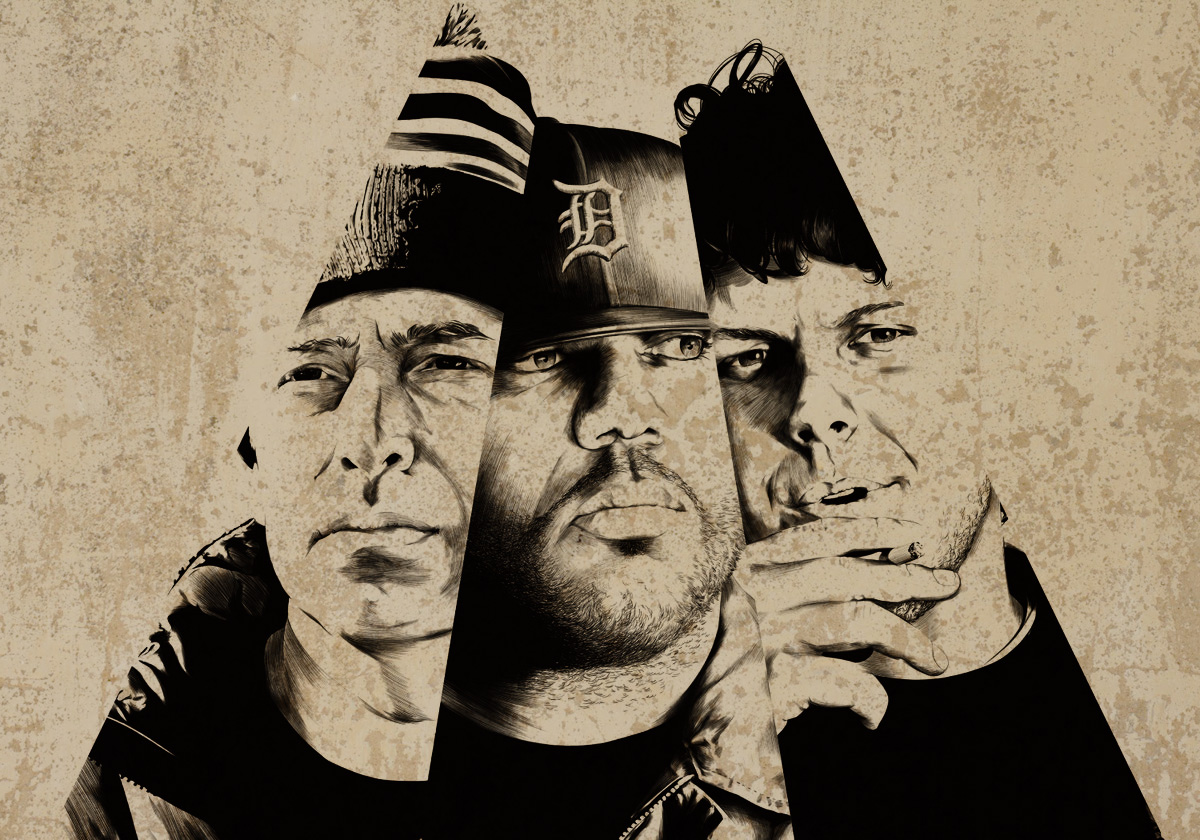 Hip Hop Crew Ugly Heroes "Ugly Heroes EP" Prod by Apollo Brown
An ugly hero is considered a myth. Growing up, the heroes we saw in cartoons and movies were perfectly chiseled, intelligent, and had senses none of us possess. An ugly hero is the everyday blue collar individual that makes the world go 'round. These are the heroes that work hard all day, everyday to help ensure that the lives around them are taken care of, and do it all without recognition. They wear themselves into the ground and sacrifice vanity for family. Apollo Brown Ugly Heroes consisting of Verbal Kent, and Red Pill release this wonderful Ep Ugly Heroes. Hip hop stand up, there's no need to fear!
Ugly Heroes "Ugly Heroes EP" Produced by Apollo Brown 17 Track Album | Bandcamp
Released on August 19, 2014 : "Ugly Heroes EP" by Ugly Heroes, Audio Stream via Band Camp. All tracks produced by Apollo Brown (except Track 7 by Oddisee) Vocals by Red Pill & Verbal Kent
About The EP: After Ugly Heroe 2013 classic self titled LP, Apollo Brown, Verbal Kent and Red Pill are back again with a new EP out on August 19th. The new EP features five new songs (including a Murs feature) and 5 bonus track b-sides. Ugly Heroe will also being touring Europe for a few weeks this August, starting with the legendary Hip-Hop Kemp Festival before hitting London and a number of other spots (all the dates will soon be up on the MMG Event Calendar). The new EP will first be available digitally with a vinyl edition to follow late in the year. Original artwork by illustrator Paul Grelet.
Mastered: Eric Morgeson
Artwork: Paul Grelet
Executive Produced: Michael Tolle