The Musalini x Blass 89 "Pick Ya Poison" Produced by 38 Spesh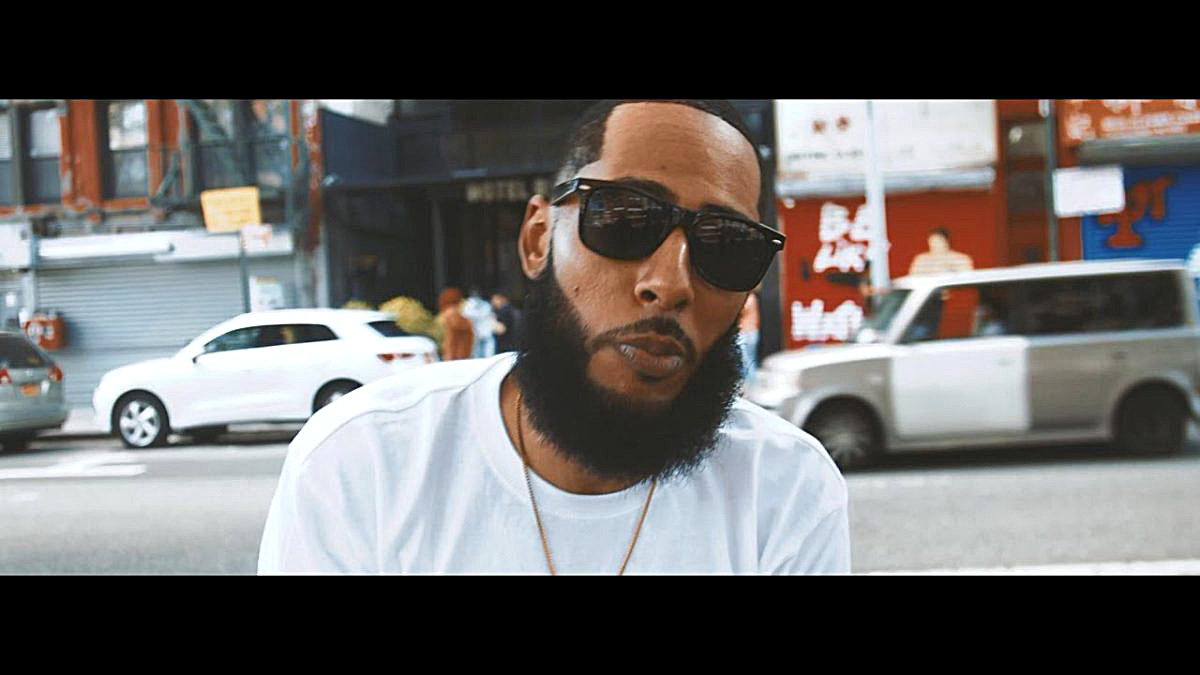 The Musalini x Blass 89 "Pick Ya Poison" Produced by 38 Spesh
The Musalini x Blass 89 "Pick Ya Poison" (Official Music Video) Prod By 38 Spesh… The Musalini and Blass 89 came together on "Pick Ya Poison" and delivered and stellar track on a beat produced by 38 Spesh. The song is essentially about the grind and navigating the rise to success. It's a cold world, and this song is just as cold with these two artists. The Musalini gets off mesmerizing bars in the first verse, giving something like a snapshot of his life.
The lyrics draw in the listener. Trust and loyalty are prominent themes throughout the song, "If the love ain't real, you can have it back. Gotta watch who ya dap, and adapt to the change." The Musalini's verse is gritty, maybe even a little violent at the end, but not in a glamorous way. It's real and makes the listener feel something. Hence, the reason he fits perfectly alongside other Features on Big Noise Radio. BNR features some of the best independent hip-hop artists on the planet.
Blass 88 comes in on the chorus and second verse like a secret weapon. A singing / rapping duo is always a good starting point for a Hip Hop track. However, one person being able to do both, is a sign of true talent. After listening for the last few days, it seems Blass' verse tells a story as well. It mirrors the same themes of the track – the grind, loyalty, etc. about the come up. However, the CODE comes first, and that's what sticks out in Blass's verse. He's past the naive desire for love. He has a family to cater to, and he is committed to maintaining the code without succumbing to external pressures. "The Devil screams, but I work hard to listen to my heart, envision God." That's a powerful verse.
The Musalini & Blass 89 "Pick Ya Poison" Produced by 38 Spesh | Official YouTube Video
Published on 22 Jun 2020: The Musalini and Blass 89 "Pick Ya Poison" Produced by 38 Spesh, Released by TuneCore (on behalf of T.C.F. Music Group), Directed by Les Visuals, Filmed by Les Visuals, Edited by Trust Army.
Trust comes first here, but nice bars flowing over dope production comes immediately after. The track's production is what one might call compelling. Produced by 38 Spesh, the soft snares and repetitive voice like synthesizer sounds perfectly reflect the weight of the song. It's heavy and introspective without being total doom and gloom. The pure genius of producing is the ability to make a song say something before the first lyric is even recited. 38 Spesh outdid himself on this track.
"Pick Ya Poison" sounds like it should be a theme song for the next big television drama series like Power or Snowfall. If you aren't yet familiar with these three artists, get acquainted. Watch the video here.