Rockthedub Presents "The KhemLab" via The KhemLab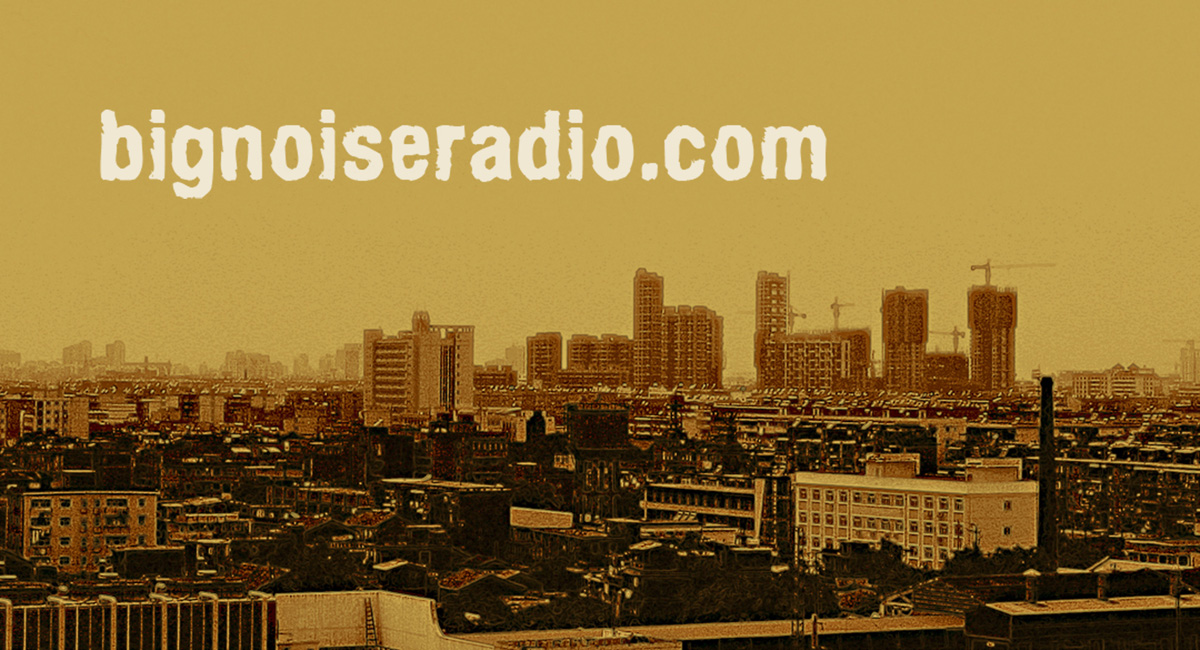 Rockthedub Presents "The KhemLab" via The KhemLab
This is the official follow-up to "Offshore Drilling", which was a rockthedub compilation utilizing tracks from Kid Hum's "Fossil Fuel" instrumental album, featuring vocals from Junclassic, Cy Yung, Pugs Atomz, Whygee, Sky 7th, Chanes, PreZZure, the Brown Bag AllStars, Joulz Il (now known as JI-45), Braille, Hellz Yea! and others. The KhemLab was born from those MCs, plus additions like Main Course, Deal – The Villain and more, as well as a number of talented producers. An experiment two years in the making, rockthedub.com is proud to finally showcase the fruits of our work: welcome to The KhemLab.
Credits: Released 21 October 2011. MCs: Cyrano, Articulate, Sky 7th, Junclassic, JI-45, Pugs Atomz, Chanes, Main Course, Lou Sleefe, Deal – The Villain, Nico The Beast, Hellz Yea! & Ceez. Producers: Profane, Anno Domini, Deal – The Villain, Four Finger Ring, Kid Hum, Sharp, 2 Deep, Soundproof, The Jake, J57, Centric – "found" instrumentals produced by Oddisee, DJ Concept & DJ Mickey Knox.
Rockthedub Presents "The KhemLab" by The KhemLab | Bandcamp Audio
Artist Contact Info:
Rockthedub | Twitter | Facebook | Website
Keep it locked to Big Noise Radio for authentic hip-hop music and culture from The KhemLab!
Article: rockthedub
Editor: Noiseman
Image: KhemLab