Pete Rock "Petestrumentals 2" 20 Track Instrumental Album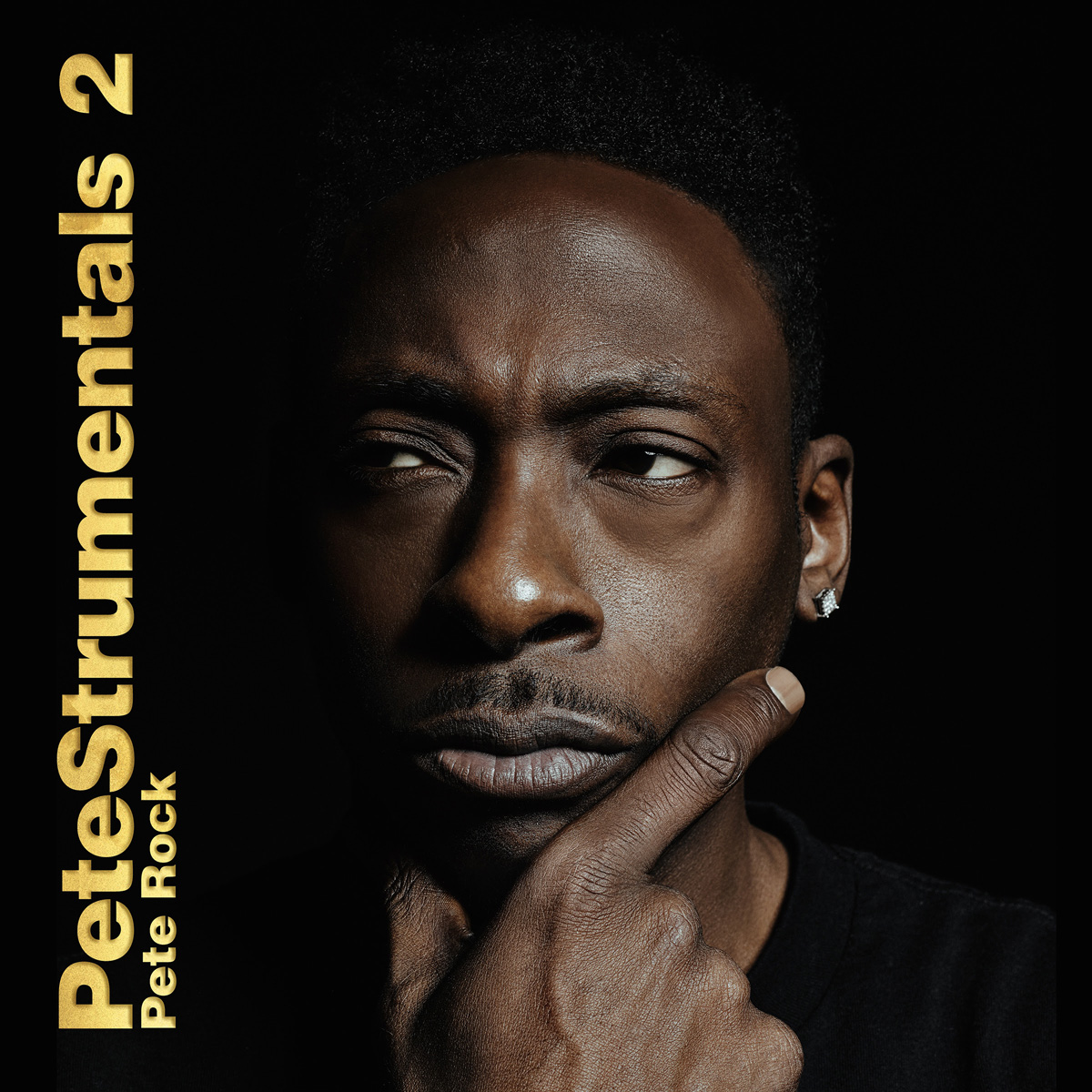 Pete Rock "Petestrumentals 2" 20 Track Instrumental Album
Pete Rock is no doubt one of the true icons regarding hip-hop music and production. His discography and prolific contributions to hip-hop history have set the stage for what we know today as the classic 90's hip-hop sound, that golden era vibe. He has inspired countless new-school producers who have also transformed the hip-hop landscape; including producers like J Dilla, 9th Wonder and Kev Brown using the Pete Rock petestrumentals 2.
The art of "digging in the crates" (D.I.T.C.), collecting records, chopping samples and using classic machines like the E-mu SP 1200, Akai S1000, Akai S900 and Akai MPC60 were introduced to most of us by Pete Rock himself. Official liaison for the Akai MPC brand, his work continues to inspired generations of young producers through quality hip-hop music. His latest project reaffirms his creative genius. They don't call him the MPC poster-boy for nothing.
About The Project: Petestrumentals 2, released by Mello Music Group, conjures memories of BBQ cookouts and 70s Blaxploitation scores, rattling summer jeep cruises and blunted Jamaican vacations. There's a gorgeous requiem to Dilla ("Dilla Bounce (R.I.P)," where the originator pays tribute to the prodigy. You see the full range of Rock's gifts on display: the meticulously chopped horns, unquantized drums, and air raid sirens. It contains the emotion of a thousand eulogies.
No record can't be resurrected. There's no sub-genre or era that can't be converted into Rock's singular brand of soul. His music is the closest thing we'll ever get to a time-traveling DeLorean, effortlessly shifting between past, present, and future.
For the last 20 years, hip-hop heads have argued over the best Pete Rock original productions and remixes. Is it "They Reminisce Over You" or the "Shut 'Em Down Remix?" Do you prefer Soul Survivor or the first Petestrumentals, his work with INI or the UN? His catalogue can't be compressed into a bio; you need a book.
This is the latest chapter – an even 20 slaps and rhythmic levitation's. It's Pete Rock at his best, accelerating and kicking cosmic slop, extending wishes, hope, love, gritty drums and eternal wonder. Release June 23rd, 2015 via MMG.
Pete Rock "Cosmic Slop" Prod by Pete Rock via Mello Music Group | YouTube
Published on June 2015: Pete Rock "Cosmic Slop" Produced by Pete Rock, Released by Mello Music Group, Directed by Jay Brown & Zack Kashkett.
Pete Rock "Petestrumentals 2" Produced by Pete Rock via Mello Music Group
Published on June 2015: Pete Rock "Petestrumentals 2" Produced by Pete Rock, Released by Mello Music Group, Audio Stream via Band Camp.
The Artist: Pete Rock was raised in Mount Vernon, but his face belongs on Mount Rushmore. The Chocolate Boy Wonder perfected an art form, inspired millions, and soundtracked a generation. By contrast, Teddy Roosevelt seems like a chump.
This is the man who Dilla told, "I wanted to be like you." Kanye once called himself the "new Pete Rock." But the original Pete Rock remains permanently vital. The evidence bangs in his latest opus, Petestrumentals 2, the sequel to the 2001 classic that helped define the hip-hop instrumental record. It marks the legend's first album on Mello Music Group, a fitting union between the author of the boom-bap blueprint and the label that's expanded upon his legacy.
Describing Pete Rock's productions do them little justice. They resonate in your gut, heart, and brain. The title of one of these beats says it all: "Makes Me Feel Like." You fill in the blanks based on your personal experience and current mood.