Dag Savage (Exile & Johaz) Soulful Drip "When It Rains" Feat Aloe Blacc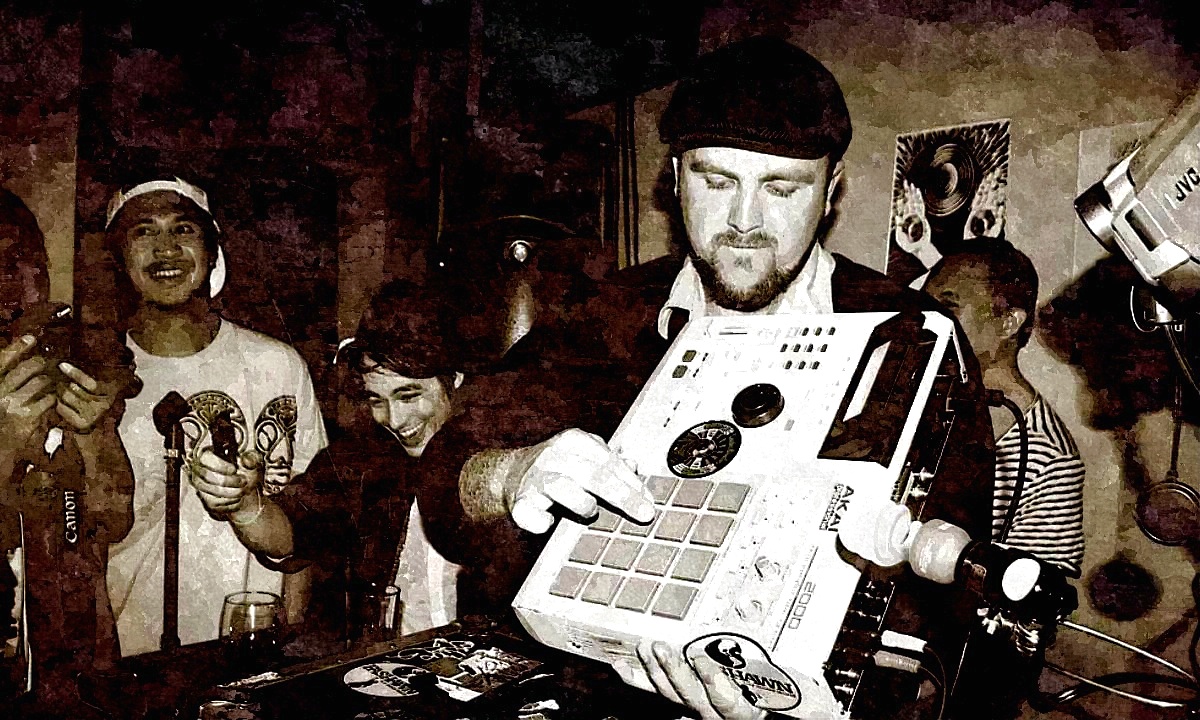 Dag Savage (Exile & Johaz) Soulful Drip "When It Rains" Feat Aloe Blacc
Dag Savage, the dynamic duo composed of Exile and Johaz, has graced the music scene with their soul-soaked creation "When It Rains." The official music video, brilliantly directed by Marcus Mizelle, sets the stage for a captivating journey through the intertwining realms of music, emotion, and storytelling. Exile masterfully constructs a musical hip hop canvas that echoes the golden era of doo-wap and soul, infusing the track with a timeless quality. Aloe Blacc takes the reins on the chorus, leading listeners through a soulful voyage that tugs at the heartstrings. Johaz enters the scene with raw authenticity, weaving his personal experiences into the fabric of the song with real-life rap that resonates deeply, raw syllables delivering the smooth visuals.
The result is a soulful composition that not only sets the mood but also invites listeners to immerse themselves in the poignant narrative. "When It Rains" is a testament to the power of music as a vessel for emotions, stories, and connections that bridge gaps between individuals and cultures. Modern hip hop maintains a strong connection to vintage soul music culture.
Dag Savage's music is a reflection of their collective prowess, drawing from their unique strengths to create something truly exceptional. With the release of "The Dag Savage EP," their talent shines through thirteen tracks of original music, remixes, and instrumentals. The EP features collaborations with artists like Aloe Blacc, Co$$, Thurz, and more, showcasing their ability to seamlessly blend their artistry with that of others. The standout track, "When It Rains," captures the essence of life's complexities, pouring them into a musical hip hop masterpiece that resonates with listeners on a profound level. The rainy day atmosphere of the music video, coupled with its underwater scenes, evokes a short film-like quality that enhances the song's emotional depth. Dirty Science delivers the goods!
Dag Savage (Exile & Johaz) Unveil Soulful Masterpiece "When It Rains" Featuring Aloe Blacc | Music Video
Published in January 2013: Dag Savage aka Exile & Johaz Featuring Aloe Blacc "When It Rains", Directed by Marcus Mizelle.
Johaz's lyrical flow, reminiscent of artists like Planet Asia, takes listeners on a lyrical journey through his experiences and perspective. The smooth rhythm and blues-inspired melody of "When It Rains" solidifies its status as a classic track that deserves a prominent place on your playlist. Big Noise Radio is constantly in search of the best underground hip hop artists.
The collaboration between Dag Savage and Aloe Blacc is a testament to the magical possibilities that arise when talented artists join forces. The soulful infusion, heartfelt storytelling, and evocative visuals make "When It Rains" a true gem in the world of music. As the rain pours down in the video, so too does the emotional impact of the song on those who experience it, creating a lasting impression that lingers long after the music fades. Keep Exile & Johaz on your radar, they're making big noise with their amazing music.
Artist Contact Info:
Dag Savage | Website | Facebook | iTunes
Golden state hip hop lives on… Keep it locked to Big Noise Radio for authentic hip-hop music and culture from Dag Savage!