Dag Savage aka Exile & Johaz "When It Rains" Feat Aloe Blacc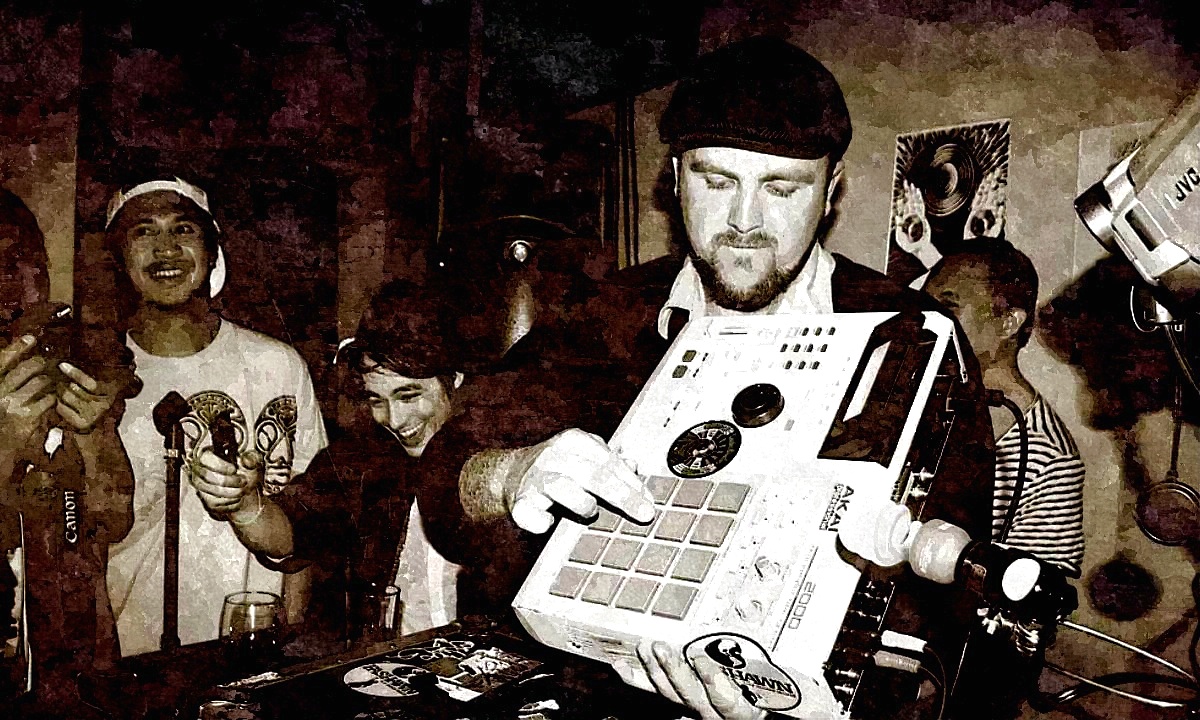 Dag Savage aka Exile & Johaz "When It Rains" Feat Aloe Blacc
This official Dag Savage video is directed by Marcus Mizelle. When it rains it pours… Exile sets the mood with a doo-wap era, soul laced track. Aloe takes us for a soulful ride on the hook, and Johaz spits from his hart with real life rap, putting his pain in the form of song. Golden state Cali duo Dag Savage (Exile & Johaz) released their long awaited project, The Dag Savage EP. With features from Aloe Blacc, Co$$, Thurz, and more. The EP delivers thirteen tracks of original music, remixes, and instrumentals. Big Noise is proud to present one of the tracks featuring Aloe Blacc, "When It Rains." One of the better songs off the EP, don't sleep, there's plenty more fire on the project, go cop the Dag Savage EP on iTunes.
The video's rainy day atmosphere and underwater liquidation have a nice short film feel. Props to director Marcus Mizelle. Flow somewhat similar to Planet Asia, Johaz takes us on a lyrical journey through the eyes of his experience. This smooth rhythm and blues inspired song is definitely a classic for your playlist.
Dag Savage aka Exile & Johaz "When It Rains" Featuring Aloe Blacc | Music Video
The latest video from there self titled Ep "When it Rains" feat Aloe Blacc. Dag Savage is Exile & Johaz!
Directed by Marcus Mizelle.