Koncept "Give It Up" Featuring REKS Produced by DeeJay Element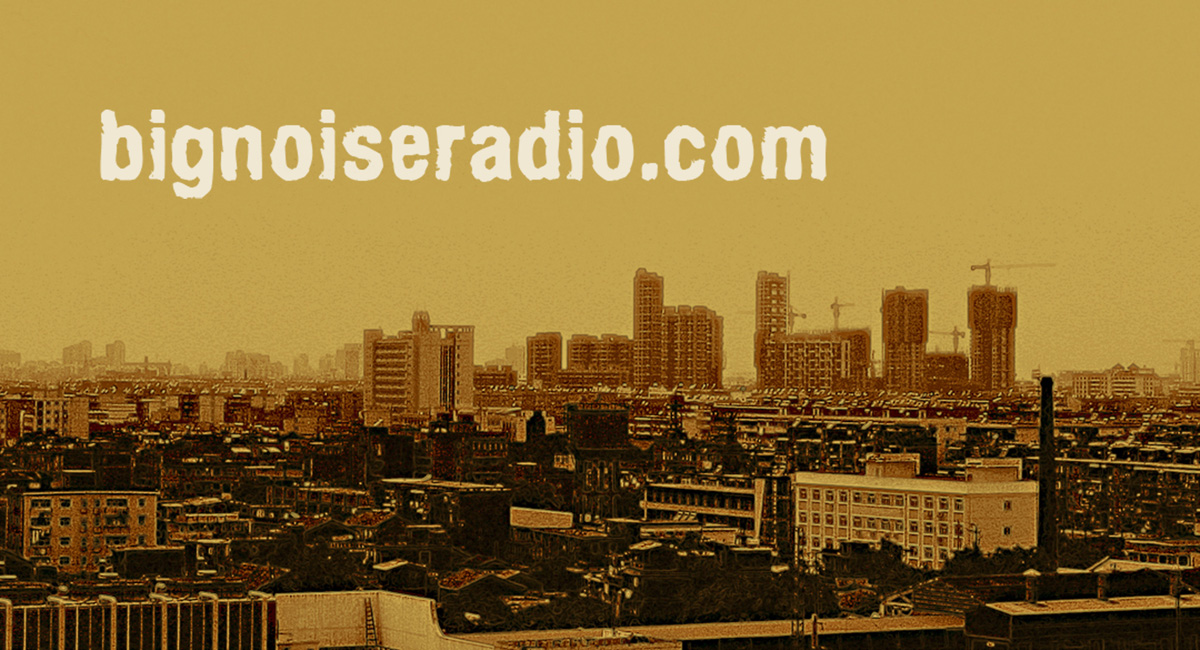 Koncept "Give It Up" Featuring REKS Produced by DeeJay Element
Announcing the release of Koncept's new EP, "Malt Disney" with the free bonus cut titled, "Give It Up" featuring REKS. The entire EP is produced by Deejay Element. Think Disney Land for adults. Get ready! Malt Disney drops February 2013! Cover artwork for the single by Adri Cakes who is responsible for the cover art on the Koncept "Awaken" project. She brings her own unique perspective to the project through her artistic vision.
Emcee Koncept, Fat Beats alumni and member of the squad Brown Bag AllStars… is back with a brand new hip-hop single and forthcoming project featuring the production wizardry of DeeJay Element and J57. Reks representing Boston jumps on board for this single to be featured on Koncept's "Malt Disney" project, produced by DeeJay Element and executive produced by J57. Catch Keith Koncept Whitehead, along with the rest of the BBAS crew, live and direct on Big Noise Radio.
About The Artist: In early 2008, Koncept got a job working at Fat Beats NY, and with 6 other artists employed by the store, decided to form an undeniable rap group called the Brown Bag AllStars. Although the store has closed, Koncept will never stop giving you that quality hip-hop that is sometimes hard to find.
Koncept's energy is unlike anything else you will see today. He brings the most captivating, entertaining performance to every stage he steps on. His charisma, personality, and strong lyricism shines through on every track whether he's reaching in his heart or boasting about his powerful presence.
Koncept "Give It Up" Featuring REKS Produced by DeeJay Element | Audiomack
Project produced by DeeJay Element and executive produced by J57.
Artist Contact Info:
Koncept | Twitter | Facebook | Website
Keep it locked to Big Noise Radio for authentic hip-hop music and culture from Koncept and Reks!
Article: Big Noise
Editor: Noiseman
Image: Koncept