Pharoahe Monch & Prince Po "3-O-Clock" Prod by Marco Polo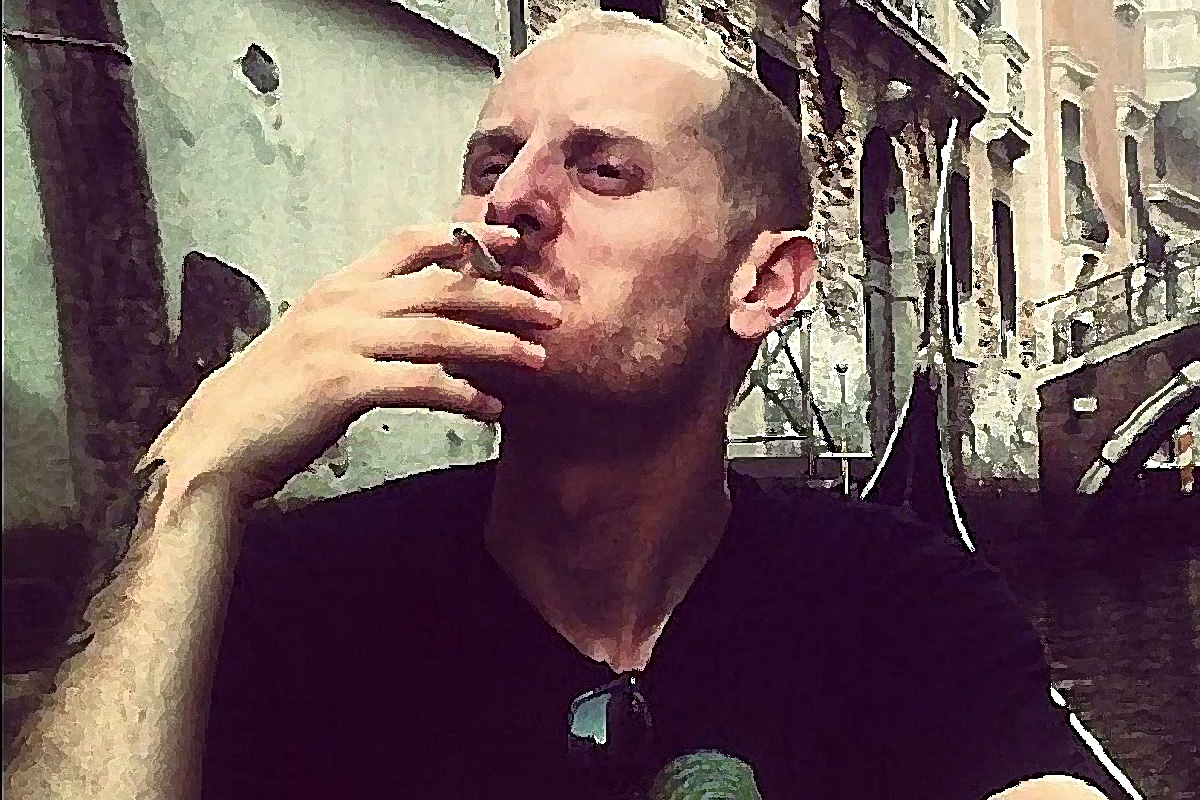 Pharoahe Monch & Prince Po "3-O-Clock" Prod by Marco Polo
The lead-single "3-O-Clock" from Marco Polo's forthcoming LP, Port Authority 2: The Director's Cut, accomplishes what no one else has been able to pull off in over a decade–reunite Organized Konfusion. Since the duo disbanded in 1997, there has been no new Organized Konfusion material and every few years or so the usual "reunion rumors" emerge and then disappear.
Marco Polo's forthcoming LP, PA2: The Director's Cut will be released on 11-12-2013 via SoulSpazm Records and features appearances from Talib Kweli, DJ Premier, Posdonous, Masta Ace, Kardinal Offishall, Styles P, Lil Fame, Alchemist, Oh No, MC Eiht, King Tee, Michael Rapport, Large Professor, Inspectah Deck, Rah Digga, Slaine, Ill Bill, Organized Konfusion, Doppelgangaz & many more.
Marco Polo "3-O-Clock" Feat Organized Konfusion (Pharoahe Monch & Prince Po)
Released by:Soulspazm Records | Release date:17 September 2013
Biography: Producer Marco Polo is more time traveler than explorer. In the past decade, this T.O. native has been transporting listeners to an alternate dimension, somewhere between the 90s and the present, via a finely tuned drum machine and a magic slivMarco Poloer of vinyl handed down to him by a secret society of producers. Well, at least that's what his music sounds like.
"My sound is definitely boom bap, I could never deny that. But I feel like it's an updated sound," says Marco, born Marco Bruno, who started making music in 1999 after buying an MPC drum machine with student loan money. The MPC and a pack of Newport's his sole accomplices, Marco made a bold move to NYC in 2001. As an assistant Engineer at renowned recording studio, The Cutting Room, MP honed technical skills and got to know some of the rap game's finest as he refined his production chops.
Marco Polo's production credit quickly began to hold more weight, with production placement on projects from legends such as Masta Ace and Boot Camp Click. MP's discog of features, collaborations and solo projects grew steadily, leading to the 2007 release of the critically acclaimed "Port Authority." This debut production album – featuring a who's-who of MC heavyweights including Large Professor, Kool G Rap and Buckshot – was a career milestone that claimed his place as one of the new school's most respected beatmakers.
Fast-forward 5 years… The production credits continue to grow and MP has been seeing the world, connecting with the international hip-hop community. He is expanding his creative horizons into the world of licensing, recently providing the theme music for comedian Russell Peters' performances and DVD's. As well, his original production was selected as the official theme song for the Brooklyn Nets telecast on the YES network, This highly dramatic and energetic instrumental – with horns inspired by the Menahan Street Band's "Make the Road By Walking" (made popular by Jay-Z's hit "Roc Boys" ) – caught the attention of a colleague on YES's licensing team. In a classic case of clandestine timing, Marco's theme found them in the 9th inning of their search for the perfect theme.
Fueled by the excitement of these opportunities and the exposure they have provided, his focus remains on his love of producing songs with his favorite MC's and DJ's. This summer will see the release of the long-awaited, most anticipated follow-up production album "PA2: The Director's Cut."
The lead single is a tribute to the late Keith Elam of Gang Starr, known to most as Guru, who passed away on April 19, 2010 due to complications from cancer. In addition, Marco reunites Organized Konfusion on "3 O'Clock" and King Tee and MC Eiht bring the hydroponic flows on "West Coast Love." On the aptly titled "Astonishing" Large Professor, Inspectah Deck, O.C. and Tragedy Khadafi trade bars over a monster beat featuring scratches by DJ Revolution.
"The album is called 'PA2: The Directors Cut,' because it's 17 or 18 songs. If you've got A.D.D. this is not the album for you." With highly anticipated releases and exciting touring opportunities on the immediate horizon, MP's momentum increases constantly and the opportunities to create music that he loves continue to grow. Needless to say Marco Polo is intent on staying at the top the hip-hop heads' playlists while expanding the audience and helping the genre evolve sonically for years to come.