M-Phazes "Phazed Out" Mix by DJ Rhettmatic | Coalmine Records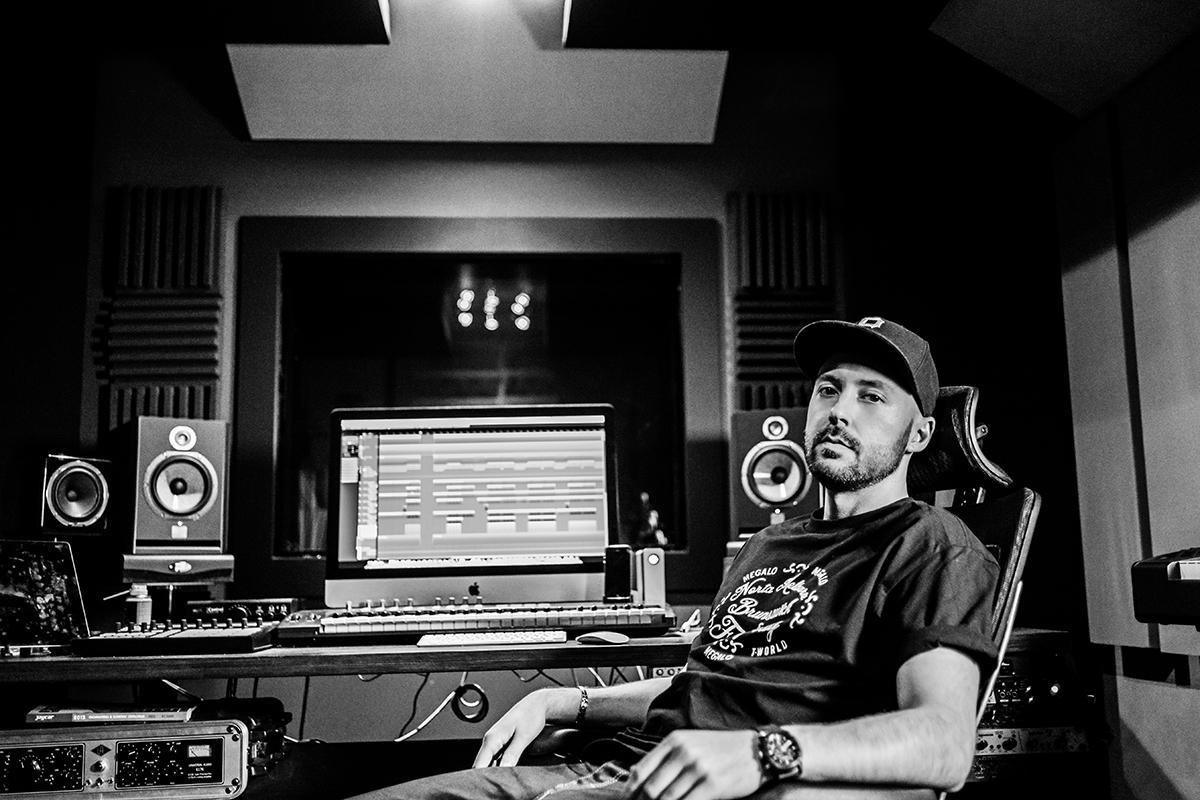 M-Phazes "Phazed Out" Mix by DJ Rhettmatic | Coalmine Records
Six years ago, in 2013, Coalmine Records released a limited edition run of their previously released remix compilation, Phazed Out. The project (M-Phases "Phazed Out" Mix), was first released on CD and now available for digital download, is a compilation of select singles taken from the boutique label's catalog, remixed by the Grammy Award Winning M-Phazes, and blended to seamless perfection by the former DMC West Coast Champion, Rhettmatic.
Phazed Out breathes new life into many of Coalmine's previously released material, showcasing M-Phases "Phazed Out" Mix' signature use of soulful melodies, coupled with loose, smacking drums. This fast-paced mix includes an impressive roster of guest features that epitomize the climate of today's underground hip-hop scene. The project features many underground artists, including Heltah Skeltah, Saigon, Inspectah Deck, CL Smooth, Emilio Rojas, Skyzoo, Sadat X, El Da Sensei, Termanology, Bekay, DJ Babu, Torae, Brown Bag AllStars, Chubb Rock, DJ Revolution, Mela Machinko, Krondon, Phil The Agony, Mista Sinista, J-Live, and more with songs mixed on the album. The album is reminiscent of the mixtape-style album, circa both the Sound bombing volumes (Rawkus Records) and Beat Junkie's mixtape series that reigned supreme during the late 90's.
With the release of M-Phases "Phazed Out" Mix,  he continues to prove why he is one of the most burgeoning and versatile producer's on the scene today. Boasting a discography that includes track placements with the likes of Eminem, Kimbra, Sean Price, Pharoahe Monch, Amerie, Talib Kweli, Mann, Slaughterhouse, Redman, Bliss n Eso, and more. His reign even stretches to the current mainstream scene, producing hits for artists like Demi Lovato, Logic, 2 Chainz, and even KYLE.
The former champion of Sha Money's 2008 One Stop Shop Producer's Champion proves that no matter where you're from, you can make an impact on the rest of the world…good gracious!
M-Phases "Phazed Out" Mix by DJ Rhettmatic via Diamond Media 360 | Soundcloud
TRACK LISTING:
01. "M-troduction" (feat. Emilio Rojas)
02. The Raw (feat. Saigon, Inspectah Deck & Bekay)
03. All Out (feat. Big Noyd Phil The Agony, Krondon & Mista Sinista)
04. Underground Railroad (feat. Famoso, Termanology, Shabaam Sahdeeq,Phantasm, Chubb Rock & Sadat X)
05. I'm The Reason (feat. Bekay)
06. Midnight Madness (feat. Heltah Skelah)
07. Another Classic (feat. Burke & Torae)
08. Perfect Timing (feat. CL Smooth & Skyzoo)
09. Brooklyn Bridge (feat. Bekay & Masta Ace)
10. What It's All About (feat. Brown Bag AllStars)
11. 2 The Death (feat. El Da Sensei & Mela Machinko)
12. Super Good (feat. J-Live)