JR&PH7 "Until It's All Said And Done" Feat Sean Price & Skyzoo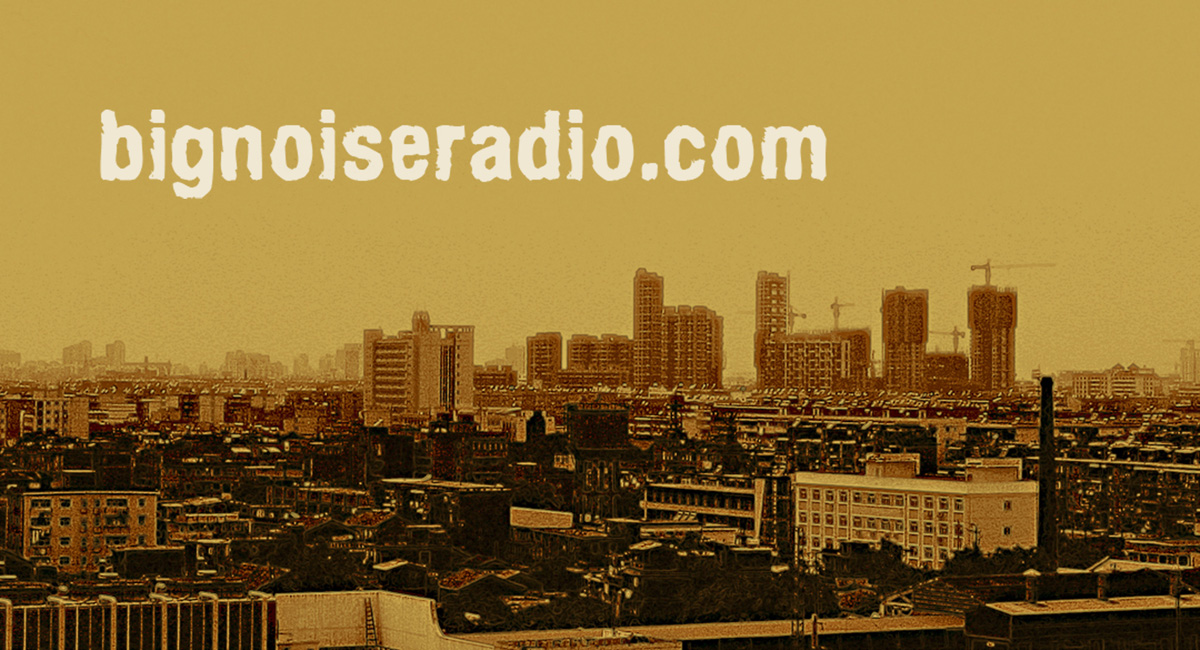 JR&PH7 "Until It's All Said And Done" Feat Sean Price & Skyzoo
Always delivering that gully hip-hop flow, Sean Price and Skyzoo bring the business over these tracks by JR&PH7. Sean Price and Skyzoo have made a name for themselves in today's hip-hop arena by setting the bar high through their eloquent delivery and lyrics. Both emcees have been featured on Duck Down releases over the past few years. Skyzoo has been working with allot of folks including Statik Selektah.
J.R. and PH7 are a producer team from Cologne, Germany and Copenhagen, Denmark. German producer team JR&PH7 drop their official first single to their upcoming third full length album entitled "The Good Life". The brand new track is entitled "Until It's All Said And Done" and features indy favorites Sean Price and Skyzoo. Check out the new album "The Good Life" is coming November 6th 2012!
This is good hip-hop music, no doubt! Check out and buy the single "Until It's All Said And Done" featuring Sean Price and Skyzoo on iTunes This digital 12″ includes the Instrumental, Accapella and Remix. Perfect for deejays and beat makers. A stream of this release is available right here on Band Camp.
JR & PH7 "Until It's All Said And Done" Digital 12" Release | Bandcamp Audio