100dBs & Ryan O'Neil "Wait A Minute" Featuring DJ Far East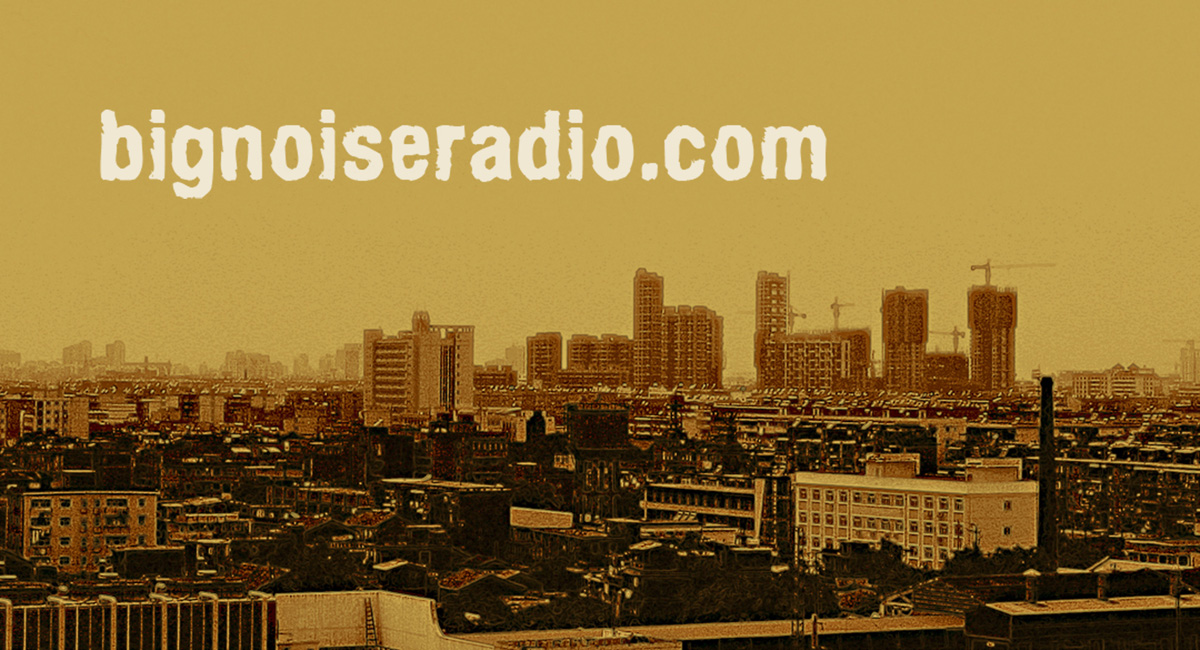 100dBs & Ryan O'Neil "Wait A Minute" Featuring DJ Far East
Here is the latest gem from blogger Kevin Nottingham's HiPNOTT Records… In the summer of 2007, producer 100dBs and emcee Ryan-O'Neil came together to create one of the dopest Hip-Hop albums in recent years, The Adventures of the One Hand Bandit & the Slum Computer Wizard. Fast forward 5 years later and the duo are destined to repeat greatness with their sophomore album Tea & Spliffs on November 27th.
The album's first single, "Wait A Minute" is a rallying cry about staying true to self and avoiding the latest fashion trends over a vicious bassline as DJ Far East slices and dices the infamous Chuck D line. And as bonus there is the Curtis Mayfield sample anthem, "Power For The People" another example of the dopeness these cats bring to the table.
100dBs & Ryan-O'Neil "Wait a Minute" Feat DJ Far East | YouTube Music Video
About 100dBs: 100dBs is a producer and DJ living in Brooklyn. He's released two albums with MC Ryan-O'Neil and a slew of mixes delving deep into hip hop, reggae and soul. His signature DJ style blends performance and selection: astral echo pedal on a wild crate-digger's chase through the genealogy of a tune.
He came up listening to Kraftwerk and Giorgio Moroder, thanks to the bootleg cassettes his mother managed to bring with her from Cold War Romania. An adolescent encounter with a Lee Perry record flipped his whole world and led to formative dub experiments on an old four-track. He got his start spinning Hip-Hop nights on the Lower East Side and has toured the U.S. and Canada since. He's rocked parties for burners, breakers, Berlin artists and Brooklyn's reggae revivalists. Reviews of his work have appeared in Rolling Stone, Okayplayer, Stereogum and Urb.
About Ryan-O'Neil: Hailing from the Island of Jamaica, Ryan-O'Neil moved to the island of NYC in early 1994, where he's lived ever since. He took on the alias The One Hand Bandit after meeting producer/DJ 100dBs through a mutual friend and writing and recording a song with the same name for their joint debut album The Adventures of the One Hand Bandit and the Slum Computer Wizard. The album was regarded as the breath of fresh air Hip-Hop needed. Ryan-O'Neil's style has been said to be the "logical antecedent" to artists like D.I.T.C. and Native Tongues.
After receiving much love from the indie scene, Ryan-O'Neil has continued to make music with 100dBs as well as artists like Prince Po from Organized Konfusion, Kats and Domer of FreeIceCream fame, and of course his original high school crew The Beege, DJIM and P. Murray. He currently lives in Brooklyn where he teaches private guitar lessons.
Artist Contact Info:
100dBs | Twitter | Soundcloud | Website
Keep it locked to Big Noise Radio for authentic hip-hop music from 100dBs & Ryan O'Neil!
Article: HiPNOTT Records
Editor: Noiseman
Image: HiPNOTT