DJ DN3 Release "The Campaign EP" Feat Big Noise Drum Samples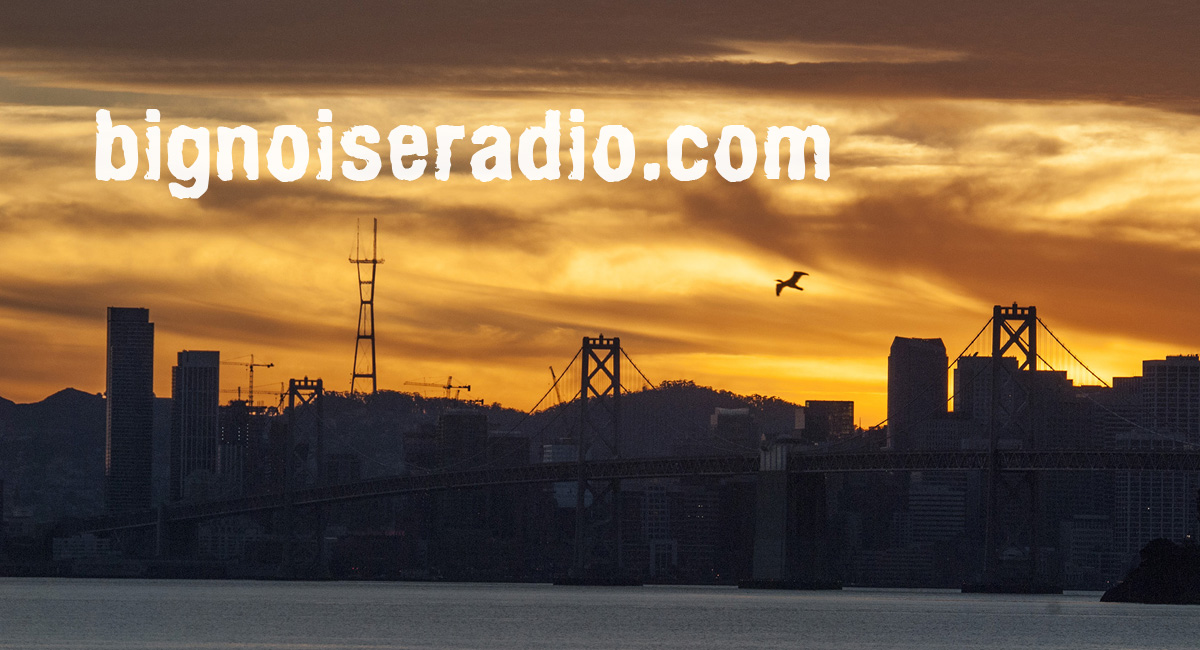 DJ DN3 Release "The Campaign EP" Feat Big Noise Drum Samples
Soulful hip-hop music is a way of life for DJ DN3 and the crew. He's been holding it down as a deejay and producer from Philadelphia to California. He won first place in the Emcee Nemesis "All I Need" remix contest. Blessing us with mixes like The Milkbone Show mx01 and Sunshined The #@$% Out summer mix. DJ DN3 has been putting in work! His latest project features Drum Sample Kits from Big Noise MPC.
"My fellow Americans (and the rest of you earthlings)… Rap cats, (Mr. Miranda, Mouse Powell, and Mega Ran, and myself) recently embarked on a tour to campaign for your ears. On this campaign, I took the opportunity to create some music and ideas that would be formulated to this short EP while I was on the road. I'd like to send a very big shout out to Noiseman at Big Noise for hooking me up! Big Noise MPC is where I coped the drumkits used to create this project's soulful and grimy sound. All joints were produced using the very portable Native Instrument's Maschine Mikro".
The Music: Each beat that I composed used drum elements of Alkota's Gems From The Crates, Illmind's Blap-Kit Volume 1 and M-Phazes' Dirty 30 Drum Library. I have an old soul sample library that I keep on my traveling external hard drive. This way I can come up with things on the go to complement any other plug-in VST instrument sounds I have on my laptop. Each day we were on tour, I composed a beat whenever I had the downtime to do so. Then out of all of the beats I composed, Mega Ran, Mr. Miranda, and Mouse Powell took a pick on what they wanted to write to. They all recorded the tracks after we got back from tour.
We would like to thank all those who came out to support us and The Campaign Tour, which spanned up and down the west coast. Stay tuned for our next campaign. This a free gift to all so… Enjoy ~ DJ DN³
DJ DN3 Release "The Campaign EP" Feat Big Noise Drum Samples | Bandcamp
If Obama & Biden got this EP… there would be presidential head nods in the oval office, no doubt!