The Funk Chronicles of London "NANE" Funky DL's 14th Studio Album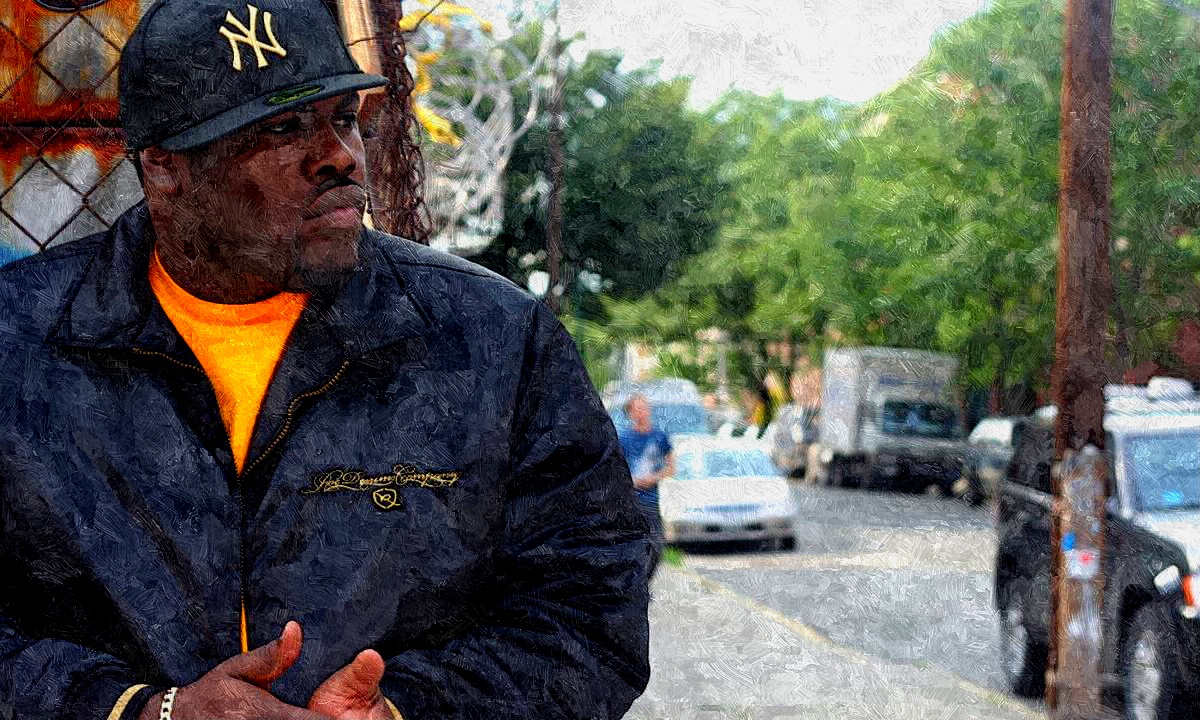 The Funk Chronicles of London "NANE" Funky DL's 14th Studio Album
London-based Funky DL is gearing up for the electrifying release of his 14th Studio Album, "NANE." Funky DL, he's no stranger to the music scene, having already dropped an impressive collection of 13 studio albums and that doesn't even include his two full studio albums from the acclaimed "Funky DL samples Amy Winehouse" series, not to mention the various compilation and remix albums. Trust us, the count is way up there! "NANE" is a hip-hop masterpiece that pulsates with pure, unadulterated hip-hop essence. This may sound obvious for a hip-hop artist, but Funky DL's intention with this album was to create a joyful-focused experience on the core elements of hip-hop, free from the distractions of sub-genres. Prepare yourself to fully immerse in the exhilarating world of hip-hop without the potential fatigue that comes from exploring multiple sub-genres.
While "NANE" possesses a remarkable musicality and a touch of jazz, it doesn't venture as deeply into the profound jazz swing that defined Funky DL's 2011 gem, "Blackcurrant Jazz 2".  Yet, this is precisely what makes "NANE" so refreshing. It takes immense courage and audacity for any artist to depart from their established style, but Funky DL effortlessly embraces this creative shift. By focusing on the raw and profound essence of hip-hop, he has crafted an album that immediately captivates and delights listeners.
When you press play, you'll be greeted by everything you adore about hip-hop. From playful beats to beautifully poetic wordplay and the stimulating effect of the grooves, "NANE" encapsulates the essence of the genre. This album is a testament to what every honest hip-hop artist aspires to create, free from commercial or pop-hit aspirations. No pandering to the latest club anthems or radio-friendly hooks. Instead, you'll discover moments of mellow brilliance, with scratching at the center replacing the typical mainstream hook attempts.
The Funk Chronicles of London "NANE" Funky DL's 14th Studio Album | Bandcamp Audio
Published in November 2012: 14th Official Studio Album From Funky DL "NANE", Produced by Funky DL, Released by Washington Classics 2012, Recorded and Mixed by Funky DL.
With a compact total of 10 tracks, "NANE" is a thrilling sonic affair that demands repeated listens. The expertise in production and arrangement is a evidence to Funky DL's remarkable talent. He does what he does best! crafting exceptional music that resonates deeply. Whether it's the boom bap vibes of "Def Lyricist," the sophisticated beams of "Clock-watchers," the elegant simplicity of "Heaven Sent," the subtle enchantment of "Land of the Kings," the heartfelt sentiment of "I Stole Your Life," or the blazing fire of "Walk of a Champion," NANE is destined to join Funky DL's previous albums as a bona fide classic. Prepare yourself for the exhilarating journey that is "NANE." It's time to witness Funky DL's extraordinary musical prowess at its finest.