Phoenix Da Icefire "The Point Of No Return" Featuring Keith Murray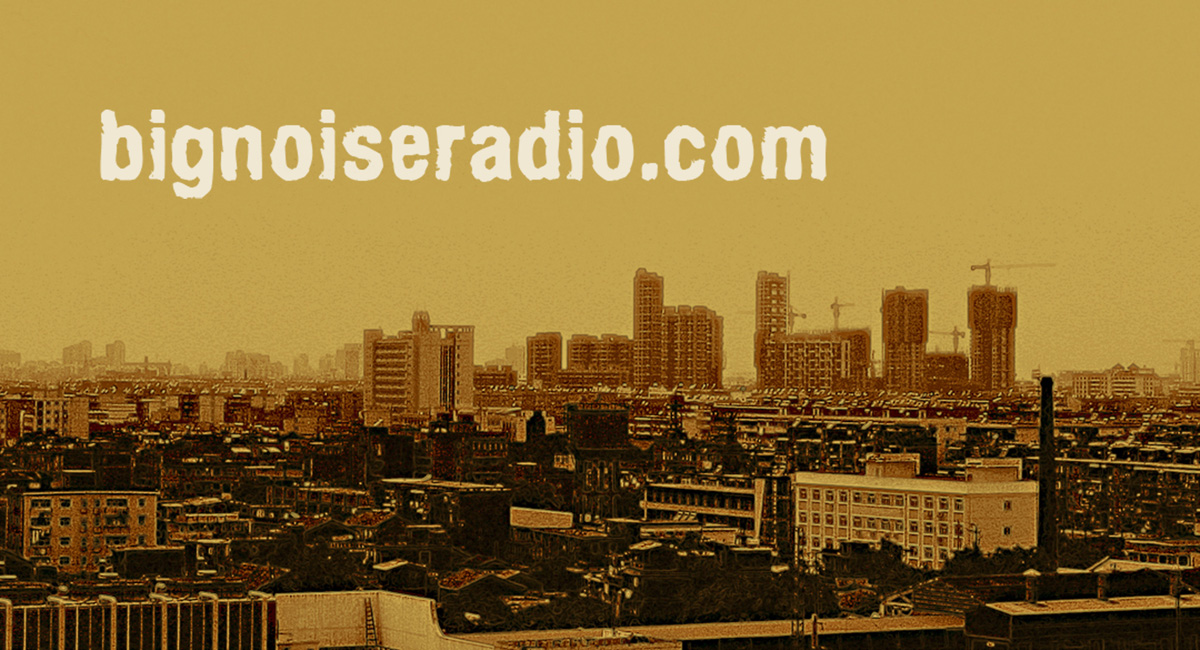 Phoenix Da Icefire "The Point Of No Return" Featuring Keith Murray
Triple Darkness member Phoenix Da Icefire drops us this hot joint from his album "The Quantum Leap" which features the legendary Keith Murray & Uk's Klashnekoff. This cut features some sick production from Chemo & Phoenix shows us why hes still one to watch with his dope wordplay & delivery. "The Quantum Leap" album also features Ruste Juxx, Kyza, Cyrus Malachi & more, and production comes from Chemo & Beat Butcha. The album can be purchased from the "website" link below.
Phoenix Da Icefire "The Point Of No Return" Feat Keith Murray & Klashnekoff
The Quantum Leap Album Tracklisting:
01. Echoing Thoughts FT. Generous
02. Zion FT. El Crisis & Yasine
03. Therapy FT. Kyza & Wilson
04. Mental Prisoners PT. 2.
05. Tales of the Cobblestones
06. Lumberjack stacks FT. Lil Eto
07. Aim for the Soul FT. Rustee Juxx
08. The Box of Pandora
09. One Step Away from Damnation FT. Cyrus Malachi
10. Lunar Perigee
11. The Point of No Return FT. Keith Murray & Klashnekoff
12. Exiled FT. Suneil
13. Politricks
14. Through the Eyes of Gaia
15. Artist FT. Sterling
16. Freedom
17. Karma Sutra FT. Triple
18. Back to the Future FT. Skiblah
Artist Contact Info:
Phoenix Da Icefire | Twitter | Sound Cloud | Website
Keep it locked to Big Noise Radio for authentic hip-hop music & culture from Phoenix Da Icefire!
Article: Big Noise
Editor: Noiseman
Image: Phoenix Da Icefire