Using The Universal Audio Fairchild 670 Compressor On Drums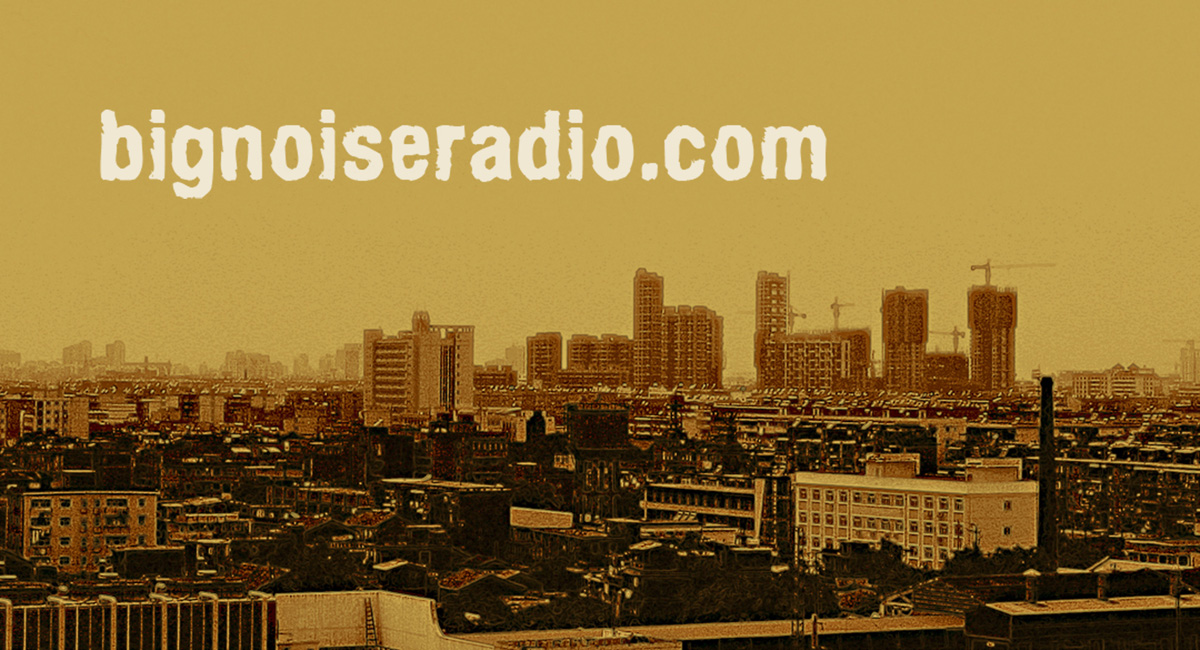 Using The Universal Audio Fairchild 670 Compressor On Drums
Now-a-day's it seems that most studio engineers are mixing in-the-box (inside the PC using software). Yet most of the legendary recordings were done using real out-board gear and mixing consoles. There are only a few companies who have taken the time to design plug-ins that sound true to life. One of these companies is Universal Audio aka UAD. The Fairchild 670 Compressor can be heard on many of the Radio Show voice over recordings done for Big Noise Radio. As well, hip-hop projects such as "All I Need" featuring Emcee Nemesis produced by Boonie Mayfield and co-produced by Noiseman.
Exacting Emulation of the 'Holy Grail' In Variable Mu/Tube Limiting. In studio gear esoterica, the two-channel Fairchild 670 is the 'Holy Grail' of hardware compressors. Universal Audio went to great lengths to capture the unique and sublime sonics of this famous Variable Mu/Tube limiter — while simultaneously eliminating its 65 lb. girth, 14 transformers, 20 vacuum tubes, and $30,000 vintage-market price tag — for our UAD Powered Plug-In version. Modeled on noted engineer/producer Allen Side's favorite unit from Ocean Way Studios, the Fairchild 670 plug-in incorporates all of the features from the original unit. Several new UAD-only features round out this offering, giving the Fairchild 670 Powered Plug-In added flexibility in modern studio settings.
Using The UAD Fairchild 670 Compressor On Drums | Technical How To Video
Fairchild® 670 Compressor Plug-In:
Modeled after Ocean Way's famous golden unit
Sidechain Link for stereo operation
DC bias controls compression ratio and knee
Requires a UAD-1 or UAD-2 DSP Accelerator Card available from authorized dealers worldwide
Great efforts were made to capture the unique and sublime sonics of this famous mu-type tube limiter. The UAD Fairchild 670 adds an auxiliary panel allowing access to rear access controls, common mods, and unique Universal Audio-only additions.
Company Contact Info:
UAD | Facebook | Twitter | Website
Keep it locked to Big Noise Radio for authentic hip-hop music mixed using the classic UAD Fairchild 670!
Article: Universal Audio
Editor: Noiseman
Image: UAD