Homeboy Sandman "First Of A Living Breed" via Stones Throw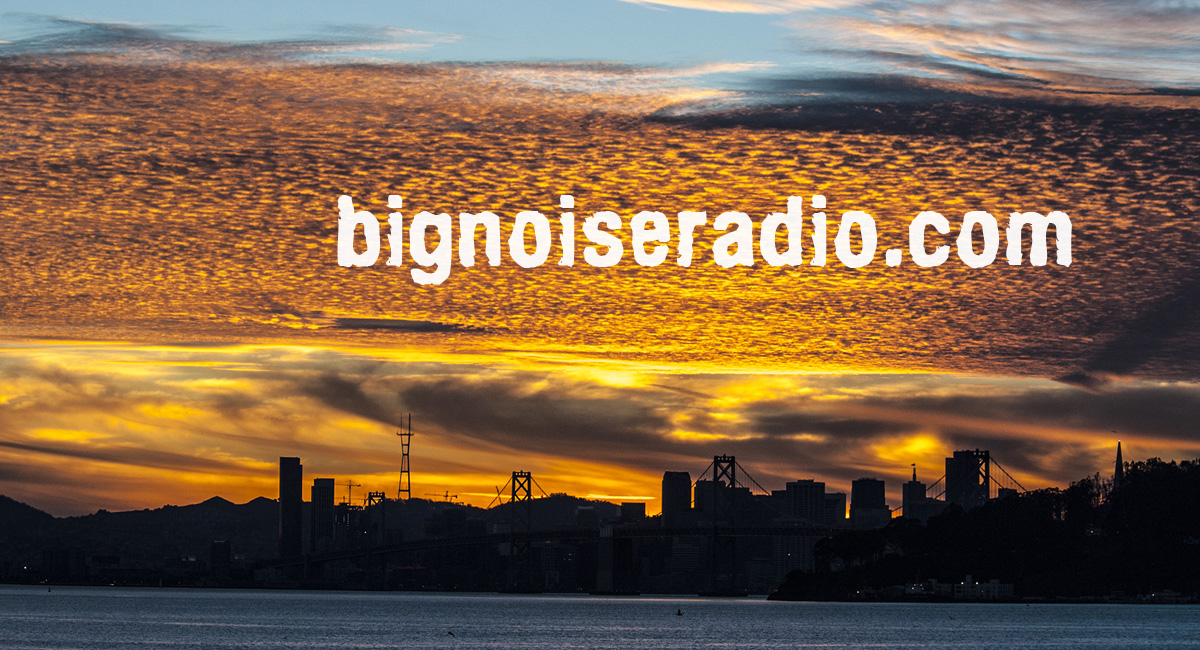 Homeboy Sandman "First Of A Living Breed" via Stones Throw
Fighting is in Homeboy Sandman's blood. As a teen growing up in Queens, he tussled with bouncers; he talks of his struggle to walk the straight and narrow. But winning comes to him just as naturally—his father, a heavyweight boxer who emigrated from the Dominican Republic to New York, never lost a fight. But in the match that would be his last, he watched his defeated opponent's father pick up his son's teeth scattered around the ring. Though unschooled, he did something—left boxing behind and became a community lawyer.
Homeboy's education, then, began early. Clearly his father's son, he's been a coach on MTV's MADE and went to law school before dropping out to become a schoolteacher instead. He emerged onto the hip-hop scene in 2007. By his second album, 2008's Actual Factual Pterodactyl, he was already being touted by XXL as having "sharp lyrics and an irresistibly melodic flow which, together, form an elastic instrument which few MCs can match." Unlike many, he doesn't shy away from accepting the responsibility of being a role model.
He calls his raps his "kids," and only sends the most prepared out into the world. Still, these are not monotonous lectures. As he says, "It's a big hoax that rap [has to be] about anything. It can be about a wardrobe, about plant life. If you're talented you can rap about anything and most of the nonsense in hip-hop actually comes down to a lack of talent."
First of a Living Breed, his first full-length release on Stones Throw, only solidifies Homeboy's reputation in New York's grassroots hip-hop world as a rapper with a penchant for weaving witticism into even his most serious messages. In fact, Rolling Stone, who recently branded him an "artist to watch," praised him as being an MC with a "skill for wordplay that keeps you hooked.
Homeboy Sandman "FOUNDATION Pt. 1" via Stones Throw | YouTube Info Video
The album drops officially next Tuesday, September 18. We've got it for you now. (Vinyl coming Oct. 2)
Homeboy Sandman "FOUNDATION Pt. 2" via Stones Throw | YouTube Info Video
Homeboy Sandman "Watchu Want From Me?" Download >> [MP3]
Artist Contact Info:
Stones Throw | Twitter | YouTube | Soundcloud | Website
Keep it locked to Big Noise Radio for authentic hip-hop music & culture from HOMEBOY SANDMAN!
Article: Stones Throw
Editor: Noiseman
Image: Homeboy Sandman