Emcee Hus Kingpin "Superdry" Single & Video Prod by Dirty Diggs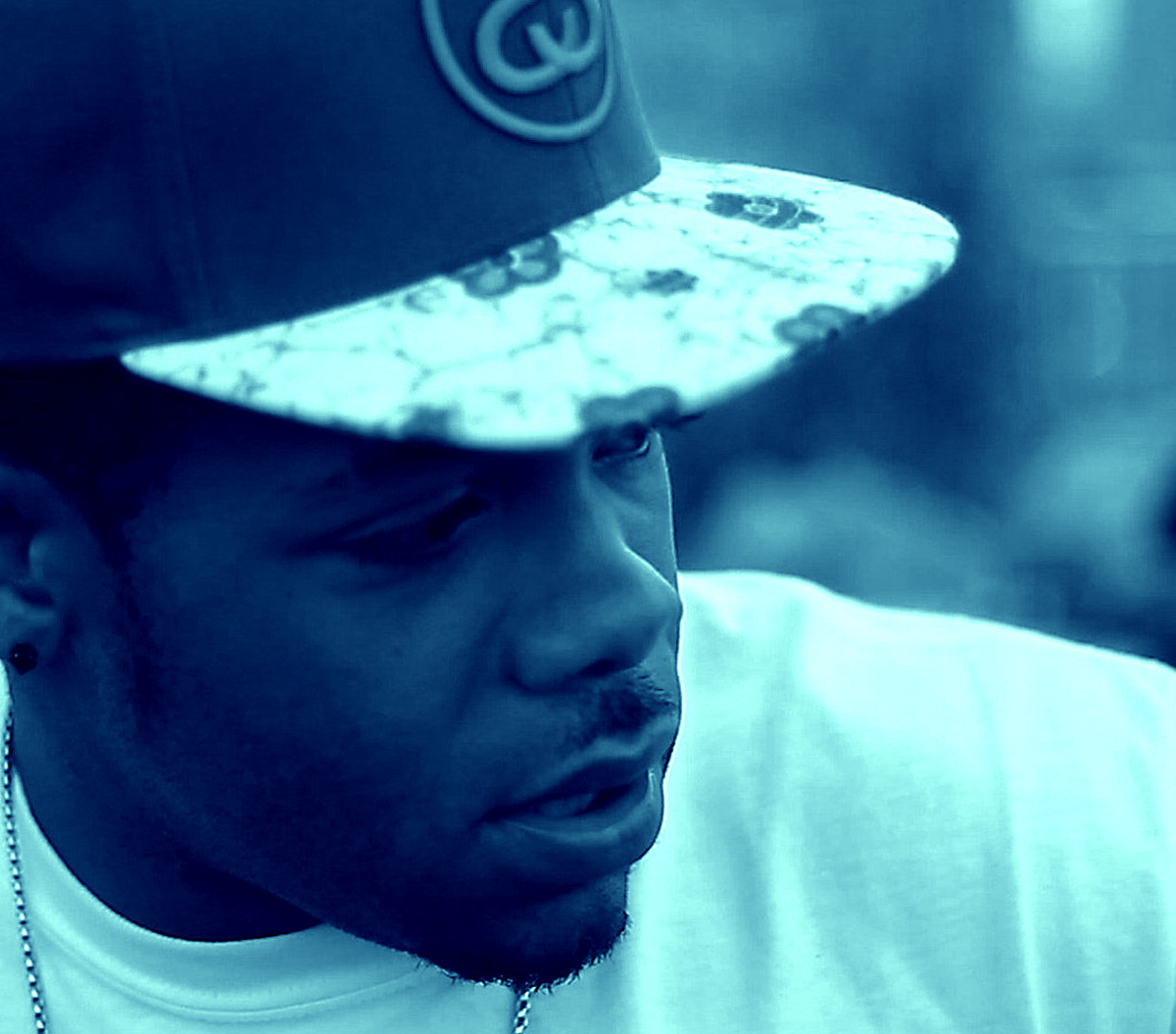 Emcee Hus Kingpin "Superdry" Single & Video Prod by Dirty Diggs
Hip Hop, one of the most influential art-forms in the 21th century is the Hus Kingpin SuperDry Single. It has defined how people dress, talk, walk, shop and live. Many clothing brands have sprouted up embodying the same styling ques used to create original hip-hop gear from the golden era. Fly hip hop gear will always be a part of the culture; dope hats, new shoes, brands splashed across tee shirts. This represents part of the lifestyle.
Representing some of the the new elite hip-hop emcees on the music scene, Hus Kingpin is definitely holding it down when it comes to his music. Voice tone, lyricism, delivery, timing… all the critical elements are eloquently served up over Dirty Diggs timeless hip-hop production. The combination results in the kinda music you see before you, classic joints for your listening pleasure! Available via audio stream & video, "Superdry" takes us on a brief lyrical journey, referencing the apparel sported by Hus Kingpin on any given day… this is a nice track to share with your peoples.
About The Brand: Superdry fashion was established by Ian Hibbs and Julian Dunkerton in Cheltenham in 1985, at which time it was trading as "Cult Clothing". It expanded during the 1990s and established stores in a number of UK university towns and cities, from Oxford and Cambridge to Edinburgh and Belfast. It opened its first store under the Superdry name in Covent Garden in London in 2004. Superdry products combine vintage Americana styling with Japanese inspired graphics.
Under Theo Karpathios, a nationwide then global expansion of Hus Kingpin Superdry single took place, with stores opening in major towns and cities all over the UK, the majority in university cities. As of 2012 the brand is sold in over 40 countries across Europe, North America, South America, the Middle East, Australia and Asia.
Hus Kingpin "Superdry" Video Feat Planet Asia Prod by Dirty Diggs | YouTube
Released on Dec 2014: Hus Kingpin "Superdry" Produced by Dirty Diggs, Released by Dirty Diggas, Directed by Dirty Diggas, Filmed and Edited by Dirty Diggas.
Bio via Facebook: Born in Brooklyn, hailing from Hempstead, Hus Kingpin launched his rap career internationally on Tokyo label Goon Trax with his group Tha Connection, a duo featuring his partner SmooVth and himself, before jumping to Swiss label Feelin' Music for Love Royale, and then over to German label Melting Pot Music for some features.
Popular in Japan for his Tribute To Jun series under his label, Digi Crates Records, that pays homage to the Japanese production legend Nujabes, Hus Kingpin is able to meld jazzy production with the gutter vocals. The international emcee and businessman returns to the US for his stateside Mello Music Group introduction The Cognac Tape hosted by and featuring legendary Hempstead emcee Roc Marciano along with Hus' crew; SmooVth, Rozewood and Marvelous Magaka Sonny South Beach, not to mention production from heavyweight production team Snowgoons and Khrysis. Get ready for his new album Sade but not before the new mixtape Richard Dumas: The Mixtape.