DJ DN3 Takes The Emcee Nemesis "All I Need" Remix Contest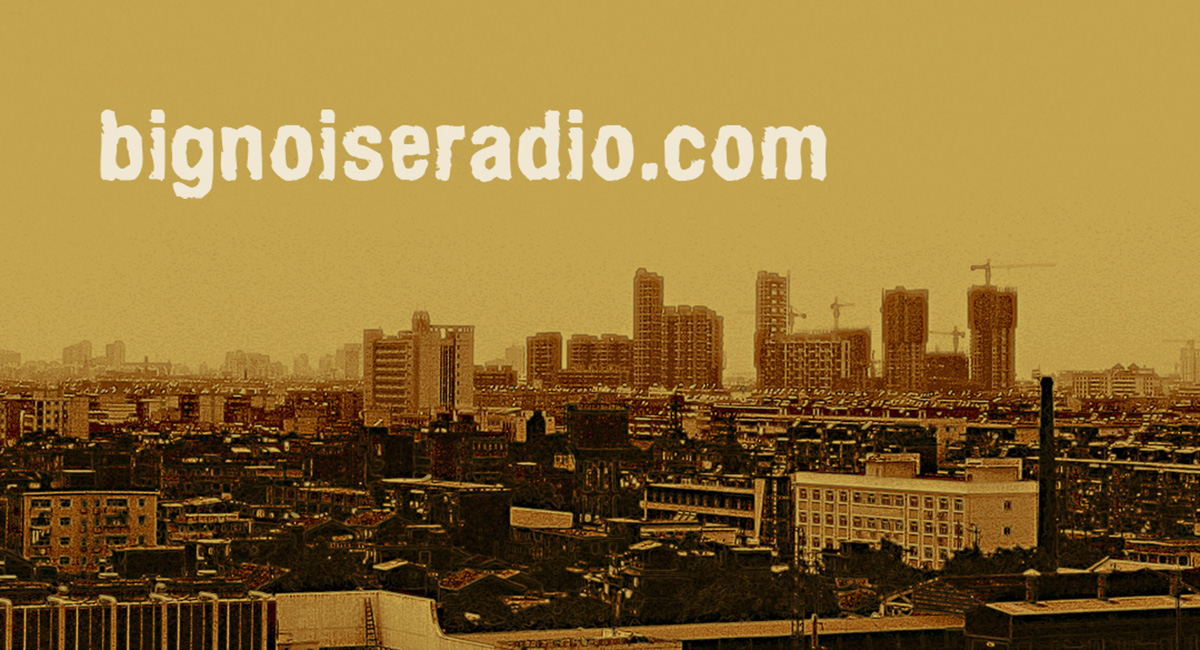 DJ DN3 Takes The Emcee Nemesis "All I Need" Remix Contest
First off we want to thank all the folks who took time to submit tracks to the "All I Need" remix contest. Lots of tight up-and-coming producers out there. After careful consideration we've chosen a young producer currently residing in Arizona as our official 1st place winner. Mel Raymond goes by the name DJ DN3, his proven track record brings organic timing, great melodic arrangement and complex bass orchestration to the remix. The use of filters adds an extra dynamic to the arrangement. The sound quality is on point as well as the mix. For our runner up we'd like to introduce you to Unda of Beatfreaks hailing from Switzerland. His remix sounds tight and brings a 80's sound-track flavor to the song. The mix sounds big and the production is definitely on point. Check out both remixes on the players below.
Emcee Nemesis "All I Need" Feat Jet Noise Cardi Remix by DJ DN3 | Bandcamp
Emcee Nemesis "All I Need" Feat Jet Noise Cardi Prod by Boon Doc | Bandcamp
DJ DN3 2011 1st place winner "All I Need" remix contest; 89.00 BPM. Verse one & three vocals by Emcee Nemesis, verse two vocals by Jet Noise Cardi both representing Virginia on this hip-hop anthem. Cover art seen here crafted by Fernando aka "force129" in June of 2011.
DN³ – The product of Chester, PA and RAHM (Reform and Healing Movement) Nation producer, artist, and DJ. In the late 90's, DN³ developed his craft working with Philadelphia's now defunct "3rd Floor Productions" – a production company started by himself, Johnny Bang Bang (Equalizer Beats), and the late Dane "Black Asian" King. From there he worked with various up and coming local acts from Philadelphia. Projects include Musiq Soulchild's demo, which made way for his debut album "Aijuswannasing". DN³'s sound could be defined as a true school and soulful Hip-Hop experience. Influences in musical style have a great variety ranging from the late J. Dilla, Marley Marl, Pete Rock, Sergio Mendes, Madlib, Wes Montgomery, and many others.
Early production works include a timely collaboration with RAHM Nation founder, Ohene. Ohene's highly acclaimed "The Rapademics" was DN³'s first executive produced and mixed project. This venture lead the way to working closely with other RAHM Nation artists such as Random AKA MegaRan. Random's "The Call" was another project that was heavily touched by DN³'s soulful and grimy sound. Since then, DN³'s technical work, such as production, mixing, and quality control, has been a major force behind Random's ever-growing position in the Hip Hop world. Check out more DN3 joints on SoundCloud.
"Mega Ran", a most notable album from Random, has been one of DN³'s greatest accomplishments as a producer/engineer. The project was conceived from the minds of Hip-Hop and video game lovers such as Random and DN³. Production of the "Mega Ran" album included samples from the classic Capcom Sci-Fi action game, "Mega Man". This tribute gained the attention of video gamers and Hip-Hop fans alike. Even Capcom (creators of Street Fighter II, Mega Man & Resident Evil) endorsed the project for official licensing.
Currently, DN³ resides in Phoenix AZ along with Random. There are current plans to relaunch a True School Hip-Hop internet podcast show. The podcast will be formatted to showcase current quality Hip-Hop music by influential artists, classic joints, as well as music by affiliates. Past guests of the show have included Little Brother, Shock G of Digital Underground, K-Murdock Of Panacea, Kev Brown, and many others. DN³ Currently DJ's at The Hidden House – a longtime Hip-Hop stable in Phoenix AZ. "This Is Chess Not Checkers" is the current project on bandcamp.com.
List of projects and artists DN³ has worked with:
* Frank N Dank – 'This Is Chess Not Checkers"
* Tanya Morgan – "THe Memorandom"
* Fashawn – "THe Memorandom"
* Mistah FAB "THe Memorandom"
* Musiq – Various Tracks
* Ohene – "The Rapademics"
* Bassline Entertainment
* Random – "The Call"
* Random – "Patches And Glue"
* Random – "Mega Ran"
* Random – "The 8th Day"
* Everyday Process (Cross Movement Records)
Keep it locked to Big Noise Radio for authentic hip-hop music from DN3 and Emcee Nemesis!
Article: Big Noise
Editor: Noiseman
Image: DN3