The Regiment "The Panic Button" Hip Hop Album Of The Year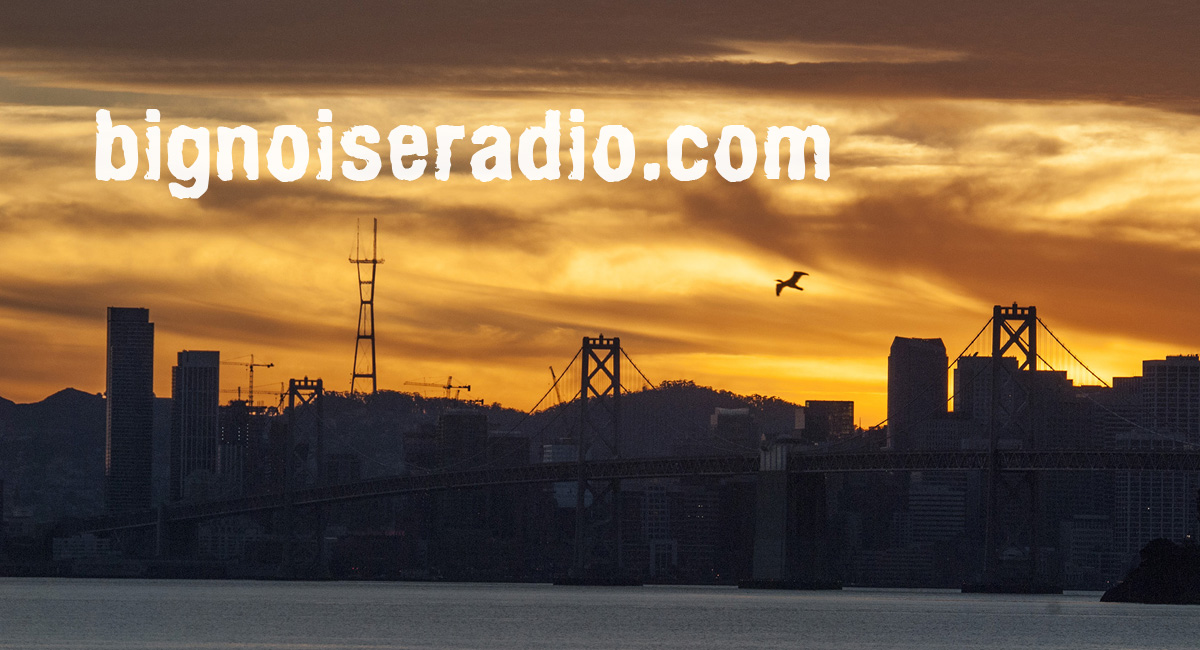 The Regiment "The Panic Button" Hip Hop Album Of The Year
When it come to putting in work The Regiment is at the top of the list. The groups growth over the past 5 years or so has been exponential, with each release they have polished all aspects of their game. The latest release titled The Panic Button is confirmation to the accolades they've received for their work. The album is chalked full of classic hip-hop hits and is a must have for any hip-hop connoisseur.
New York City may be the birthplace of hip hop, but some may say Detroit is where it currently lives. Long known for its roots in R&B and Soul, the city of Motown has more recently bred some of today's hottest hip hop performers such as J Dilla, Eminem, eLZhi, Black Milk and Guilty Simpson. Enter The Regiment, and their latest album The Panic Button.
Quote From The Regiment:
"The definition of a Panic Button is 'a button to push in order to summon help in case of an emergency'. This album plans to do just what its title infers. According to hip hop fans, the state of hip hop has been called everything from mediocre to outright dead. It's in a state of emergency. We plan to deliver a hip hop musical masterpiece so crowd-pleasing; it will serve as the metaphorical equivalent of the Panic Button."
The Panic Button features guest appearances from Kev Brown, Finale, Boog Brown and Substantial as well as amazing vocal performances by singer Vincent J. Kelley. Production is provided by Soulution, Apollo Brown, Kev Brown, Newstalgia, Soulgate, Beat Butcha and Beatnick Dee. The Panic Button was released in September 2011 on HiPNOTT Records, available digitally on iTunes and on compact disc.
The Regiment "The Panic Button" via HiPNOTT Records | Bandcamp Audio
Album Tracklist & Production Credits:
01. The R [prod by Soulution]
02. Detroit Hip Hop [prod by Newstalgia]
03. Battle Cry [prod by Apollo Brown]
04. Beauty of a Day [prod by Soulution]
05. Guns and Butter [prod by Kev Brown]
06. Let Her Go (feat. Vincent J. Kelley) [prod by Beat Butcha]
07. Just Shine [prod by BEATNICK DEE]
08. The Reason [prod by Apollo Brown]
09. Everything (feat. Vincent J. Kelley) [prod by Soulution]
10. Believe [prod by Newstalgia]
11. Make Do [prod by Newstalgia]
12. That's Why (feat. Substantial) [prod by Soulution]
13. Get Away (feat. Vincent J. Kelley) [prod by Soulgate]
14. 100 (feat. Kev Brown, Finale) [prod by Soulution]
15. Clarity [prod by Soulution]
16. Battle Cry Remix (feat. Boog Brown) [prod by Apollo Brown]
17. Old School Vibe Remix [prod by Apollo Brown]
About The Regiment:
Modern day hip hop has become a battleground where false messiahs of materialism have often gained the upper hand, but MCs OSI and IseQold of The Regiment are the positive force for change in music. Based in Detroit, OSI and Ise defined the Regiment as something more than just two men. A regiment is comprised of a number of people fighting for a common cause, and when the cause is something as vast as hip hop itself, there's no way two individuals alone can get the job done. OSI and IseQold now lead The Regiment, a collective of fans and music lovers who want more from their music and are willing to join the battle. Dealing with the everyday struggles of trying to make it in a sometimes brutal world, The Regiment leaves the gold plated fantasies to others. Taking cues from artists diverse as KRS-1 and J-Dilla, The Regiment lyrically mixes the uplifting as well as the painfully truthful with production that hankers back to the days when hip hop wasn't a dirty word, when people of all ages could listen and enjoy musical truth.
Artist Highlights:
* 2009's album A New Beginning landed on iTunes' Indie Spotlight, ranked at #8 on their Best of 2009 Charts
* A New Beginning sold over 1,000 digital units and received 4 ½ (out of 5) stars in URB magazine
* Their video for "Old School Vibe" has over 32,000 views on YouTube and the track went to #9 on DJBooth.net
* 2007 selected as one of the Rawkus 50, the 50 next important hip hop artists by Rawkus Records
* Shared stage with KRS-One, Slum Village, Little Brother, Guilty Simpson, Black Milk, Blu & Hassan Mackey
* The group has over 400,000 views on their MySpace page
Keep it locked to Big Noise Radio for authentic hip-hop music from The Regiment!
Article: HiPNOTT
Editor: Noiseman
Image: The Regiment