Casual "Respect Game Or Expect Flames" Feat Del From Hiero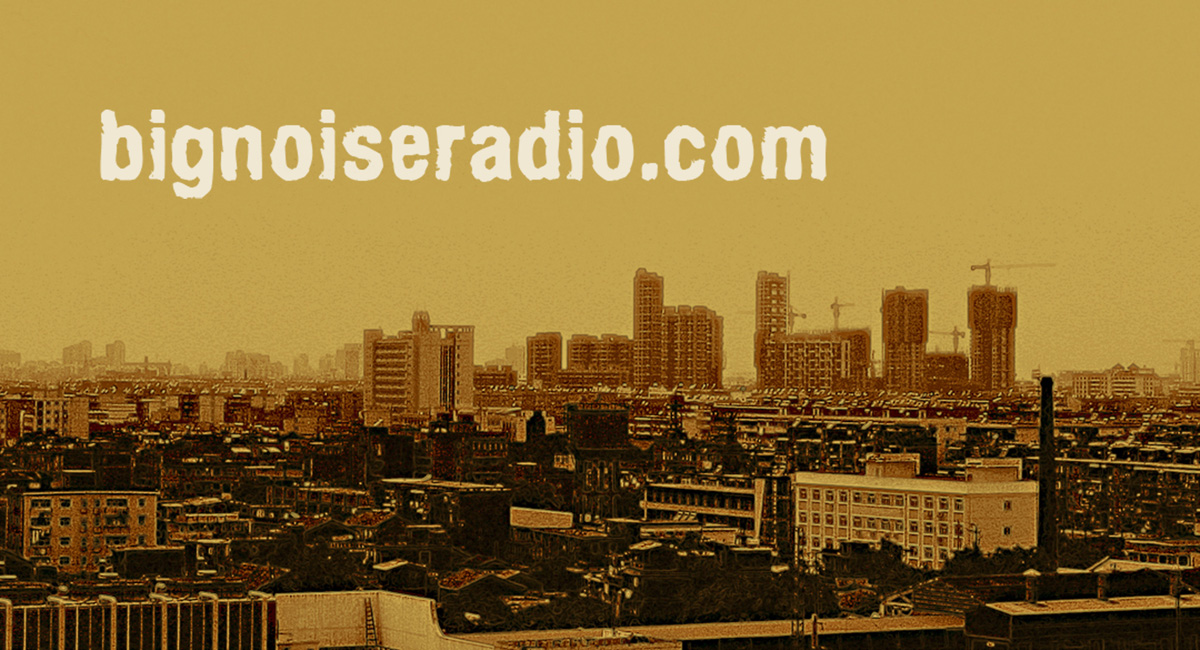 Casual "Respect Game Or Expect Flames" Feat Del From Hiero
Nearly 20 years after his classic debut album Fear Itself, Hieroglyphics emcee Casual is a certified Bay Area hip-hop legend. Now, he's joining forces with veteran beatsmith J Rawls (producer for Black Star, J-Live, Stalley, Count Bass D, John Robinson, and more) for a brand new album, Respect Game Or Expect Flames. Both Rawls and Casual agree that the album came about organically. "He had a lot of beats that moved my pen," explains Casual. "We worked on a couple tracks together and decided that our chemistry warranted an album's worth of material." On the production, J Rawls wasn't afraid to test his limits. "I changed my style a lot for this album," he says. "I'm known for having a jazzy sound, but some of these tracks are more edgy. It fits Casual's style and attitude." The result is an album that stands out in Casual's already impressive catalog. "This project is different because of the production. J gave me a more universal sound than I've had on any of my past albums," says Casual. "I think it's my best work to date," adds Rawls.
Casual "Respect Game Or Expect Flames" Feat Del The Funky Homosapien
Artist BIO: Casual was third out the gate (following Del tha Funkee Homosapien and Souls of Mischief) from the Hieroglyphics crew, the undisputed kings of the Oakland underground scene. Casual's stature suggests that he may be the crew's bodyguard, until the mic is in his hand and the MC commences his verbal onslaught. Anything but casual in the sound booth, the gifted freestyler, known for his fierce battle tactics, dropped the moody Fear Itself in 1994 to a chorus of cheers from the underground set. Cas scored underground hits with "Didn't Mean To" and "That's How It Is," but overall, the Hiero sound takes an edgy, soulful turn on Fear. The album goes from playful to hyper-psychedelic with tracks like the brawling "Chained Minds." Casual mostly chilled on the low for a couple of years, despite his well-publicized vicious freestyle wars with one-time Hiero affiliate Saafir in 1994-1995. Cas returned with the limited-edition albums Meanwhile and VIP in 1997 and 1999. Cas also put in work on the heralded Hiero compilation Third Eye Vision in 1998. He Think He Raw (2001) and Smash Rockwell (2005) followed.