Madoa Feat Jay Royale & Nic Mercer "Sunshine" Prod by One Love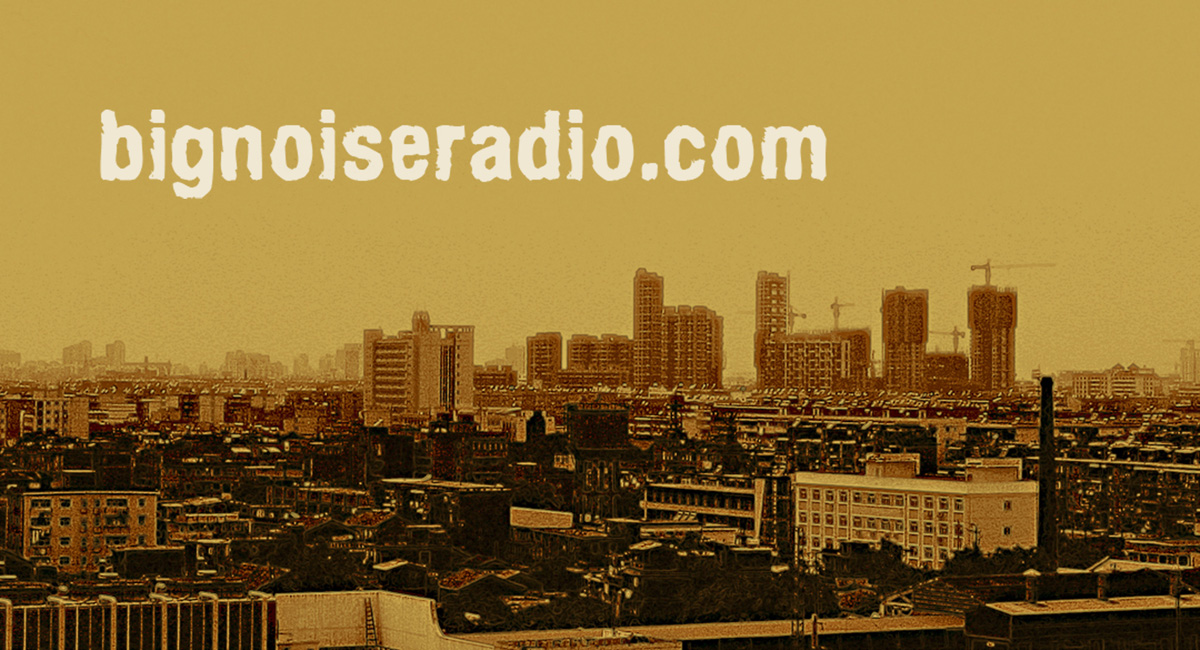 Madoa Feat Jay Royale & Nic Mercer "Sunshine" Prod by One Love
This is Madoa, 1/2 of The Drop Squad. Together with my partner Botti, we released our debut mixtape, "The Drop" a while back. I am currently working on my solo project titled WITT that will be available soon. I would like everybody to check out our video for the single "Sunshine." Produced by One Love, "Sunshine" features Jay Royale and Nic Mercer. Shot in Baltimore, MD, the majority of the scenes in "Sunshine" are of the harbor and downtown area. We appreciate all of you for your support, because without it, it would be hard for us to get heard. Thank you to the fans and listeners!
Drop Squad Artist BIO: The Drop Squad is an American Hip-Hop group with ties to the DC, Maryland, Virginia and North Carolina areas. The duo consist of emcees Botti and Madoa who met while serving in the military. After leaving the military, The Drop Squad released the mixtape "The Drop" featuring production from Oddisee, Best Kept Secret and Cache. The Drop was praised for its flawless production and stunning lyricism. The Drop Squad is currently working on Madoa's solo project Witt and Prelude to History: The 100th Monkey Theory, the follow up to The Drop.
Madoa Feat Jay Royale & Nic Mercer "Sunshine" Prod by One Love | YouTube
Artist Contact Info:
The Drop Squad | Twitter | Bandcamp | Website
Keep it locked to Big Noise Radio for authentic hip-hop music from The Drop Squad and Rhyme Corp!
Article: Rhyme Corp
Editor: Noiseman
Image: Drop Squad