Torae & Marco Polo "Double Barrel" Duck Down Album Release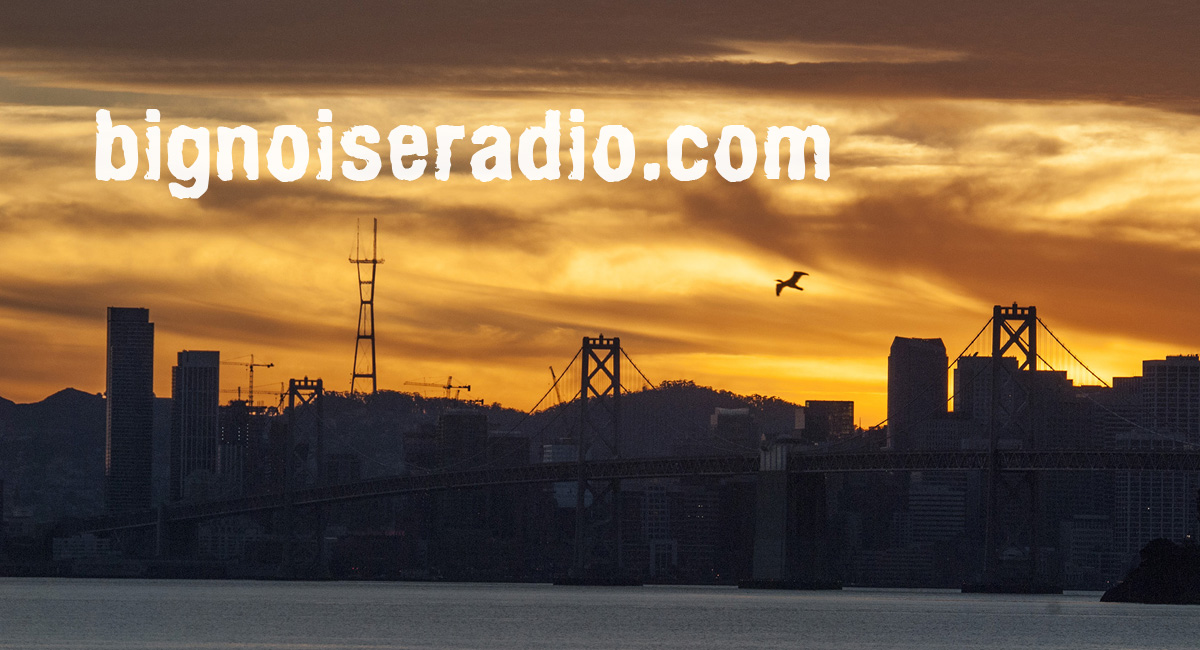 Torae & Marco Polo "Double Barrel" Duck Down Album Release
For most up-and-coming producers and rappers, respect is hard to earn, but on Marco Polo & Torae's collaborative LP, Double Barrel, the duo employs a cohesive sound and steps into rap's arena. Whether taking shots at trendy rappers on the neck-snappin' "Rah Rah Shit" or offering social commentary on the lively "But Wait," Torae's sharp wit, distinct voice and powerful delivery sound right at home over Marco's sinister horns, hard-hitting drums and bangin' bass lines. Without a hint of the ever so popular Auto-Tune, lyrics are at a premium, and guest MCs Masta Ace and Sean Price manage to raise the ante on the gritty "Hold Up." Unfortunately, skills don't always pay the bills, and the struggle to keep love for hip-hop while still trying to make a dollar is poetically articulated on the melodic "Crashing Down," where Torae rationalizes, "You can't rely on the public/At least niggas used to cop it and then dub it." High points aside, lackluster records like the free-associative and directionless "Word Play" and the less-than-stellar single "Party Crashers" prove that the album is not perfect. But, overall, Double Barrel is a solid offering. Marco Polo & Torae's potential as a formidable producer/ MC team is without question—even if they never get the mass appeal. –
Marco Polo & Torae "Double Barrel" Feat DJ Revolution via Duck Down Records
Artist Contact Info:
Torae | Twitter | Facebook | Website
Keep it locked to Big Noise Radio for authentic hip-hop music from Torae and Marco Polo!
Article: J. Bonnanno
Editor: Noiseman
Image: Double Barrel