Boog Brown "Dope Girl Magic pt.2" Featuring Invincible & StaHHr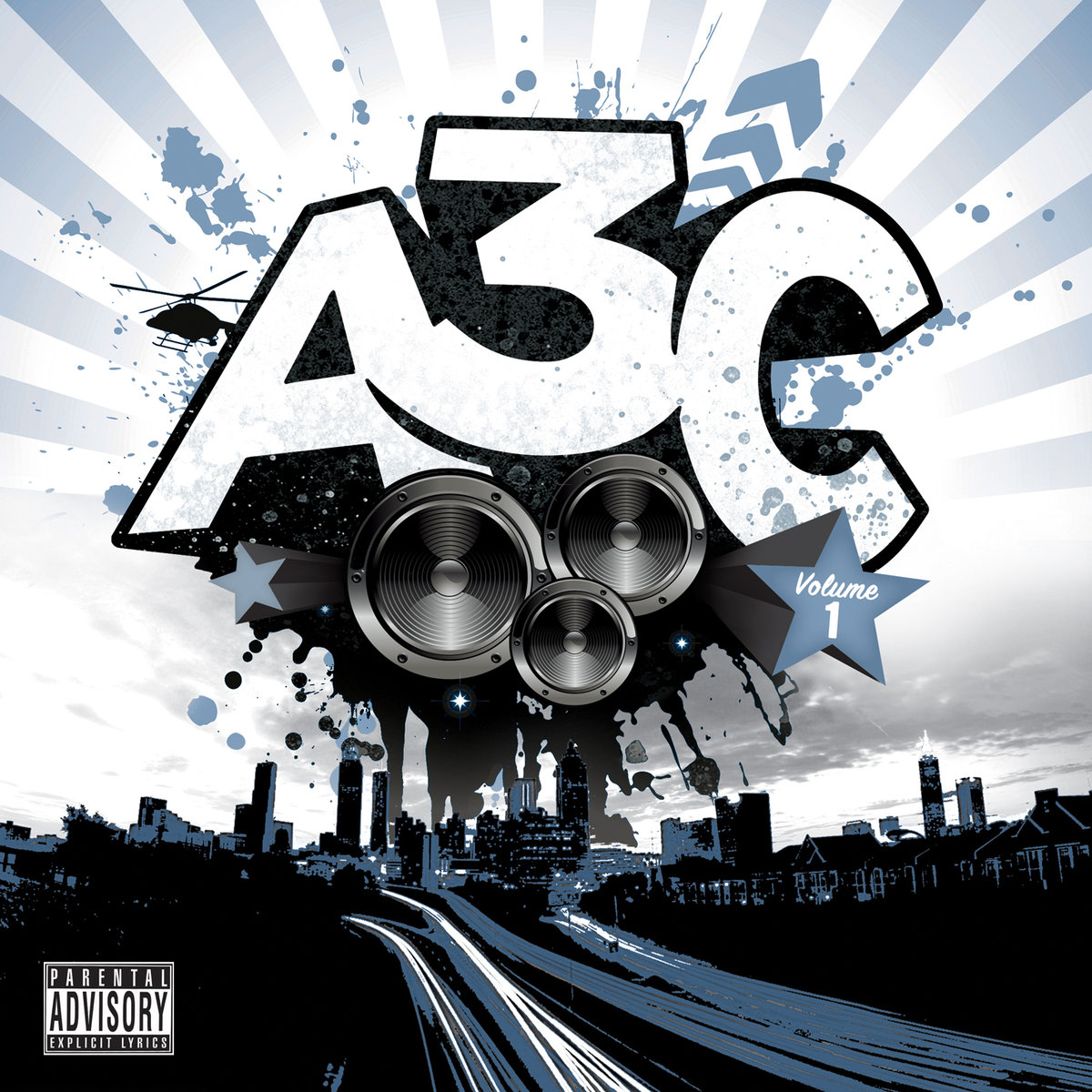 Boog Brown "Dope Girl Magic pt.2" Featuring Invincible & StaHHr
Digging in the digital crates, we found this hip-hop gem by Boog Brown, "Dope Girl Magic". The title makes a true statement at bout this Atlanta based female emcee. The track, based on clever samples from the 1975 hit "Magic" by rock group Pilot, is classic hip-hop production. So musical, so new-school hip-hop; eighth-note chops with splashes of the original vocals at the transitions. Organic drums, nice cuts on the hook, this is a super-dope track produced by Illastrate! Boog Brown lays down some fluid lyrics on a track that most definitely, got her open. The delivery, rhymes and voice-tone on this track showcase the best of hip-hop skills and music.
Boog Brown and Stahhr are some of the best hip-hop talent coming out of Atlanta currently. Stahhr has a flare for good hooks on her beats and expansive lyrics in the form of ample similes and cultural allusions. Boog Brown has smooth beats with succinct lyricism that flows, even better than Stahhr. If you want a good intro to new Atlanta hip-hop check out this single, then pick up their other albums, money well spent. Boog Brown originally from Detroit, is a seasoned female emcee holding down an iconic underground status. You'll want to follow her and keep track of her music.
An annual indie hip-hop festival that gets bigger every year, A3C (short for All 3 Coasts) brings the underground's brightest stars and most promising newcomers together for a weekend full of performances and events in Atlanta. Though they've assembled small-run mixtapes in the past, this massive compilation is their deepest and most diverse to date.
Loaded with a whopping 45 tracks, A3C Volume 1 showcases much-loved and well-established acts from around the country, including 9th Wonder and Big Pooh from the late great Little Brother, New York favorites M.O.P., Saigon, Dead Prez, Smoke DZA, Golden State representative Murs, and Massachusetts monsters Statik Selektah and Termanology. Buzzworthy newcomers Freddie Gibbs and Action Bronson strut their stuff, as do impressive unknowns like Phil Ade and XV. Partnering with iHipHop Distribution, A3C added an innovative component to the 2011 festival by releasing the first-ever A3C Hip-Hop Festival album. This new component presents fans, both in attendance and unable to attend this year's festival, the opportunity to hear forty-five new and exclusive tracks from artists performing at the 2011 event.
Boog Brown "Dope Girl Magic" Part 2 Prod by Illastrate Feat Invincible & StaHHr
Published on October 2011: Boog Brown "Dope Girl Magic" Part 2 Produced by Illastrate, Featuring Invincible & StaHHr, Released by A3C, Official Audio Stream via Bandcamp.
A3C Album Mixtape "Volume 1" Prod by Various Artists via iHiphop Distribution
Published on October 2011: A3C Album Mixtape "Volume 1" Produced by Various Artists, Released by A3C / iHiphop Distribution, Official Audio Stream via Bandcamp.
About The Artist: Emcee, songwriter and poet Boog Brown is no stranger to set-backs. After moving from Detroit to Atlanta in 2007, she found herself without a job , a car or even a mattress to sleep on. But nothing feeds the soul of a true Detroiter like adversity. Determined to make her unique voice heard, Brown donned her work clothes, put pen to paper, Chuck Taylors to the pavement and started to grind. The message of her music was simple and the purpose, pure: Be yourself. Grind hard. Be better. Get paid.
So, armed with skills comparable to notable word-smiths like Nas, Rakim and Lauryn Hill, Boog became a regular at Atlanta's hip-hop venues, meeting producers, promoters, writers and aficianados. Fast forward three years and a Google search of "Boog Brown" yields 430,000 hits in about half a second. Most of which will take you to actual links for songs, interviews and YouTube videos.
Since the release of her first "official" mixed tape, Grind Season Vol. 1 in 2009, this emcee has grown an impressive following, both online and off. She's been featured on Pot Holes In My Blog (dot-com), The Gritty Committee (dot-com), and The Fembassy (dot-com). Boog Brown has also graced the pages of Creative Loafing and MetroTimes- Detroit. Boog Brown signed with Mellow Music group and in September of 2010 released the critically acclaimed "Brown Study" with producer Appollo Brown. An instant classic, the album earned a spot on ITune's Top 10 New Hip-Hop Artists list as well as a 2010 Itunes Indie Spotlight.
Fresh off her stellar performance at the AC3 music conference in Atlanta, Boog Brown was featured on BET's My Mic Sounds Nice: the Truth About women in Hip Hop and has since gone on to win Best Female Emcee from ATL's coveted Heart of The Hood Awards. Boog has swapped bars with dozens of artists, among them Detroit's Invincible and Miz Korona, Atlanta's J Live, Adrift da Belle, Rita J, Senor Kaos, Flux Wonda of Binkis Recs and Poodie The Byz. Boog's lyrics have blessed beats created by some of the nations best: 14KT, DJ House Shoes, Taraach, Illastrate and of course, Apollo Brown.