Instrumental Album "Modes of Chill" by Producer King I Divine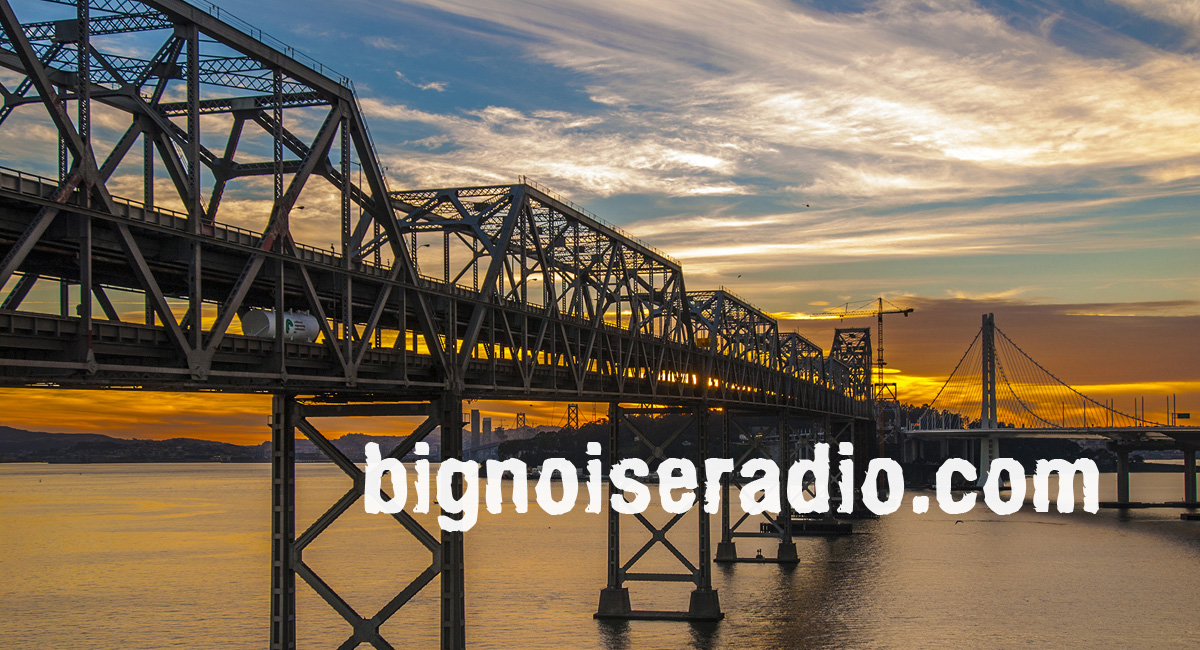 Instrumental Album "Modes of Chill" by Producer King I Divine
About King I Divine: King I Divine; synonymous with the MPC and the mastermind behind the 'Flipped: Jodeci Edition' and Crown Jewelz 1,2 and 3 beat tapes. Raised in Queens, NY but an ATL resident, King I Divine has been creating music since 2006. Arguably, his love affair with Hip Hop was birthed years before, considering that his early influences included RZA, DJ Premier, Pete Rock and the late J Dilla to name a few.
King I Divine "Modes Of Chill" | Band Camp Audio Stream
Released on January 27, 2015: "Modes Of Chill" by King I Divine, Audio Stream via Band Camp.
About The Album: On his birthday, producer King I Divine releases the 'Modes of Chill' album. Aptly named after the eclectic, downtempo vibe; 'Modes of Chill' uses musicality through Jazz, Hip Hop and Soul influences to explore every layer of 'chill'.
Arranged: Illastrate (Working Class Music Group)
Artwork: Efrain Tafolla
Track 7 Scratches: Yamin Semali
Artist Contact Info:
Facebook | Twitter | Band Camp
Keep it locked to Big Noise Radio for authentic hip-hop music from King I Divine!
Article: Big Noise
Editor: Noiseman
Image: King I Divine