Interview with West Coast Emcee "Pawz One" via Big Noise Radio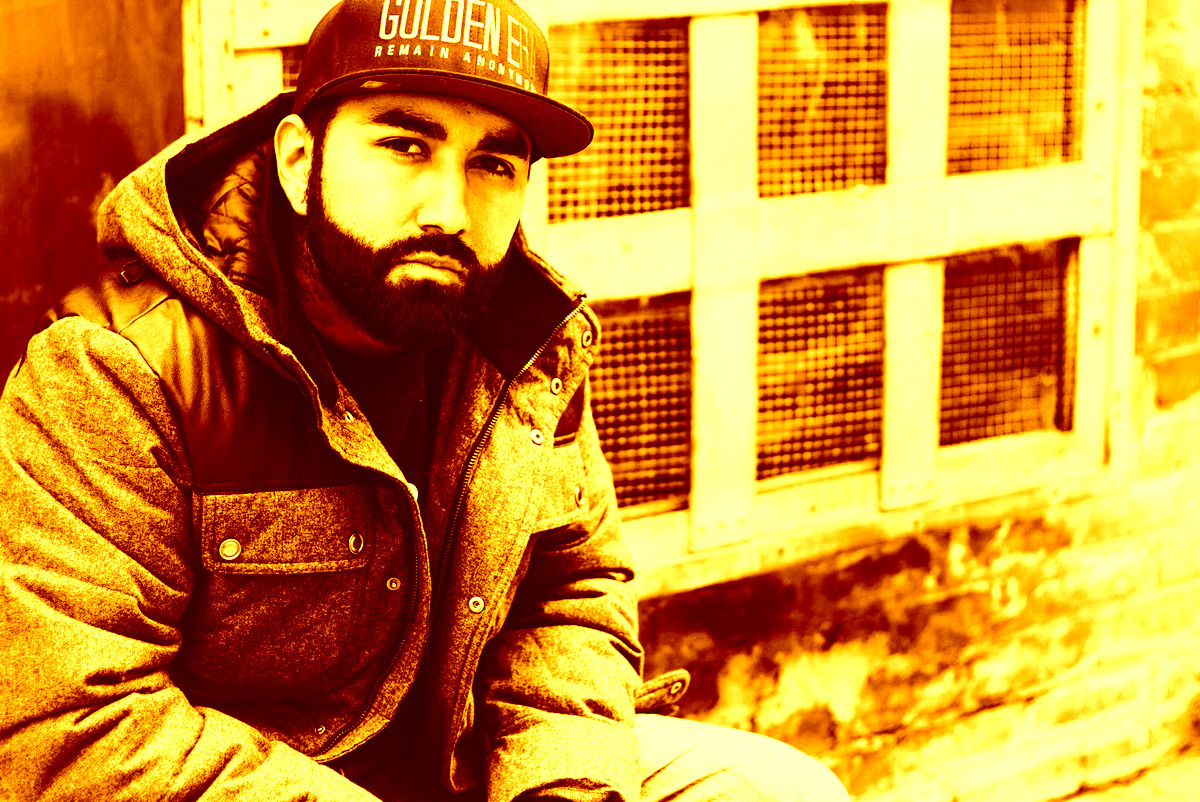 Interview with West Coast Emcee "Pawz One" via Big Noise Radio
Hailing from a city in southern Los Angeles county made famous by N.W.A. in the 90's, Compton California, most recently gaining attention when Aja Brown became the youngest mayor on record. West Coast Emcee Pawz One interview with Big Noise about his life and artist lifestyle.
Q. Big Noise: Where are you from?
A. PAWZ1: I was born in Compton but raised all over LA. Norwalk is the city I rep though.
Q. Big Noise: How long have you been making music?
A. PAWZ1: I started in 2006 but i was freestyling and battling since back in 2001..
Q. Big Noise: What was your very first memory of the culture?
A. PAWZ1: Aw man spending my early years in Compton i remember seeing and hearing everything from cats break dancing across the street, seeing graff mostly gang block letters and shit haha and of course the LL Cool J's and NWA's were playing all over.
Q. Big Noise: The track 'The Luv' feat. Ariano is dope stuff, how did that project come about will there be any more projects with him?
A. PAWZ1: Well my producer Breeze had worked with him before and me and Ariano had seen each other grinding for a minute and we both had a mutual respect for each others music and hustle so we just made it happen. Im going to be making and appearance on his album soon I believe, that will be dope.
Q. Big Noise: Who would you like to collab with in the future?
A. PAWZ1: On the album i got to work with Termanology, Rakka from Dilated Peoples and Ras Kass and im currently working with EL Da Sensei of the Artifacts, Ruste Jux, Roc C and a few others but I'd definitely love to work with Sean P and Sick Jacken or Kool G Rap.
Q. Big Noise: Any other hobbies besides music?
A. PAWZ1: Drawing I guess. I come from a graff background so i fuck around with that still.
Q. Big Noise: Where do you see yourself one year from now?
A. PAWZ1: In Europe! Haha I signed a deal with a label in Holland, Below System so Im trying to get out there and connect with the fans there. I know they still appreciate real shit over there unlike the fame whores out here haha..
Q. Big Noise: What's on your playlist right now?
A. PAWZ1: To be honest if its not beats from my producer default or other dudes i work with its reggae or classic rock. And the classic hiphop joints of course.
Q. Big Noise: Where can we purchase your music?
A. PAWZ1: On my band camp. Pawzone.bandcamp.com but my album "Face The Facts" will be available online everywhere as well as on CD, vinyl and cassette thanks to the label Below System.
Q. Big Noise: Any performances coming in the near future?
A. PAWZ1: A few here and there but my main focus is the domestic tour and the European tour for 2014..
Q. Big Noise: Any last words or shout outs?
A. PAWZ1: Yeah shout out to everyone who took the time to peep this interview and you guys for the opportunity. S/o to my producers Breeze and default, my sponsor Dai Lo clothing, Undergroundhiphopblog and everyone who supports my music all over the world!
Emcee PAWZ ONE "Face The Facts" From The Album of the Same Name
From the album "FACE THE FACTS" Featuring:Ras Kass, Rakka Iriscience, 2Mex & Termanology.