Shinobi Stalin Feat Roc Marciano "Granite" Collaboration Project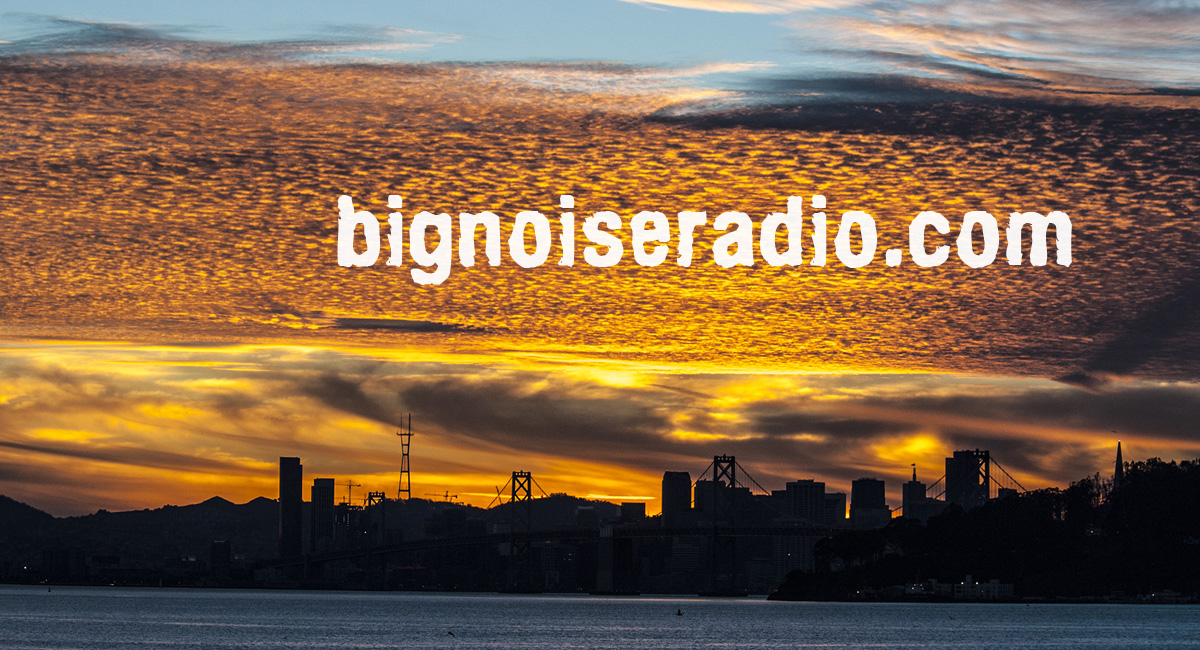 Shinobi Stalin Feat Roc Marciano "Granite" Collaboration Project
The Ozone (Orlando FL), Vets of Kin / Overlordz rep Shinobi Stalin teams up with Roc Marciano for his new track, "Granite". Tempermental (Grey Matter) provides a rough and tumble backdrop as the two emcees exchange bars while showcasing their skills and dexterous flows. In the purest hip-hop tradition, it's all about beats & rhymes. Be on the look out for Shinobi's "Exercise in Patience" project, produced entirely by Tempermental, as well as his highly-anticipated new full length album "Invisible Man". Both projects will be dropping on Fly Definition Music in the near future.
Artist Statement: The word artistic integrity seems like something of the past nowadays. We live in a world where many musicians sell their soul to make the big pay day with little effort to leave a lasting legacy for the next generation to grow on. The Bronx born Orlando raised emcee Shinobi Stalin is the counter thesis of this new age way of thinking.
Shinobi Stalin Featuring Roc Marciano "Granite" Release | Soundcloud Audio
Artist Contact Info:
Shinobi Stalin | Twitter | Bandcamp
Keep it locked to Big Noise Radio for authentic hip-hop music from Shinobi Stalin!
Article: Big Noise
Editor: Noiseman
Image: Shinobi Stalin