Emcee Moka Only & Ayatollah "BRIDGES" 20 Track Deluxe Edition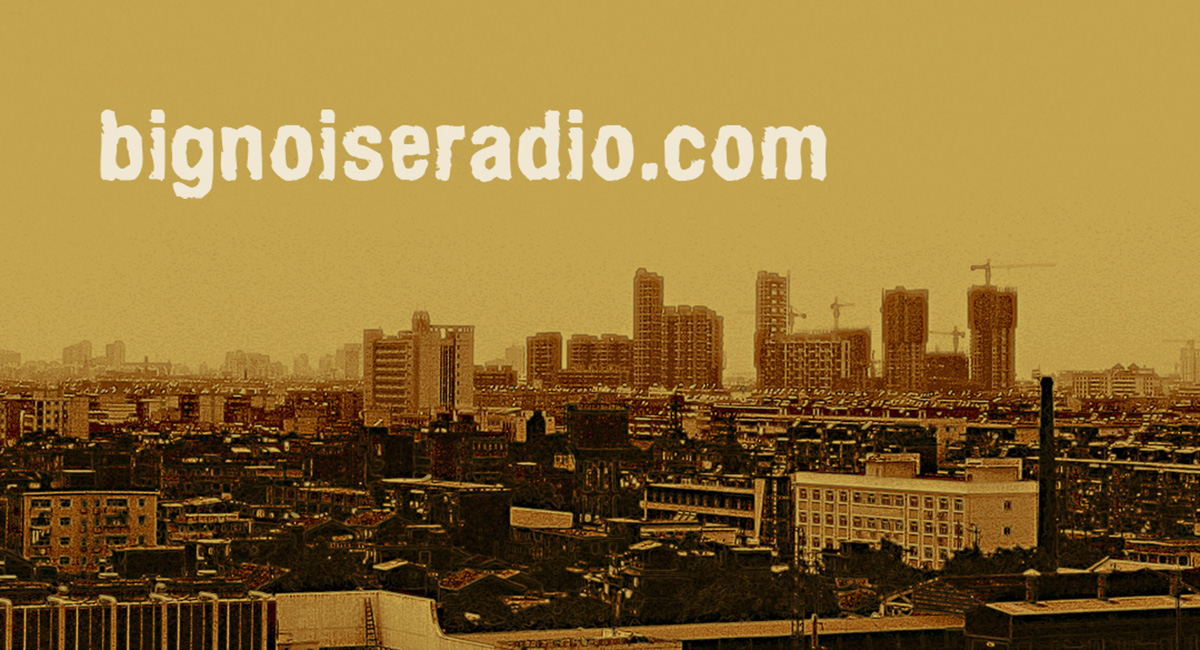 Emcee Moka Only & Ayatollah "BRIDGES" 20 Track Deluxe Edition
Moka Only is one of Canada's most celebrated rappers, a former member of Platinum-selling Canadian collective Swollen Members. Ayatollah is one of top producers on the independent hiphop scene in the US, having worked with the likes of Mos Def, Talib Kweli, Masta Ace, Ghostface, and more. Now they're coming together for the new album Bridges, with Tollah on the boards and Moka on the mic. With Moka assuming his alter-ego Ron Contour and Tollah's funky creations providing the backdrop, it's an unexpected but surprisingly effective combination straight out of hip-hop fans' fantasies.
Support underground hip-hop music! You can cop the "Bridges" CD at Fat Beats dot com.
Moka Only & Ayatollah "BRIDGES" Deluxe Edition | Bandcamp Audio Stream
Support underground hip-hop music! You can cop the "Bridges" CD at Fat Beats dot com.
Artist Bio: Moka Only (aka Daniel Denton) spent his early days developing his graffiti skills in Victoria, BC, before trading in his paint cans for a mic. Having found his true calling, he rhymed non-stop at house parties and anywhere he could find ears. After a brief stint in San Diego, Moka rooted down in Vancouver, where he established himself as the Canadian hip-hop icon he is today. Known by a bevy of aliases (Ron Contour, Flow Torch, Durable Mammal) Moka boasts a resume of collaborations even longer, including J Dilla, Aceyalone, OH NO, MF Doom, Buck 65, K-Os, and Sixtoo. He spent some time in the group Len, with other notable group projects including Swollen Members, Souls of Mischief, Living Legends and Jeff Spec. Historically a lyricist, Moka has also developed a signature production style proven infectious and highly sought-after, ultimately making him a wildly innovative and successful solo artist.
Artist Contact Info:
Moka Only | Website | Facebook | Twitter
Keep it locked to Big Noise Radio for authentic hip-hop music from Moka Only and Fatbeats!
Article: Fat Beats
Editor: Noiseman
Image: Moka Only