Incksalonius & Melissa Czarnik "Rum N Coke" The Rummy Remix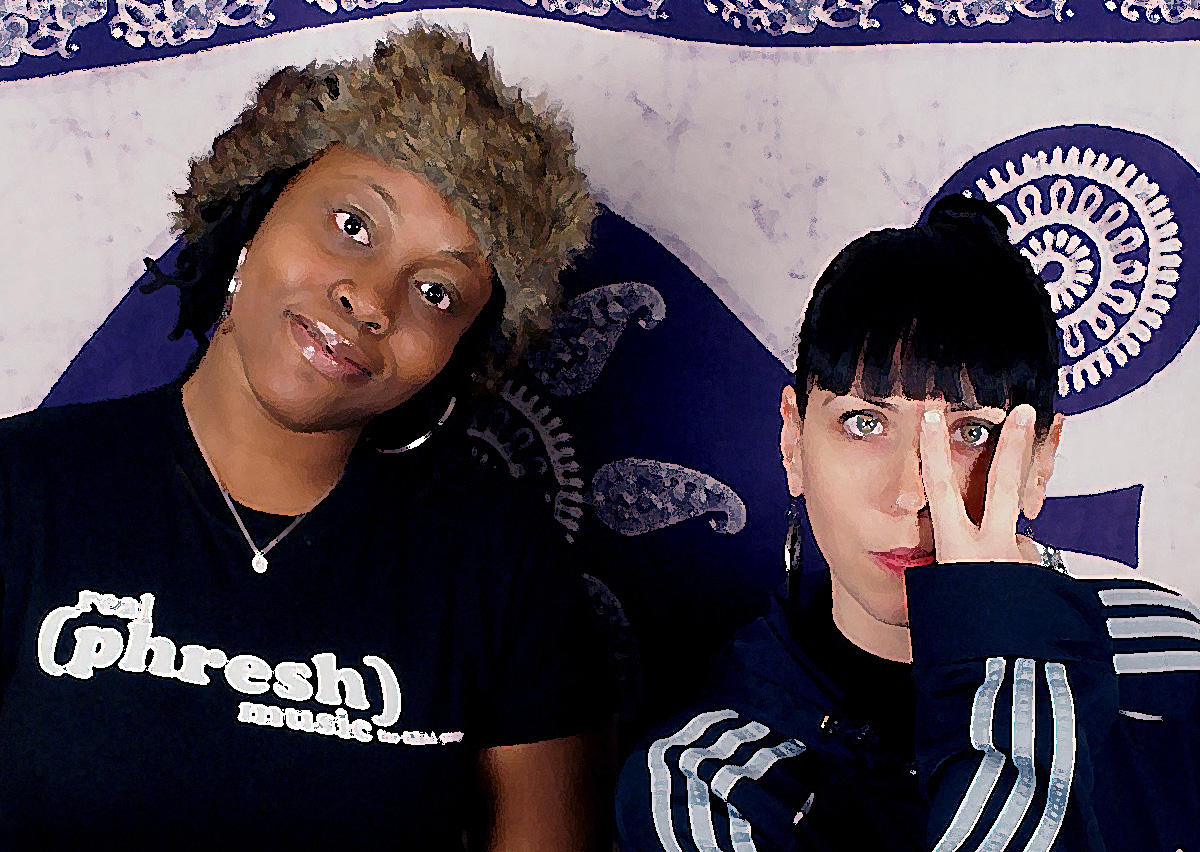 Incksalonius & Melissa Czarnik "Rum N Coke" The Rummy Remix
Rum N Coke (The Rummy Remix) is a collaboration between producer / emcee Incksalonius and poet/emcee Melissa Czarnik. The two have been friends for several years having established their connection through an all female Hip Hop collective called Supafly, based in Bussels, Belgium. It was only a matter of time before a collaboration blossomed. "Rum N Coke" pairs Czarnik's melodic vocals over a smooth horn laden track that pays homage to East Coast Hip Hop, a staple of Inksalonious' Brooklyn based label Real Phresh Music.
Emcee Incksalonius "Rum N Coke" The Rummy Remix Feat Poet Melissa Czarnik
Released by: Real Phresh Music, Release date: 24/1/2013. Soulful females representing that hip-hop music.