Roc C ft Freeway & Oh No "Over Broil" Produced by Jake One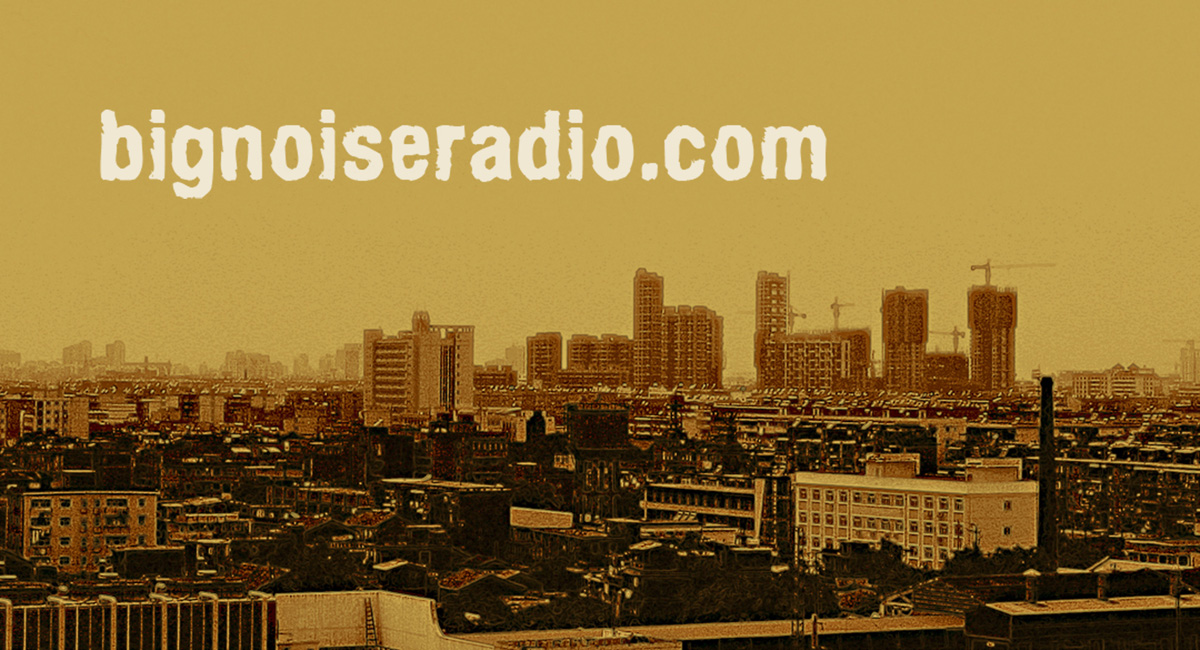 Roc C ft Freeway & Oh No "Over Broil" Produced by Jake One
After scoring major chips with his last triple headed single, Oxnard CA's grimiest dude is back with another strong maxi-single before he embarks on his next rhyme mission. Roc C comes from the same fertile hip-hop proving ground that spawned Lootpack, Madlib, M.E.D., Oh No, Declaime / Dudley Perkins and DJ Romes. Long associated with trendsetting label Stones Throw, and after one solo album for them, he has fully taken control of his artistic vision with this self-released third effort on Kash Roc Entertainment, the aptly-titled "Stoned Genius", a start-to finish ode to the higher side of hip hop.
"Over Broil" is powered by some robust Jake One production as Roc get's some lyrical gifts from the homie Oh No and Freeway. On the smoothed out "Roses Die" Roc and LA femcee Raven Sorvino trade verses on the ups and downs of a foul relationship and to wrap things up is the hardcore "Get That" which is as a preview of the forthcoming Young Americans project that is a collabo album between Roc and Rapper Big Pooh (formerly of Little Brother). Producer Dae One serves up a ridiculous track while Roc and Pooh put in work with Infamous Thuns Big T.W.I.N.S. and The ALC to set up the ultimate payback!
Roc C Feat Freeway & Oh No "Over Broil" Prod by Jake One | Soundcloud Audio
You know what it is… More heat action from Roc C's "Stoned Genius" album available at UGHH!