Dujeous Feat Few N Far "Famous In The Streets" Music Video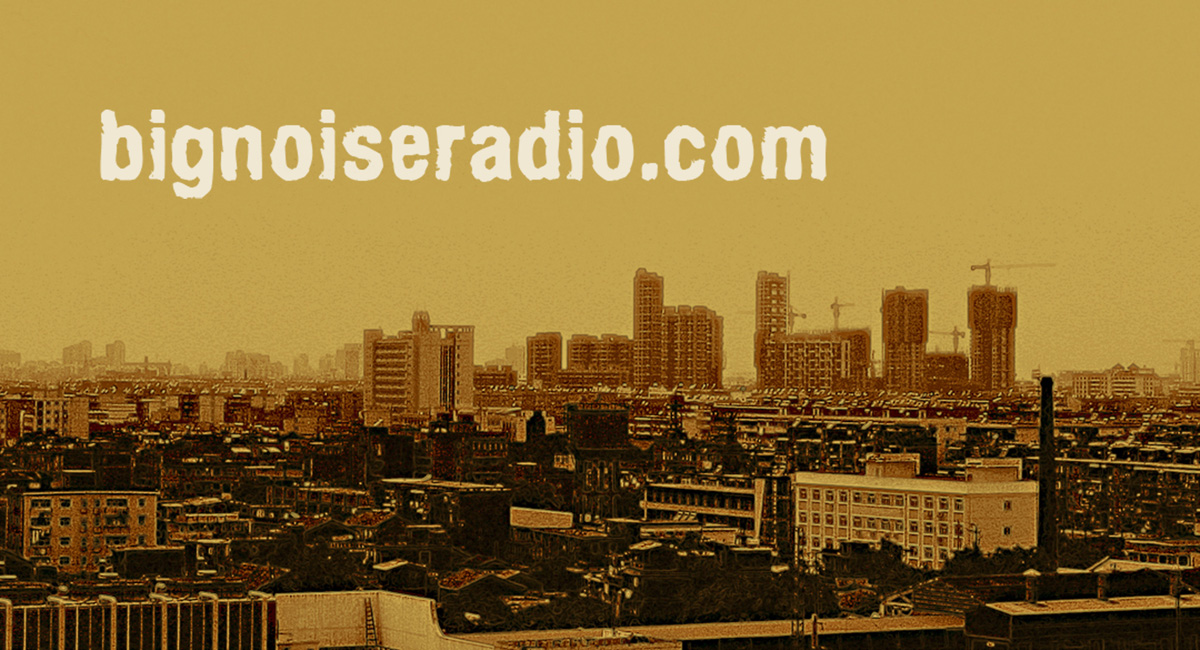 Dujeous Feat Few N Far "Famous In The Streets" Music Video
Representing the culture properly takes an appreciation of all the elements. B-Boy's, Hip-hop, Graffiti Art, Production, Recording and dope rhymes over tight tracks! This project em-body's those elements and presents them in a short film for your viewing pleasure. Respect to the involved parties for representing the culture. The ladies throw up a dope piece in the video!
You thought we were just gonna drop Day In Day Out and sit back? Nah. New video, new song, but this one's got a special back story. This isn't just your regular collabo, and this isn't just your regular graffiti video—this is an original graffiti rap music video, painted, recorded, and cut in New York City.
A few weeks ago AmandaLynn and Lady Mags, of Few N Far, got invited by Inked magazine to paint a mural and have it featured in their upcoming Art and Design issue. Mags reached out to her NYC connects and found a dope wall at Community 54 on the Lower East Side. These ladies knew it was going to be hot out in NYC, and as soon as they landed, the trip got even hotter: New York City's illest live hip hop group, Dujeous, partnered with Alynn-Mags, IronLak, Inked and director Tom P to document and soundtrack the experience.
N.Y.C: There is always that moment in New York City: the moment you blend into the crowd and disappear. Then, all of a sudden, you find yourself really belonging in one of the greatest cities on earth. This video is about one of those moments.
Dujeous Featuring Few N Far "Famous In The Streets" | Vimeo Music Video
Artist Contact Info:
Dujeous | Facebook | Twitter | Website
Keep it locked to Big Noise Radio for authentic hip-hop music from Dujeous!
Article: Dujeous
Editor: Noiseman
Image: Few N Far