Southern Cali Emcee Gavlyn "What I Do" via Habit That You Blame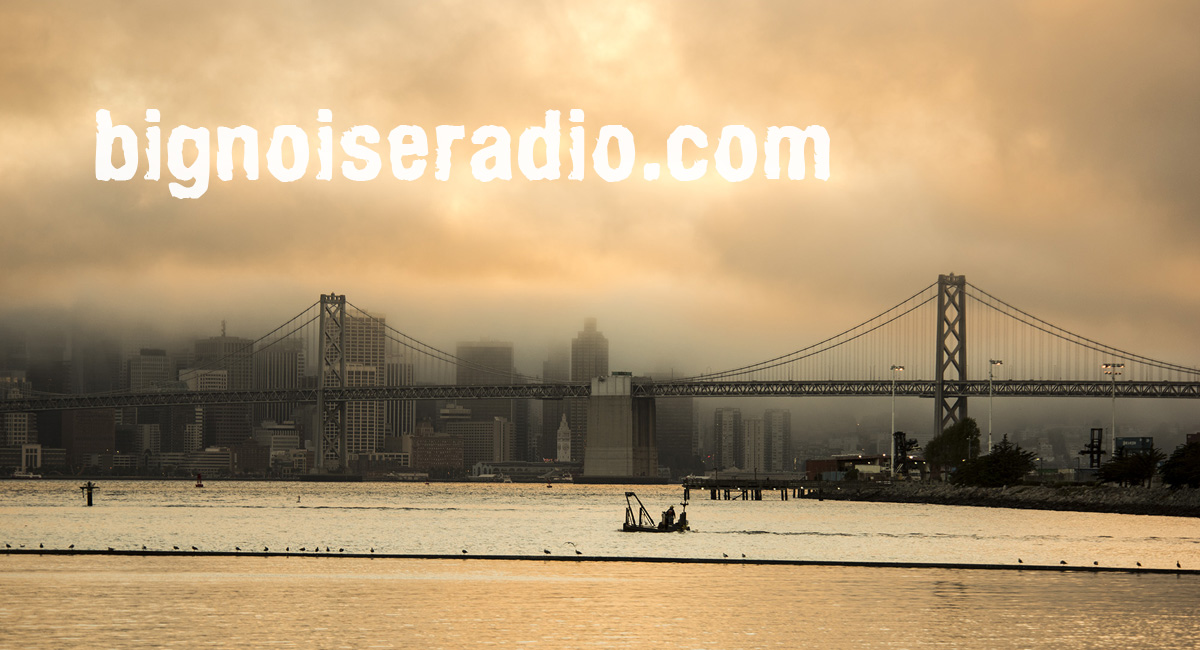 Southern Cali Emcee Gavlyn "What I Do" via Habit That You Blame
Making her Organized Threat debut, it gives us great pleasure to deliver Gavlyn's first music video for her EP "Habit That You Blame" titled "What I Do". The project was released in 2009 as a teaser for her upcoming debut album "From the Art" scheduled to drop later this year and marks a milestone in the sounds of the new generation. Don't sleep on Gavlyn!
Artist BIO: The LA based MC, who debuted her talents to the Hip-Hop world back in 2009 with her EP ""Habit That You Blame"," has continued to grow and evolve her works in the years since. With her style blending an arsenal of lyricism with a feminine appearance, she has aggressively stood out amongst the competition of artist in her category.
Gavlyn began rapping seriously in 2006, pulling inspiration from the old school 70's funk and spoken word era, and has also found influence in alternative rock, old school drum & bass, jungle, and house music. "I just like to kick it and smoke some herb and make music. I just stick to my peoples, I'm here for music and anybody else that want to vibe and make music with me." – Gavlyn
LA Emcee Gavlyn "What I Do" via Habit That You Blame | YouTube Music Video
Note From The Editor: Although she looks cute and harmless, Galvyn is one of those rare hip-hop artists who should not be taken lightly. Her articulation and lyrical flow on the M.I.C. are devastating to any would-be competitor who might assume otherwise. Hip-hop is an art-form and those that flourish in it are born with natural talent… Either you got it or you don't! Stay on the lookout for this dope female emcee.
Artist Contact Info:
Gavlyn | Twitter | Facebook | Website
Keep it locked to Big Noise Radio for authentic hip-hop music from Gavlyn and Organized Threat!
Article: Organized Threat
Editor: Noiseman
Image: Gavlyn