D-Strong & Dave Sparkz "UNFOLD" Album | Cuts by DJ Chinch 33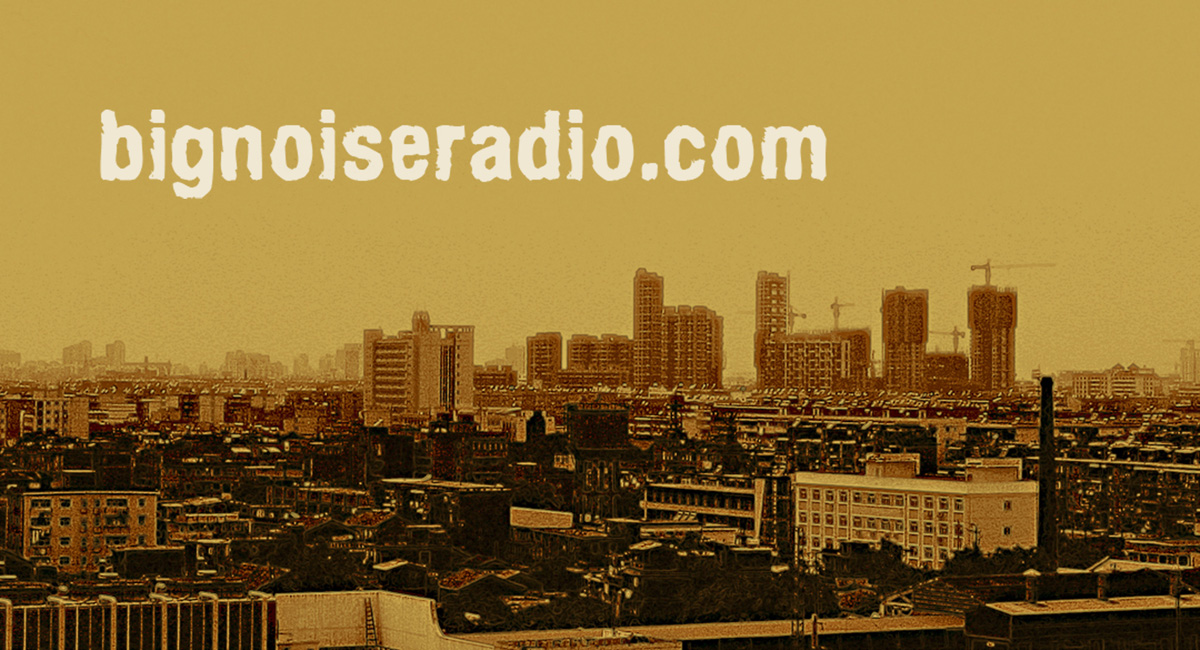 D-Strong & Dave Sparkz "UNFOLD" Album | Cuts by DJ Chinch 33
D Strong started rhyming in 1985 during the early days of the Golden Era. At first it was just for the thrill of the battle over high school lunch table drums, then it became more, writing songs coming up with hooks and actually recording in the studio. D Strong found an outlet for music through a local radio station KDAY and their performing arts program. He did shows at local parks and rec centers through out L.A. and it helped him become familiar with stage presents and vocal delivery.
As the years went on and the music changed he never forgot where it started and has tried to stick to the same format that has always felt comfortable…you know that raw lyrical shit!! D Strong is one fifth of the underground crew The Last Kind and a founding member,and is also a member of the triple threat emcee group Third Rail (D Strong, Aarophat, Wildelux). With the introduction of the internet to the industry his dream of having his music heard by the world has become a reality.
Working with producers from all over the globe and has built a catalog of over 3 albums worth of material as well as a ground breaking ep "Get off the Playground" a collaboration with Rap Legend Prince Po of the highly acclaimed underground group Organizied Konfusion. Also the Digi Crates releases D Strong and Mac "The Burden", and "Rise and Shoot". The recent release of D Strong and Dave Sparkz "Unfold" was released through Bandcamp complete indy LP and is some of his best work to date.
D Strong & Dave Sparkz "UNFOLD" Digital Album | Bandcamp Audio Stream
Now that the world has taken notice D Strong will prove that he belongs right there as one of the heavyweights of Hip Hop.
Artist Contact Info:
STREEZEE | Twitter | YouTube
Keep it locked to Big Noise Radio for authentic hip-hop music from D Strong and Dave Sparkz!
Article: Derek Strong
Editor: Noiseman
Image: D Strong