Black Rob "Clips & Magazines" Featuring Trife & Cyrano Sinatra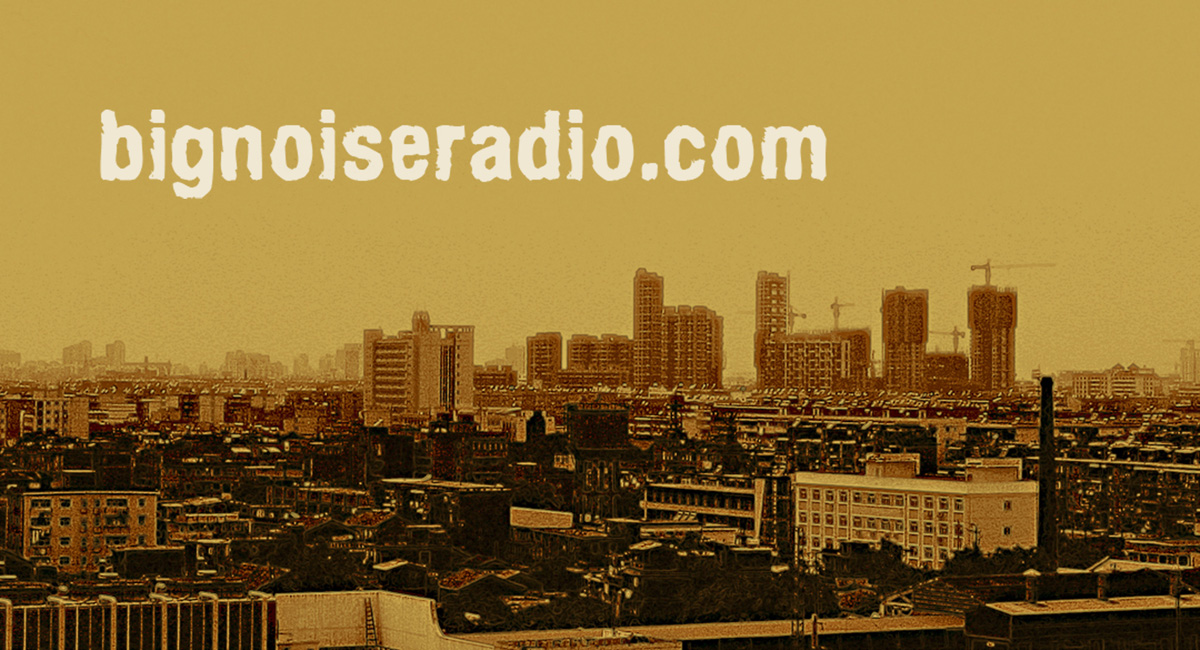 Black Rob "Clips & Magazines" Featuring Trife & Cyrano Sinatra
Black Rob began associating with the label as early as 1996, appearing on the Bad Boy remix to 112's "Come See Me". He was then featured on several other Bad Boy releases including remixes to Total's "What About Us" (1997) and Faith Evans's "Love Like This" (1998), the single "24 Hours to Live" (1997) from Mase and albums by Puff Daddy & the Bad Boy Family (1997) and The Notorious B.I.G. (1999). He also made two appearances on Cru 1997 album Da Dirty 30, as well as albums by Ol Dirty Bastard, Channel Live, The Madd Rapper, Benzino, Tony Touch, and others.
These guest appearances earned him a media buzz and he kept attention with the hit single "Whoa!". Following this, the album Life Story was released in 2000 and rose above Platinum sales. Despite subsequently appearing on releases by P. Diddy and G. Dep, he was unable to follow up with another hit single and seemingly fell into obscurity. His second album, The Black Rob Report failed to perform as strongly as his debut and quickly disappeared from the Billboard 100 charts. In his earlier years Black Rob headed the street rap team which he named "Alumni". In 2005 Jemal Mosley started managing Black Rob's career. In 2010 he parted from Bad Boy, and signed to independent label Duck Down Records, and is working on a new album titled Game Tested, Streets Approved due to be released July 26, 2011. Black Rob also started his own independent label, Box and One with Jemal Mosley. His first artist off the label will be Ray Diamondz.
Black Rob is back with a brand new single titled "Clips & Magazines" featuring New Jersey rapper Trife & NC native Cyrano Sinatra. This flamer is produced by Centric and is a sure banger for the streets.
Black Rob "Clips & Magazines" Feat Trife & Cyrano Sinatra Produced By Centric
Artist contact Info:
Black Rob | Twitter
Trife | Twitter
Centric Producer | Twitter
Keep it locked to Big Noise Radio for authentic hip-hop music from Black Rob,Trife & Cyrano Sinatra!
Article: Centric
Editor: Noiseman
Image: Black Rob