Muneshine Release "Bed Bugs" Feat Moka Only & Ghettosocks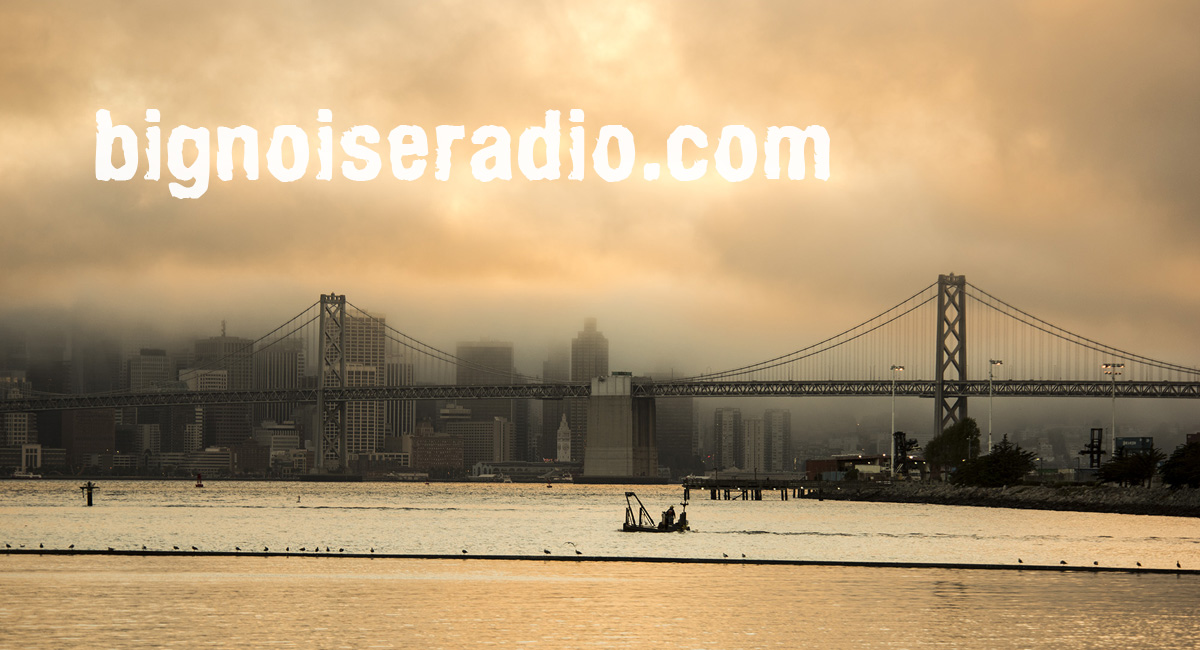 Muneshine Release "Bed Bugs" Feat Moka Only & Ghettosocks
Bed Bugs is the follow-up to Muneshine's critically acclaimed full-length album, There Is Only Today. It features production by elusive and prolific Canadian artist/producer, Moka Only and UK heavy-weights, The Herbaliser and SoundSci (Ollie Teeba of The Herbaliser and Jonny Cuba). It also features appearances by Moka Only, and long-time collaborator (and 1/2 of Twin Peaks), Ghettosocks.
About The Artist: Muneshine is an MC/producer / DJ / engineer originally from Saskatoon, Saskatchewan, now based in Toronto, Ontario. Muneshine has had great success overseas, selling over 30,000+ units of his previous releases, 'A Vision and a Plan' (2004), 'Opportunity Knocks' (2005) & 'Status Symbol' (2008) in Japan alone. Outside of Canada he has also released music in Australia, South Korea, the United Kingdom, Holland, Germany, Brazil and the United States.
Muneshine has toured extensively in promotion of his new and most popular material; across Canada, the United States, the United Kingdom, Sweden, Germany, Holland, Poland and Czech Republic. Muneshine has collaborated with a number of hip hop legends (such as Pete Rock, DJ Spinna, Buckwild of D.I.T.C., Sean Price of Boot Camp Clik and Rob Swift of the Executioners) and many contemporary artists from Canada and abroad. His creativity and consistency have established his reputation as one of Canada's most saught-after producers, most trusted engineers and favourite artists to listen to and see perform live.
Muneshine "Bed Bugs" Featuring Moka Only And Ghettosocks | YouTube Audio
Muneshine "Lower Level" (SoundSci Remix) | YouTube Audio Stream
Pre-order from Blunted Astronaut Records | 350 copies, BAR-12-BB-0005, Artwork by Mr.Krum.
TRACKLIST:
Side A:
1. Bed Bugs
2. Bed Bugs (Instrumental)
3. Show Me The Money feat. Moka Only
4. Show Me The Money (Instrumental)
Side B:
1. Lower Level (SoundSci Remix)
2. Lower Level (SoundSci Remix Instrumental)
3. No Days Off feat. Ghettosocks (Herbaliser Remix)
4. No Days Off (Herbaliser Remix Instrumental)
Artist Contact Info:
Muneshine | Twitter | Facebook | Album | Website
Keep it locked to Big Noise Radio for authentic hip-hop music & culture from Muneshine & Moka Only!
Article: Blunted Astronaut
Editor: Noiseman
Image: B.A.R.