Moka Only "The Prestige" Released by Wandering Worx Ent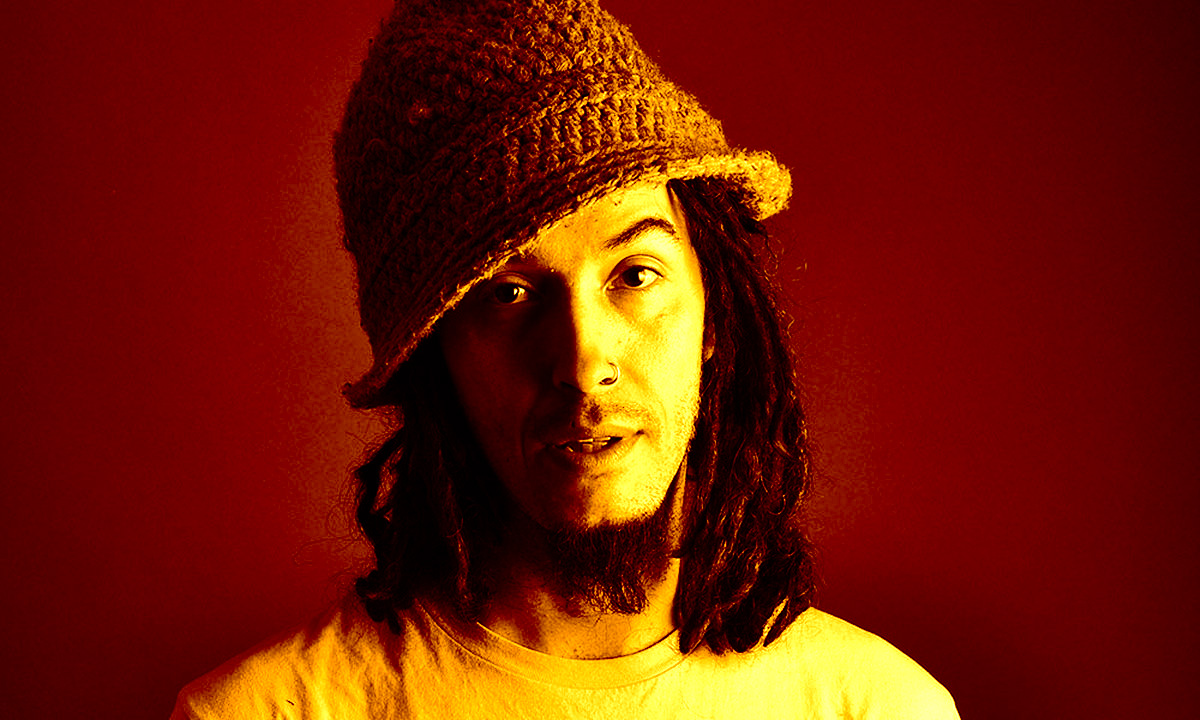 Moka Only "The Prestige" Released by Wandering Worx Ent
The underground hip-hop scene has been home to some highly talented producers. Producers whom have been instrumental in uplifting the bar, generating new-style beats with old-school inspiration. Digging in the crates to construct those lush sounds that separate timeless hip hop classics from mediocre rap music. Moka Only The prestige is one of those songs which has been produced, holding down the techniques that result in that nostalgic hip-hop vibe, while pushing the envelope of the genre. Hip-hop music producer Moka Only should not be slept on!
Mr. Moka Only is a Vancouver, Canada native, and is by no means a rookie. He entered the scene in the early 90's, and over time garnered attention from the hip-hop community. Working with such legends as MF Doom, J Dilla and OH-NO have really built up an impressive resume for this producer / emcee. His beats are always thought provoking, sometimes abstract, they have that jazzy groove reminiscent of some classic "Stones Throw" joints. I'm reminded of the classic intro track to Midnight Marauders by A Tribe Called Quest. The lyrical flow and flavor are born from hip-hop culture.
A trademark of many underground hip-hop producers, Moka likes to use soundbite samples from television and movies throughout his beats. This creates that cohesive audio atmosphere, unmistakably born from the golden era. Track 5, which is called "The Prestige" comes off the album Barbecued Horse Contest, released in 2011 by Wandering Worx Entertainment out of Vancouver, British Columbia. We're not sure if the company is still releasing music.
Throughout this album the Canadian groove-master takes us on an experimental journey in organic hip-hop music. Flipping jazzy guitar riffs, melodic vibes, sound tracks, vocals and spaceship tones, Moka Only demonstrates his production diversity, as well as his extensive D.I.T.C. skills. His selection of chords, bass lines and drum rhythms pays homage to the masters, while paving the way for his own signature sound. Canada has always embraced authentic hip-hop culture, we salute Moka Only for holding it down. Check out this project and anything else from this producer / emcee.
Barbecued Horse Contest "The Prestige" Single Prod by Moka Only | Bandcamp
Published in November 2015: Moka Only "The Prestige (2011)" Single Produced by Moka Only, Released by Wandering Worx Entertainment, Audio Stream via Bandcamp.
About Moka Only: One of Canada's busiest B-boys, Moka Only is an incredibly prolific artist. Since he appeared on the hip-hop scene in the in early '90s, the Vancouver based MC & producer self released more than a dozen full-length cassettes of his material. However, it took several years for him to attract widespread attention, through a collaboration with fellow Canadian Len and his own official debut album.
Teamed with partner in rhyme Prevail, Moka Only began freestyling at house parties as a teenager, before heading to San Diego in 1994 and hooking up with such like-minded hip-hoppers as Mr. Brady. Returning to Vancouver the next year, Moka and Prevail formed Swollen Members crew with another local MC, Madchild. However, Moka also began putting out his own solo material on cassettes he distributed, finally leading to his appearance on the multi-platinum selling You Can't Stop the Bum Rush, the 1999 debut album from the Beastie Boys-style Toronto hip-hop outfit Len.
Two years later, Moka was ready to drop some new tracks of his own, and released Lime Green on Battleaxe Records, the label he'd helped found. His long-awaited official debut, a set of thoughtful, sometimes abstract rhymes set to melodic, jazzy backing similar to De La Soul or A Tribe Called Quest, showed that despite his prodigious output of the past, Moka had plenty of good new material as well. ~ Dan LeRoy