Elzhi Release "Elmatic" Mixtape Inspired by Nas Classic Illmatic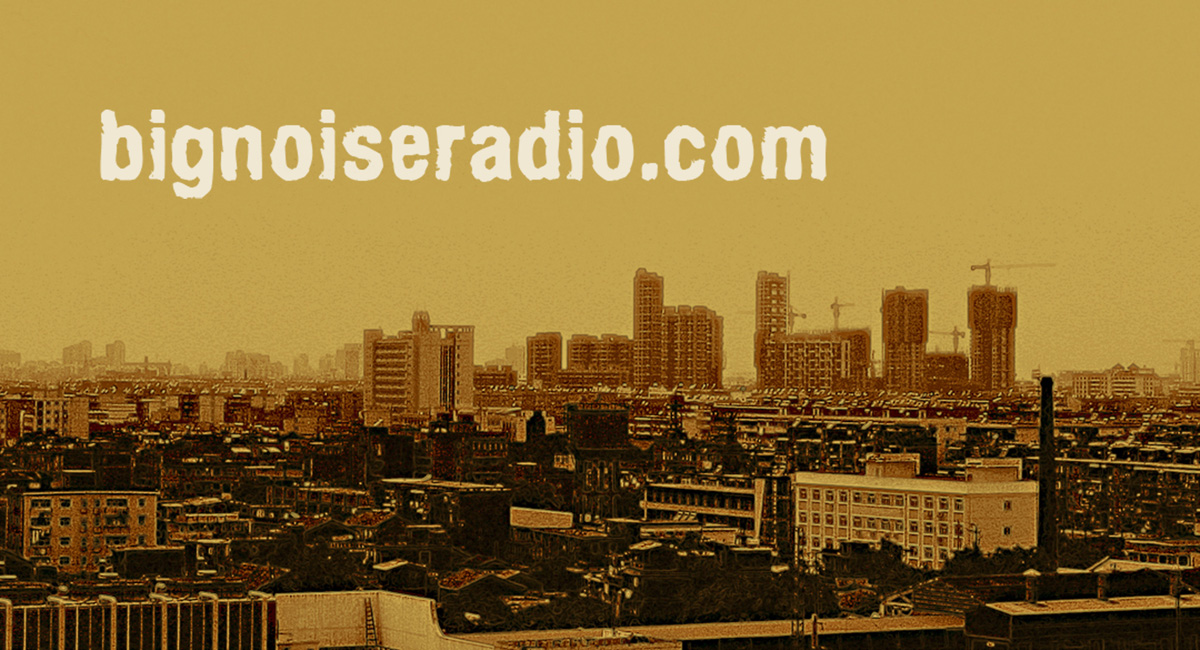 Elzhi Release "Elmatic" Mixtape Inspired by Nas Classic Illmatic
To say that Elzhi's "ELmatic" has been a labor of love would be an understatement. The idea was first broached years ago by DJ House Shoes and discussed and bandied about incessantly since. Though the concept was unrealized for what seemed like ages; years went by, life got in the way, recording and touring with Slum Village got in the way and as more time passed, desperate fans continued to wait for news and updates on the project. Well, at last, the long wait is over, as Elzhi has finally completed "ELmatic" and the long-wait fans endured will prove to be well-worth it, as Elzhi will release the project for free on 5-10-2011 on his own site Elzhi.com; the LP is being released for free by Elzhi as a dedication to his fans for their patience.
Nas tributes have been done before, but it's safe to say, never in the manner in which Elzhi attacks it. "ELmatic" is a game-changing effort on a few different levels, not only is it genre-defying, but it finds Elzhi in his lyrical prime and rather then expressing himself over Nas' original instrumentals, Elzhi enlisted the famous Detroit ensemble Will Sessions (a six-piece band who has cultivated a reputation in the Detroit area for being able to meticulously replay Nas' instrumentals from scratch and who produced the endeavor) and recorded the entire project with only live-instrumentation, which gives the project an undeniably plush and unique sound and dare we say even adds an updated flair to the original's hall-of-fame lineup of producers. These new flourishes can be heard as Will Sessions add even more instrumental interludes and over special drops from artists such as Pete Rock and DJ House Shoes. While guest features are sparse, Royce 5'9 and Mint Condition's Stokely both grace "Life's A Bitch" and Amp Fiddler plays keyboards on "The World is Yours".
While immersing himself into the recording of "ELmatic," Elzhi underwent a series of professional and personal struggles that have made this project even more gratifying for him. After a nearly decade long stint as a member of the beloved group Slum Village and numerous hit singles (including "Selfish" f/Kanye West and John Legend and "Tainted" f/Dwele ) in July of 2010 Elzhi was forced to re-start his solo career after discovering a variety of unfair business practices by Slum Village's record label and T3. These professional and personal trails and tribulations are certainly an audible under-current on "ELmatic," as it gives the project that much more urgency and edge; and undisputable air of rebirth.
With the support of his new management by music executive and artist manager Jae Barber of The JAE.B Group and Will Sessions "ELmatic" is finally completed. With his new website and a once again flourishing solo career fans can anticipate a newly reinvigorated Elzhi and one who is anxious to share his talents with the world. Check out Elzhi's "Detroit State Of Mind" on the player below.
Emcee Elzhi "ELmatic" Produced by Will Sessions | YouTube Audio Stream
Will Sessions "The Elmatic Instrumentals" | Bandcamp Audio Stream
Produced and Arranged by Sam Beaubien. Mixed by Sam Beaubien. Additional Mixing and Mastering: Jeff Dittenber. Cover Photography: Doug Coombe. Design: Joshua Adams – Kingship Creative
Elmatic had been initially planned and announced in 2008 as a tribute to the historic 1994 album Illmatic by Nas, but it wasn't until early 2011 that Elzhi and his manager Jae Barber agreed that it would be best to recreate all of the beats from scratch–and there was clearly nobody who could do it better than producer Sam Beaubien and Will Sessions. Since it's widely considered to be the holy grail of hip hop recordings, the prospect of du- plicating the music from Illmatic was daunting. By using the original sam- ple sources of the album's tracks as a foundation, producer Sam Beaubien and the band members managed to recreate both the sound and the mood of the classic album with stunning precision on Elmatic, exceeding lofty expectations set by loyal fans and skeptical critics alike.
With an ever-increasing body of recorded work, a skyrocketing reputation within their hometown market, and their first tastes of national and international interest, Will Sessions have risen to be among Detroit's hottest musical exports.