East Coast Emcee Donny Goines Exclusive Big Noise Interview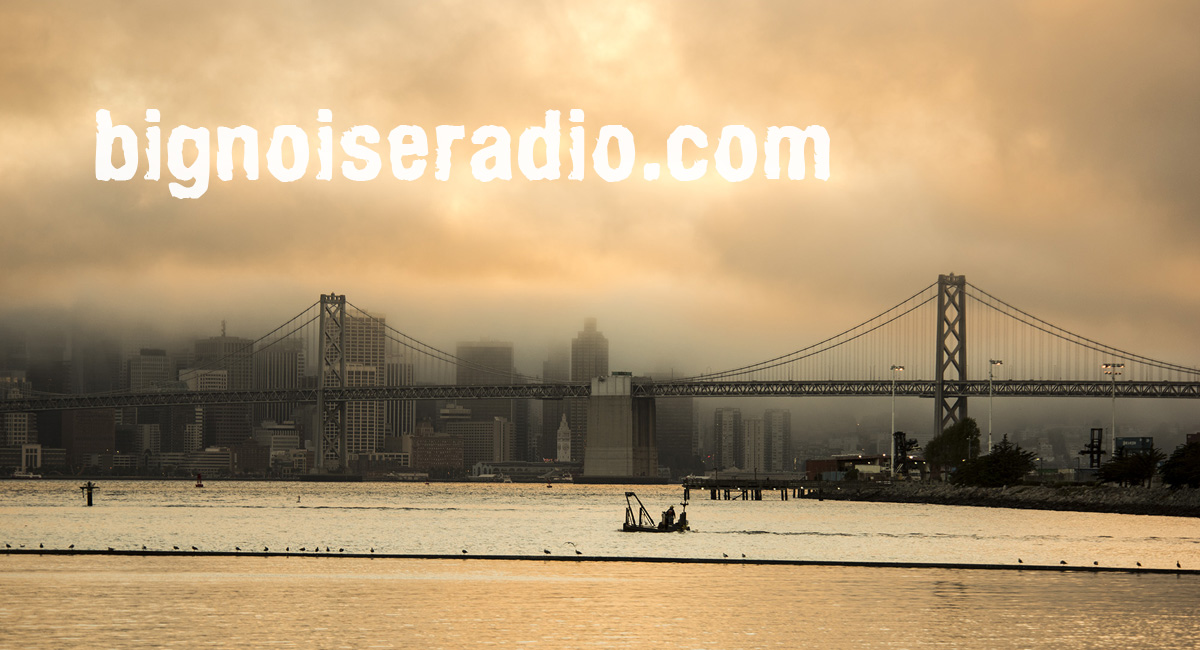 East Coast Emcee Donny Goines Exclusive Big Noise Interview
For all of the Independent Hip-Hop heads in the know, Donny Goines has been one to watch for a number of years. The Manhattan, New York born rapper recently dropped his latest EP, "20x". Big Noise Radio recently had a chance to chop it up with the East Coast wordsmith.
Q. Big Noise: Who is Donny Goines?
A. Donny Goines: I am the neighbor next door. I'm the homie down the street, I'm the guy who works with you in the stock room. Essentially, I am a normal person that just happens to rap. I come from Ghetto U.S.A. The bottom, the gutta, whatever you wanna call it. If you want to get specific though, I'm an artist from NYC.
Q. Big Noise: What made you start rapping?
A. Donny Goines: I've been rapping since I was introduced to free styling back in '97. I never took it serious though, it was just sometime kids did in my neighborhood to past time. I never looked at it as a real career choice until about 4 years ago. I saw the movie "Fade to Black" and just became inspired to pursue the dream. That's the truth. I wasn't always trying to become a artist, I fucked with it from time to time but never took it too serious. I guess it was just the right moment, right time.
Q. Big Noise: What is your current project and/or single?
A. Donny Goines: My latest project is a free EP ("20x") I put out with a clothing company called Rocksmith Tokyo which did really well. I got some airplay with a few of the records, major online love, shows, as well as some licensing opportunities with MTV so all in all I think it was a great success. The people really enjoyed it and that is always my primary goal.
Q. Big Noise: Have you been on the road for shows? What's your road schedule look like?
A. Donny Goines: I normally do a lot of spot dates during promotional periods, but have yet to go on tour. That really is my next goal for the upcoming months, it's to travel the country first and then the world showcasing my talent. I've been all across the country doing spot dates and such. California, Texas, Atlanta, etc. But I really want to get on a large tour that will put me in front of as many people as possible. That is the next step for Donny Goines.
Q. Big Noise: What's your sound? Your style?
A. Donny Goines: When people ask me this question I usually say just listen and tell me what you think. If I had to describe it though the best way to put it would be that I am very candid and honest within my music. It's real. I don't mean "real" in the sense of gun busting and all that nonsense people portray. I'm speaking on truthful and sincere lyrics which resonate with people that come from the same situations I do. Most people can relate to my music because I speak on topics that touch many different groups of people. It doesn't matter what you skin color is, where you live or what gender you may be, all that matters is that you have ears and can listen to the words. There's a message in it for everyone.
Q. Big Noise: What are your future plans?
A. Donny Goines: Well, first and foremost I have to finish my new album titled "Yesterday's Tomorrow". This will be my 3rd official album to date and I promise you, will be nothing short of amazing. Look out for that sometimes this year. Besides that I am working on touring and major shows, some TV related things and also taking meetings. I think right now though, I am focused on creating the best album that I can make. That's what's most important to me. Expect to see me everywhere though soon, I got a lot of tricks up my sleeve. In the meantime, follow me on Twitter to make sure you keep up to date with everything I do. Much love and God Bless.
East Coast Emcee Donny Goines "20X" Listening Session | YouTube Info Video