DJ Lord Jazz Featuring Aarophat "Eagle Eye" Official Music Video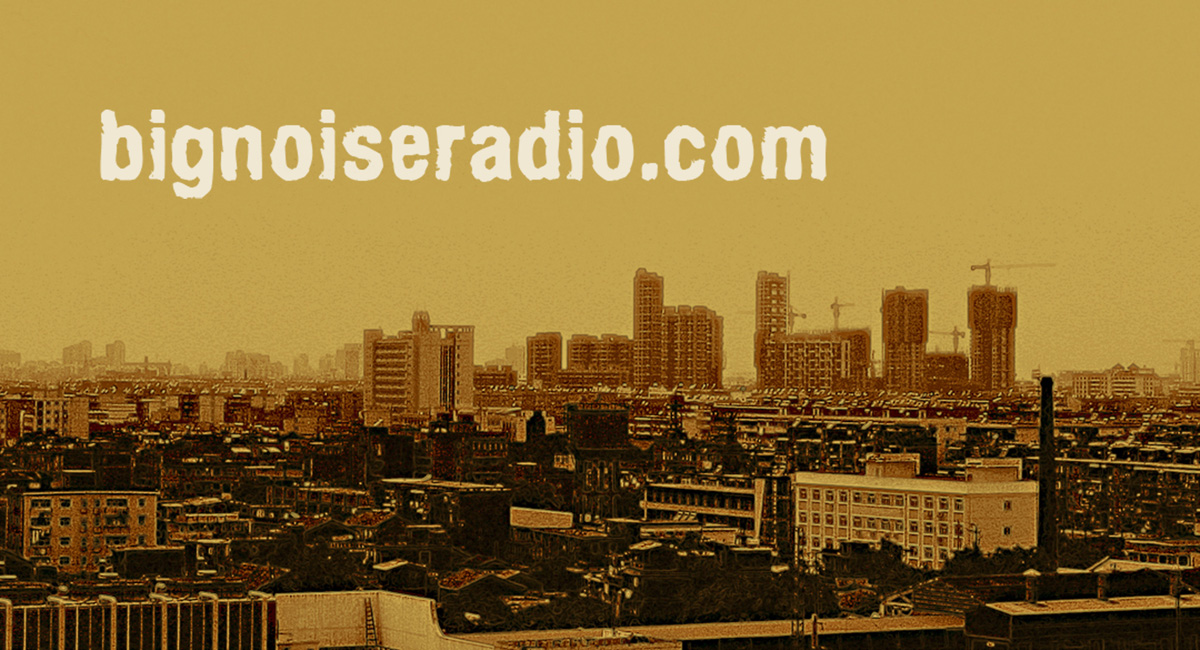 DJ Lord Jazz Featuring Aarophat "Eagle Eye" Official Music Video
Hailing from Youngstown, Ohio, MC / Producer Aarophat began his professional music career in 1996 with his crew Ill Elementz. His solo debut release came in 1999 with the Black Phoenix EP. He later followed up with the 12″ vinyl single "Gritty" b/w "Darkwind" on Fat Beats Records in 2001 and the anthem "Ohio Streets" in 2003 for Rasco presents: The Minority Report on his Pockets Linted imprint. In 2004 he released The Sound Vol. 1 followed by The Sound Vol. 2: Vibe Music in 2006. In 2007 he signed with Rawkus Records and dropped Aarodynamix in conjunction with the label's Rawkus 50 campaign.
In 2009, he formed the Hip-Hop duo Black Noise alongside producer Illastrate and released The Black Noise LP. In 2011 he joined forces with fellow MC's Wildelux and D Strong to drop the LP entitled Third Rail – Politics. The year 2012 brought forth Aarophat's seventh album entitled Invictus as well as a collaboration with DJ Lord Jazz (of Lords of the Underground) for the single "Eagle Eye". He is currently in the studio working on The Minez (Aarophat & C-Dubb) – In Depth which is expected to drop in March 2013.
DJ Lord Jazz Featuring Aarophat "EAGLE EYE" | YouTube Music Video
From the Invictus album, collaboration with DJ Lord Jazz (Lords Of The Underground), the single "Eagle Eye".
TRACKLISTING:
01. Intro
02. Plain Dealer (Feat. Nick Javas)
03. I Am (Feat. Beez Potiya)
04. Royalty (Feat. Doitall, Mr Funke, J-Ro, Tash & Sticky Fingaz
05. Eagle Eye (Feat. Aarophat)
06. Say Yea (Feat. Mr Funke)
07. Visions (Feat. Ike Turnah)
08. Rap Money (Feat. Doitall,Treach & Tah G Ali)
09. Love Is Love (Feat. The Cella Dwellas & Joya)
10. Reality True (Feat. Senica Da Misfit)
11. Imagine That (Feat. Bars N Hooks)
12. Before We Go (Feat. Respect Da God)
13. Say Yea (Remix) [Feat. Mr Funke & K-Def]
Artist Contact Info:
Aarophat | Twitter | Facebook | Website
Keep it locked to Big Noise Radio for authentic hip-hop music and culture from DJ Lord Jazz & Aarophat!
Article: Aarophat
Editor: Noiseman
Image: Aarophat