Blu Featuring Nia Andrews "My Sunshine" Off The No York Project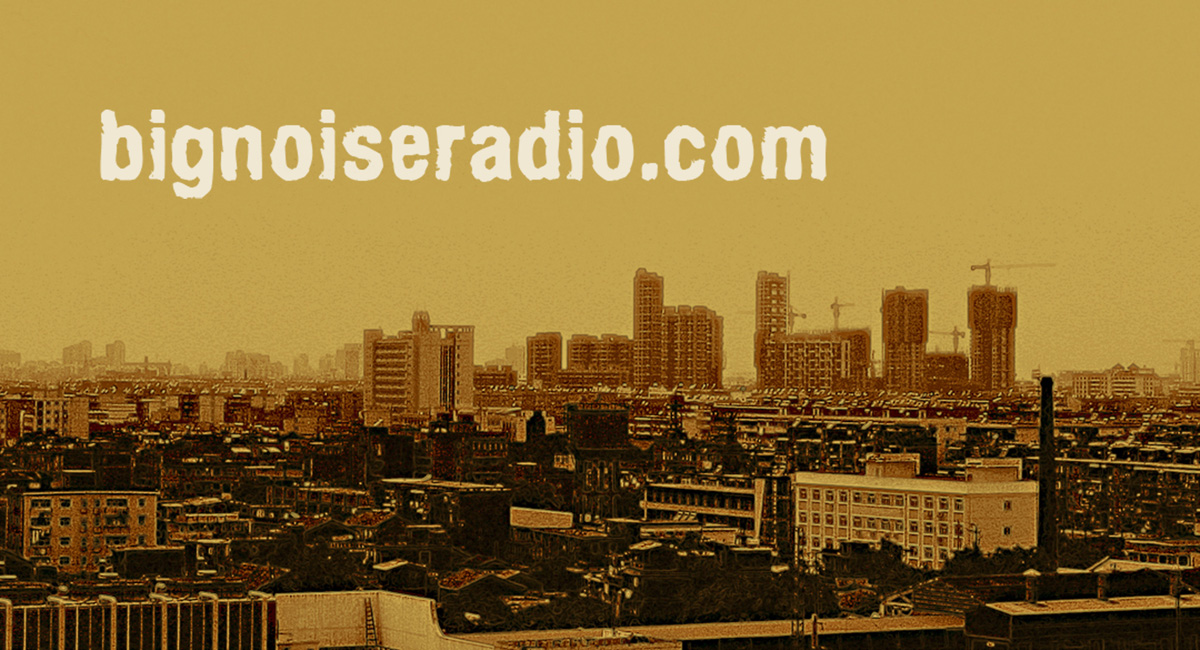 Blu Featuring Nia Andrews "My Sunshine" Off The No York Project
Video Single: Shot in the same retro yellow vintage film look, this video "My Sunshine", has the same look and feel as the "Jesus" video release on the Nature Sounds label in February of 2012. Incorporating sun drenched scenes of the LA suburbs, the video rolls through the city, serving up a dreamy hilltop journey accompanied by Blu's universal earth lyricism. "My Sunshine", track 12 on the No York project, is a soulful homage to modern hip-hop music produced by Shafiq Husayn. Nia Andrews featured on the hook delivers a neo-soul inspired performance that will no doubt bring sunshine into your day!
Fat Beats | The Project: Experience an experiment turned masterpiece…NoYork! Los Angeles emcee Blu's oft-delayed masterpiece has been the talk of the internet for years, but has never seen a proper retail release. Now, the album will be released in deluxe CD and vinyl editions, available in stores everywhere on March 26th, 2013. While Blu has turned in a number of critically acclaimed projects lately, NoYork (also known as York) is his most ambitious project to date.
Applying timeless vocals over detailed, textured instrumentals, Blu seems to have placed himself at the forefront of a new genre, melding classic hip-hop lyricism with the experimentation of the L.A. beat scene. With contributions from beat icons like Flying Lotus, Exile, Shafiq Husayn of Sa Ra, Daedalus, Dibia$e, and Samiyam. The album boasts a unique sonic backdrop that sets it apart from his previous work. NoYork also features appearances from Edan, U-God (Wu-Tang Clan), Pac Div, UNI, J*Davey, Nola Darling, and more.
Blu Featuring Nia Andrews "My Sunshine" | YouTube Music Video
The first single from Blu's Album, NOYORK! Produced by Shafiq Husayn. Blu: Something that the soul provider would say. Thank u Nia. Shot in Los Angeles by AaronIsNotCool.
TRACKLISTING:
01. Doin Nothin (ft. U-God) (prod. Flying Lotus)
02. Everything's OK (ft. Jack Davey) (prod. Flying Lotus)
03. Everybody Nose (ft. Sa Ra & Nola Darling) (prod. Samiyam)
04. Above Crenshaw (ft. Cashus King)
05. SLNGBNGrs (prod. Dibia$e)
06. Soupa (ft. Suzi Analogue) (prod. Samiyam)
07. Hours (prod. by Daedelus)
08. Annie Hall (ft. Chop, Brooker T, & Tiombe Lockhart) (prod. by Daedelus)
09. Tags (ft. Exile) (prod. Exile)
10. Spring Winter Summer Fall (ft. Jimetta Rose) (prod. Shafiq Husayn)
11. Down To Earth (prod. Shafiq Husayn)
12. My Sunshine (ft. Nia Andrews) (prod. Shafiq Husayn)
13. Jazmine (ft. Andy Allo) (prod. Samiyam) (Vinyl-Only Bonus)
14. Jazzmen (prod. Madlib) (Vinyl-Only Bonus)
15. Ronald Morgan (ft. Edan) (prod. Madlib) (Vinyl-Only Bonus)
16. Keep Pushinn (prod. Knxwledge)
17. Doin Somethin (ft. Pac Div, UNI, J*Davey, Tiron, & Ayomari) (prod. Flying Lotus)
Artist Contact Info:
Her Fav Color | Twitter | Facebook | Fat Beats
Keep it locked to Big Noise Radio for authentic hip-hop music and culture from Blu and the crew!
Article: Big Noise | Fat Beats
Editor: Noiseman
Image: AaronIsNotCool