Boston Massachusetts Producer Confidence Exclusive Interview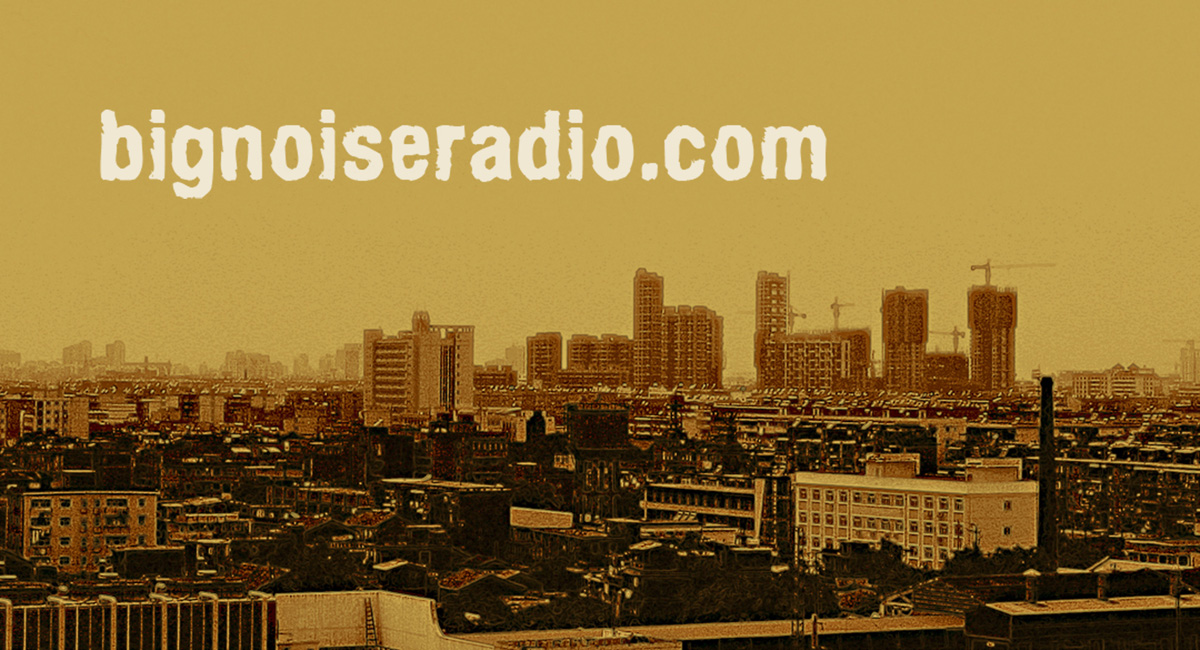 Boston Massachusetts Producer Confidence Exclusive Interview
Many years before YouTube, auto-tune and Twitter there was the '90s, a time when emcees cared about their craft, when the hip-hop movement defined the golden-era. On that note it's no surprise that up-and-coming producer Confidence chose to reach back to rap's classic era to inspire his signature sound of choice. We recently caught up with this Massachusetts based producer for an interview.
Q. Big Noise: Can you tell the people a little about yourself? Where do you hail from?
A. Confidence: what up party people, I go by the name of Confidence reppin Boston by way of Philly, born and raised. You know I got that East coast influence in me and been making beats officially since 2001 but started dabbling back in 1995.
Q. Big Noise: How did you come by the name of Confidence?
A. Confidence: A friend of mine who I was recording with came up with the name and after a little while it stuck with me so I decided to roll with it.
Q. Big Noise: How did you get involved with the hip-hop movement? Around what time?
A. Confidence: Man, I've been down with the hip hop movement since 1987 when a korean friend of mine gave me a tape with LL on one side and Run-DMC on the other. The rest is really history. It's just progressed from there and growing up in the 90's was one of the greatest gifts ever given to me.
Q. Big Noise: Who are some of the artists you are working with?
A. Confidence: I'm working with a couple of artists right now. The main artist I'm working with is, Rashad. Him and I are working on his first solo album and when I tell you it's bound to be a classic, trust it really will be. I'm also working on Beneficence's upcoming album on Ill Adrenaline Records. He's got a really big buzz right now and I'm looking to build with him further on that.
Q. Big Noise: Can you tell us about some of the project you're working on?
A. Confidence: The album I'm working on with Rashad is going to be a nice throw-back from the 90's but with an updated feel. He's got the voice, style and lyrics to really do something special and I'm just grateful we hooked up together. I've been waiting to work with an artist like this for years and now seems to be the perfect time to put something out for the people. That will be coming out on Ill Adrenaline Records in the next few months. I'm also trying to get down with The Regiment to contribute to some of their upcoming projects.
Q. Big Noise: Any upcoming release dates you can tell us about? Physical or digital? Where?
A. Confidence: I'm working on releasing Rashad's first solo album by mid-summer. It's definitely going to be digital and may end up with some physical copies as well. Most of my music can be bought on UGHH I've been on a few records that have been put out by that site also some independent artists have put out music that I've been on, on their own.
Q. Big Noise: What inspired you to become a Producer? Any favorite gear you like to use?
A. Confidence: I've always been around music whether playing the piano at an early age or listening to some of my father's old records. Once my brother got into DJ'ing and we started messing around with samples back in the 90's the rest was history. My brother actually inspired me though because he started using his Gemini 4 second sampler and coming up with some pretty ill joints for the time and that made me want to out do him and from there I just kept running with it and developing my craft. My favorite piece of gear to date is the MPC 2000xl. I can pretty much do it all on that machine.
Q. Big Noise: Where do you find inspiration for your music and your production?
A. Confidence: I find inspiration from listening to other producers/artists who are out in the industry making noise. I always want to be better then the next person so when I hear what they're doing and I consider it not on my level, it inspires me to keep innovating and coming up with better joints.
Q. Big Noise: Do you prefer to sample from vinyl or do you use digital samples?
A. Confidence: When I started in 2001, I was a vinyl junkie. I loved buying records and digging. It was always an adventure. However, in recent years I've turned to the internet to dig for sounds. The amount of music online beats out any record shop and the prices are way, way cheaper. You couldn't even find half the music online in a record ship and if you did it would cost $$$. It makes creating music much easier than to always be searching for the right record and putting out money. I never thought I would stray away from records but it really makes more sense to look for digital samples.
Q. Big Noise: Who are some of the Producers you respect or admire?
A. Confidence: You know the names to this game. All the greats I grew up listening too. In no particular order, Premo, Pete Rock, Marly Marl, Large Professor, K-Def, Erik Sermon, Beatnuts, the list goes on…
Q. Big Noise: Are there any artists you'd like to work with in the future?
A. Confidence: I would like to work with more artists from era and maybe even resurrect some careers. I think my music has the ability to do that and would love the chance to work with some real legends in the game who are still trying to keep it relevant.
Q. Big Noise: Where do you think the future of hip-hop music is headed?
A. Confidence: There will always be room for the underground and that's where I'd like to keep it. However, I also work on original music from time to time so I can keep my options open for bigger artists who are making more money. I don't know where it's headed but I'd like to be along for the ride as long as real hip hop is still appreciated.
Q. Big Noise: How can folks contact you for business?
A. Confidence: For any inquiries, people can contact me at c4tracks@hotmail.com or 978-399-9620…oh yeah, you can also follow me @confidencebeats Peace and thanks for Big Noise for giving me a chance to get my music out there…
Keep it locked to Big Noise Radio for authentic hip-hop music from Confidence & Rashad!
Interview: Soulfixn'
Editor: Noiseman
Photo: Confidence