Los Angeles "Beat Swap Meet" Going Down Dec Eleventh 2011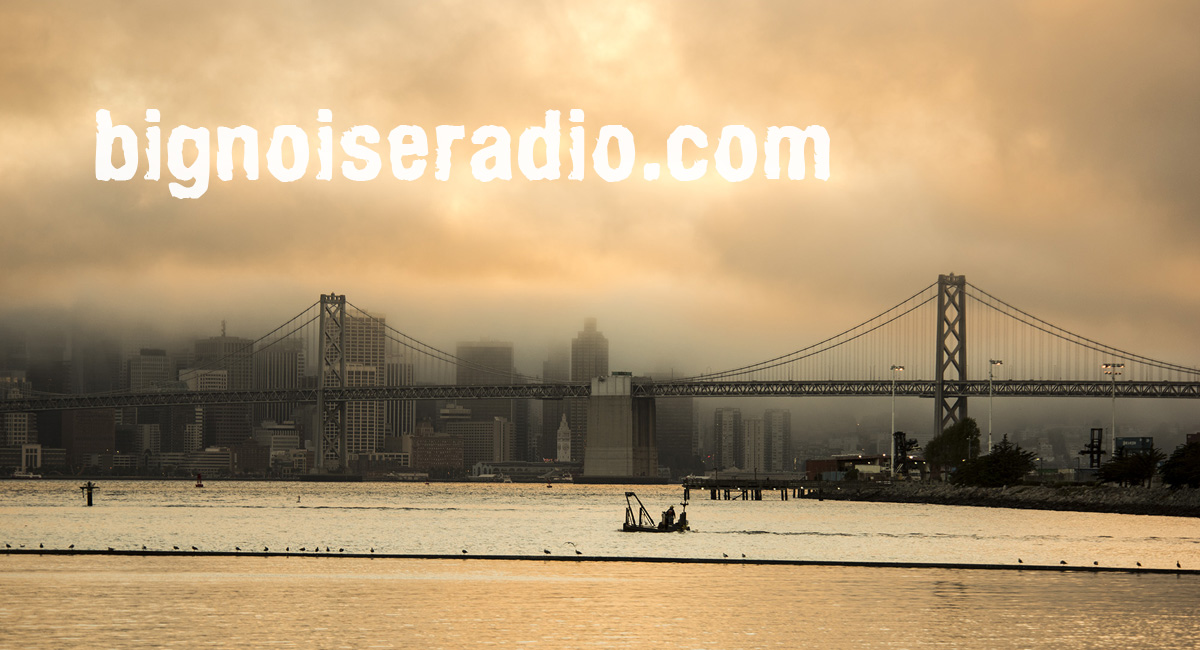 Los Angeles "Beat Swap Meet" Going Down Dec Eleventh 2011
Beat Swap Meet #16: Beat Swap Meet returns to Los Angeles, Sunday December 11th, for our 16th installment. This is a must attend event for anybody half way serious about sampling and beat-making; vinyl enthusiasts, crate diggers, producers or disk-jockeys. Over 40 invited collectors and dealers buy sell & trade records that you'd like to find during your digging-in-the-crates session! Blues, Disco, Funk, Hip Hop, Jazz, Punk, Reggae, Rock, Soul & World – 12″ & 45rpm records. What better way to spend your Sunday afternoon than digging through some records for some dusty gold? Peep our Photos from BSM-14 June 2011.
Beat Swap Meet Friends & Family, share rare selections from their record collections… Abel, AC The PD (Hip Hop Philosophy Radio), Analog (Beathackerz), Charlie Rock (Rock Steady Crew), Chikaramanga (Tres Records), Clenz Roc (Immortal Fader Fyters), Curse, Danny Holloway (DubLab), Dwenz, Early Worm, Gabe Real (More Fire), Jawa, Jim, Kidragon, Kiwamu Omae, Listen Recovery Crew (Listen Clothing), Lu-Man, Raichous, 671 (Station 23 Radio) and special guests.
Beat Swap Meet aka BSM takes place inside, outside, and all around the Grandstar Jazz Club in the historic Chinatown district of Downtown Los Angeles. Bar is available for those over the age of 21, however we do encourage Casual Drinking since BSM is an All Ages event. Entrance fee is Free with the Donation of 1 Canned Good. Canned proceeds are donated to the homeless communities of Los Angeles County. Please be sure to bring a canned good for donation. Flyer on the BNR Ear To The Street page.
Every Beat Swap Meet, we host our Producer Invite exclusively upstairs only.
Simple Rules: All Hardware, No Laptop's, No CD's, Full Setup on Stage.
Artists paint live.. Spontaneous drum circles.. Scratch Sessions.. B-boys & B-girls cipher to your favorite records. Outdoor Street-wear sale featuring boundary pushing designers plus the brands they've created. Christmas shop directly from the artists; join us as we celebrate a no corporate Christmas; Beat Club Co-Op, Good Life Roots, Hip Hop Philosophy, Ill Street Blues, Listen, Native Sol, Peace Images, Raw Kulture, Sistagirl, Sticky Ricks, The Deuce The X Label, Two Tree Designs, Warpnt, Woven Culture, X Is The Weapon, Zane Bags and many more TBA.
Thes One live on the MPC 3000 BEAT SWAP MEET LA | YouTube Beat Video
Handroidz at the Beat Swap Meet on December 11, 2011 Full Routine | YouTube
GRANDSTAR JAZZ CLUB
943 N. Broadway
Los Angeles, CA 90012
12noon to 6PM
Entrance: Free w/ Canned Good
Vending Info: info@beatswapmeet.com | 714-404-7568
Get Involved: utmos@beatswapmeet.com
Facebook: Beat Swapmeet | Event Updates
Event Produced by: Beat Swapmeet | Monster Energy Drink | Grandstar Jazz Club
Hosted by: L.SCATTER (Zulu / Foundation)
Live Performance by: RAS G (Poo Bah Records)
Keep it locked to Big Noise Radio for authentic hip-hop music and Digging In The Crates!
Article: MRC
Editor: Noiseman
Photo: LABSM