Beat Maker Nic Nash "Release Tha Cracken" Instrumental Album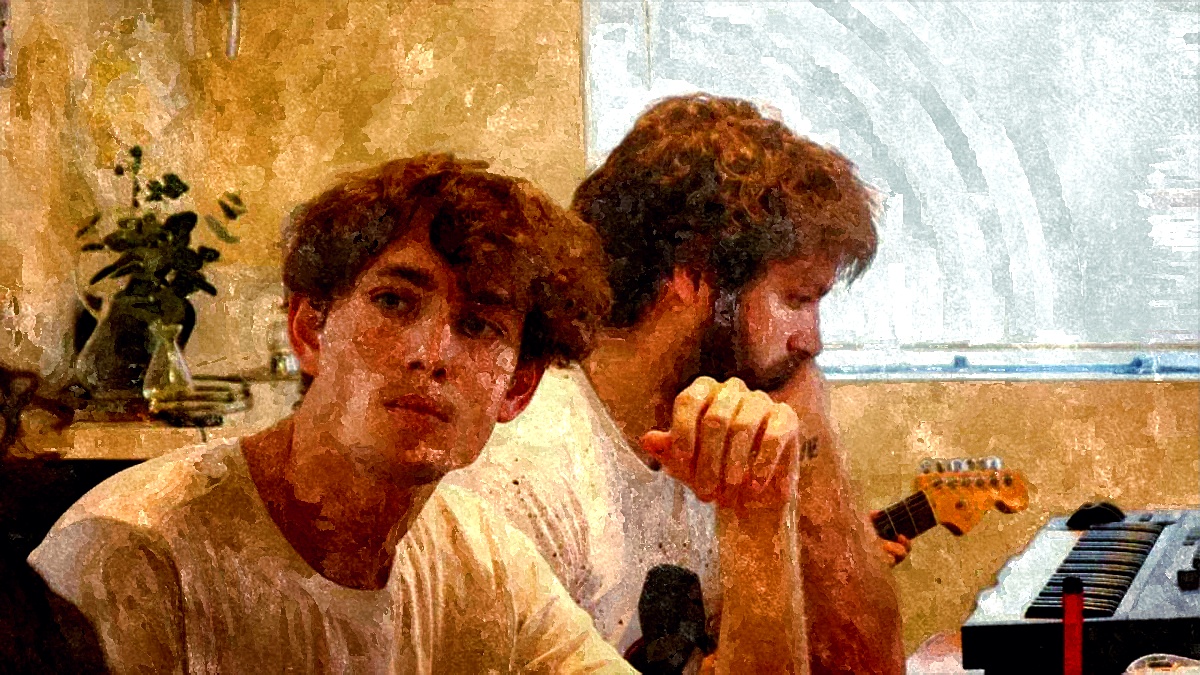 Beat Maker Nic Nash "Release Tha Cracken" Instrumental Album
Nic Nash, born Nick Chang in Taiwan on October 6, 1977… is a Hip-Hop, Neo-Soul and R&B music producer based in New York City. Immigrated from Taiwan to Queens, NY in the early 1990's, Nic's musical upbringing was heavily influence by the genres of early 90's hip-hop underground rap, 80's rock and classic R&B. His bi-cultural and bilingual backgrounds, in combinations with his own musical talents, has helped to shape his beat styles into one that sounds highly individualistic yet hauntingly familiar.
Nic Nash mainly uses Reason and a midi board to create his beats. Nic embarked on his musical journey on January 1st, 2009 and has heretofore made over ten instrumental albums (with most recent "Donuts For A Month" & "Pulse Of Asia" distributed by Empire Digital Distribution both available on iTunes and Amazon). He distributes his music CD's in person and also digitally to many renowned music industry artists and labels. He also participated in many well known beat battles in NY, NJ, VA, PA, AZ & LA., and entered numerous online remix contests. In Autumn 2011, less than 24 month after his musical inception, Nic Nash received a publishing and distribution deal with Stampede Music Publishing.
Nic Nash currently has a few placements in process. He's also working on his next project due out in Christmas 2012 titled "SOUTH PARK 2013" where he'll demonstrate his trap productions. His ultimate goal is to win a Grammy Award as the "Producer Of The Year" in honor of his motherland Taiwan.
Nic Nash Beats "Release Tha Cracken" Instrumental Album | Bandcamp Audio