Apollo Brown & Guilty Simpson "Dice Game" by Mello Music Group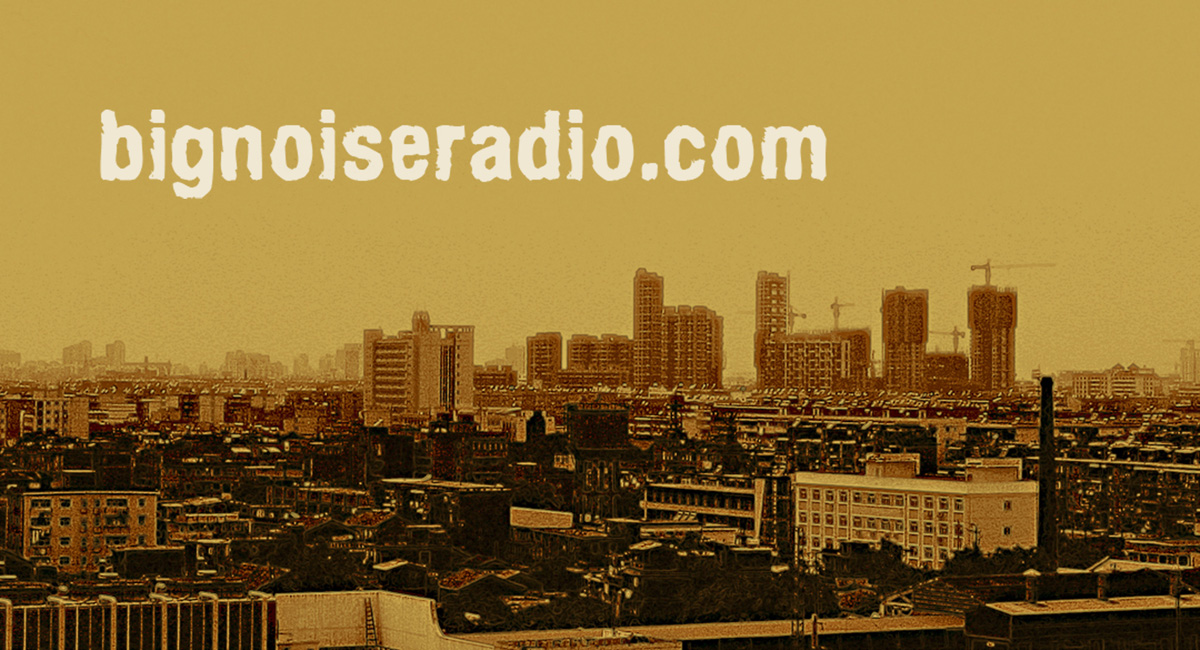 Apollo Brown & Guilty Simpson "Dice Game" by Mello Music Group
Someone once said that life's a gamble. Kinda like shootin dice in an alley. The risk is high but the gain is higher, and when it's all said and done, you hold your breath and collect your dues. With lyrics that grip like a handful of ones, and beats that hit like ivory on cement, this album is just that, a Dice Game.
Check out track 14 "Nasty". Apollo Brown chops a fiery gospel organ into an incendiary track that pulses with life. Guilty wastes no time turning into a microphone bully, showing just why he considers himself as nasty as black licorice. Cocky, brazen and above all ill, Apollo and Guilty are deadly enough as a duo but on this track they enlist their Left Coast brethren, Planet Asia, for a few bars of that west side grime. Fresno's finest catches Guilty's lob and slam-dunks his verse.
About Mello Music Group: Like Lao Tzu in Hiphop., Mello Music Group provides music for the soul, from the heart of American culture, opening the realm of the intelligent Hiphop experience through melodic evocations, beats that corroborate the truth, and voices that roar above the rising void and impose order on the terrible & triumphant moments of everyday life. This is the compelling sound of Mello Music Group.
Apollo Brown & Guilty Simpson "Dice Game" by Mello Music Group | Bandcamp
Artist Contact Info:
Mello Music Group | Twitter | Facebook | Website
Keep it locked to Big Noise Radio for authentic hip-hop music from Apollo Brown & Guilty Simpson!
Article: Mello Music Group
Editor: Noiseman
Image: MMG