Aarophat Music Video "PANIC" Release From The Invictus Project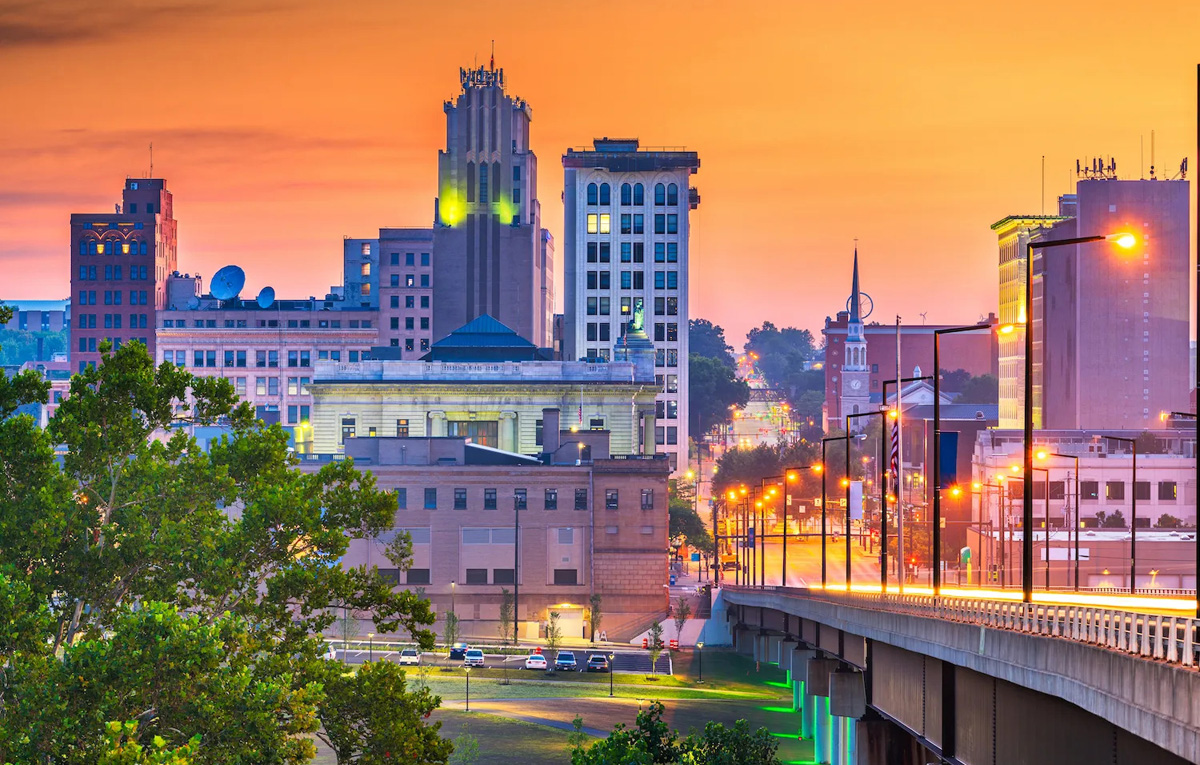 Aarophat Music Video "PANIC" Release From The Invictus Project
After releasing two collaborative projects as one-third of the Hip-Hop collective Third Rail alongside fellow artists D Strong and Wildelux and as a member of the Midwest Hip-Hop duo Black Noise with producer Illastrate, the Youngstown, Ohio MC has returned with his new solo LP, Invictus. The album title inspired by the William Ernest Henley poem was chosen to represent the "unconquerable" mentality put forth to create his 17-track opus. Invictus features production from C-Dubb, Illmind, Mok Vurban, Lex Boogie, nVMe Productions, Tone Beatz, Mac and The Audiologists, all contributing to a warm and grimy soundscape. Guest appearances by Dynas, Methuzulah, Wildelux, D Strong, Karniege, Majadi Baruti, Chinch 33 and soul singer Kendra Ross breathe both ebb and flow into the effort as Aarophat delivers what many are considering to be his finest work to date. The lead single, "PANIC!" is already spreading vibrations of triumph on mix shows worldwide and the anticipation for the long-awaited LP is rapidly rising.
Aarophat began his musical career in 1999 with the release of his first EP, Black Phoenix. Since that time, he has brought forth two 12" vinyl singles and five full-length albums. In between projects, the wordsmith has kept his rhyme skills sharp appearing on countless records with the likes of such artists and producers as Nicolay, DJ Jamad, Craig-G, DJ Lord Jazz (LOTUG), Dynas, Reks, Numonics, Prince Po, D Strong, Wildelux, Terem, SciFi Stu, Methuzulah, Karniege, MF Doom, Rasco and a host of others. Backed by a solid catalogue and resumé with numerous projects set to release later this year, Aarophat's seventh installment is serving as the catalyst for a firestorm of epic works to come.
Emcee Aarophat "PANIC" Produced by Lex Boogie | YouTube Music Video
Produced by Lex Boogie cuts by Cinch 33. Buy 'INVICTUS' now on CD / Digital Download at iTunes, Bandcamp & Amazon.
For Press Inquiries/Interviews, Please Contact D-Flawless at: illsevenzmusicgroup@gmail.com