Using Hardware & Software Helios Type 69 EQ To Mix Fat Drums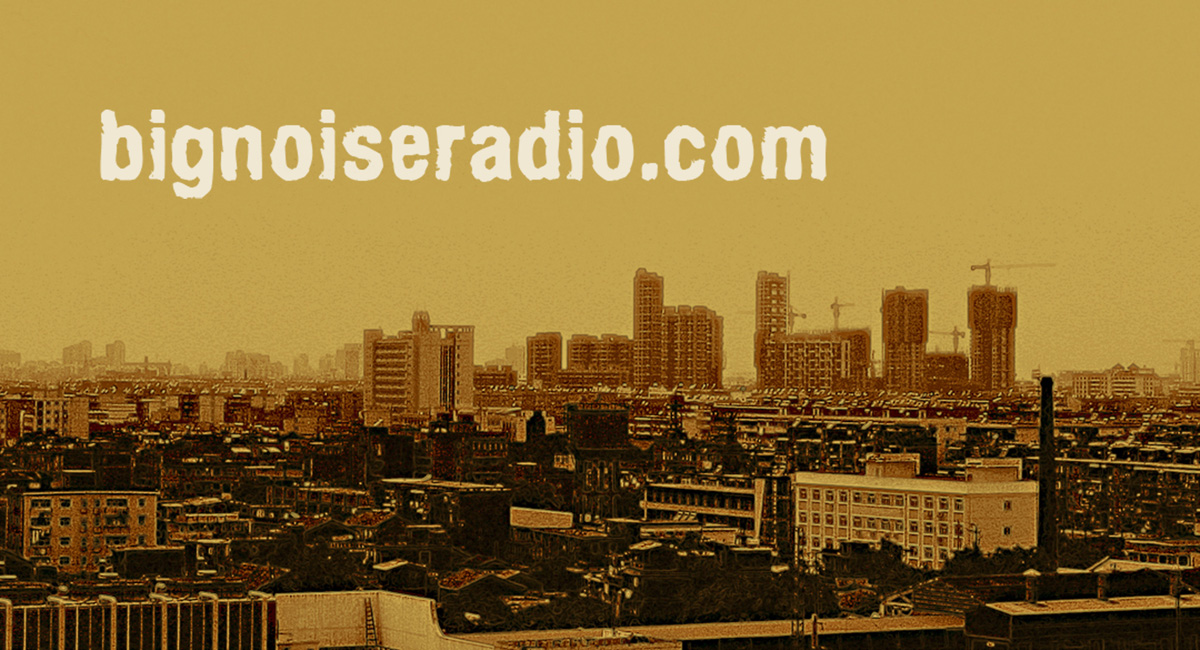 Using Hardware & Software Helios Type 69 EQ To Mix Fat Drums
For years hip-hop producers and studio engineers have been in search of that old-school tonality and coloring found on may Breakbeat Records recorded between 1960 and 1980. That classic hip-hop tone is due to the electronics used during the mix-down of these highly sought after vinyl records. UAD's Helios Type 69 Plug-In is a simple, yet powerful three band passive EQ modeled after the very first type 69 console. Big Noise Radio has used this Plug-In to mix many of the Radio Show drops at Studio 914. It's hard to get a bad sound out of the module. Passive EQ's are known for there leniency, allowing the engineer to turn the selected frequency boost all the way up without distorting the signal. Helios Type 69 is a must have for any studio engineer.
Demonstration of the Helios Type 69 console EQ by Jason Carmer | YouTube
Classic Hardware History: Helios consoles were used to record and mix some of the finest rock, pop and reggae classics ever produced. The Beatles, Led Zeppelin, The Rolling Stones, The Who, Roxy Music, Queen, Jimi Hendrix and Bob Marley are just a few that recorded with these amazing wrap-around consoles. Of all the Helios consoles produced between 1969 and 1979, the original "Type 69" is considered the most musical. Universal Audio modeled the EQ section of the very first Type 69. This console was originally found at Island's Basing Street Studio in London; it now resides with Jason Carmer in Berkeley, California, where it continues to record multi-platinum albums.
Helios® Type 69 EQ Plug-In:
Classic "Helios Type 69" console EQ modeled from original Basing Street desk
Distinct and colorful three band EQ with phase reverse and level adjust
Replicates all the controls of the original hardware
Requires a UAD-1 or UAD-2 DSP Accelerator Card available from authorized dealers worldwide
The simple yet powerful Helios Type 69 Passive EQ adds a unique sonic texture to the music that passes through it. It can be pushed to its most extreme boost settings while retaining openness and clarity. The Type 69 Passive EQ replicates all the controls of the original hardware. The Treble band is a fixed 10 kHz shelf EQ, while the Bass band functions as a stepped 50 Hz shelf filter (-3,-6,-9,-12,-15 dB) or frequency selectable Peak EQ (60, 100, 200, 300 Hz). The Mid band operates as a frequency selectable Peak or Trough (Notch) EQ with eight frequencies (.7, 1, 1.4, 2, 2.8, 3.5, 4.5, 6 kHz). Other features include Level adjust, EQ Cut (bypassing the EQ circuit while retaining the native sound of the unit), and Phase Reverse.
Company Contact Info:
UAD | Facebook | Twitter | Website
Keep it locked to Big Noise Radio for authentic hip-hop music mixed using the UAD Helios Type 69 EQ!
Article: Universal Audio
Editor: Noiseman
Image: UAD