Jus Daze "Superman's Dead" Off The Walk Twice As Hard Album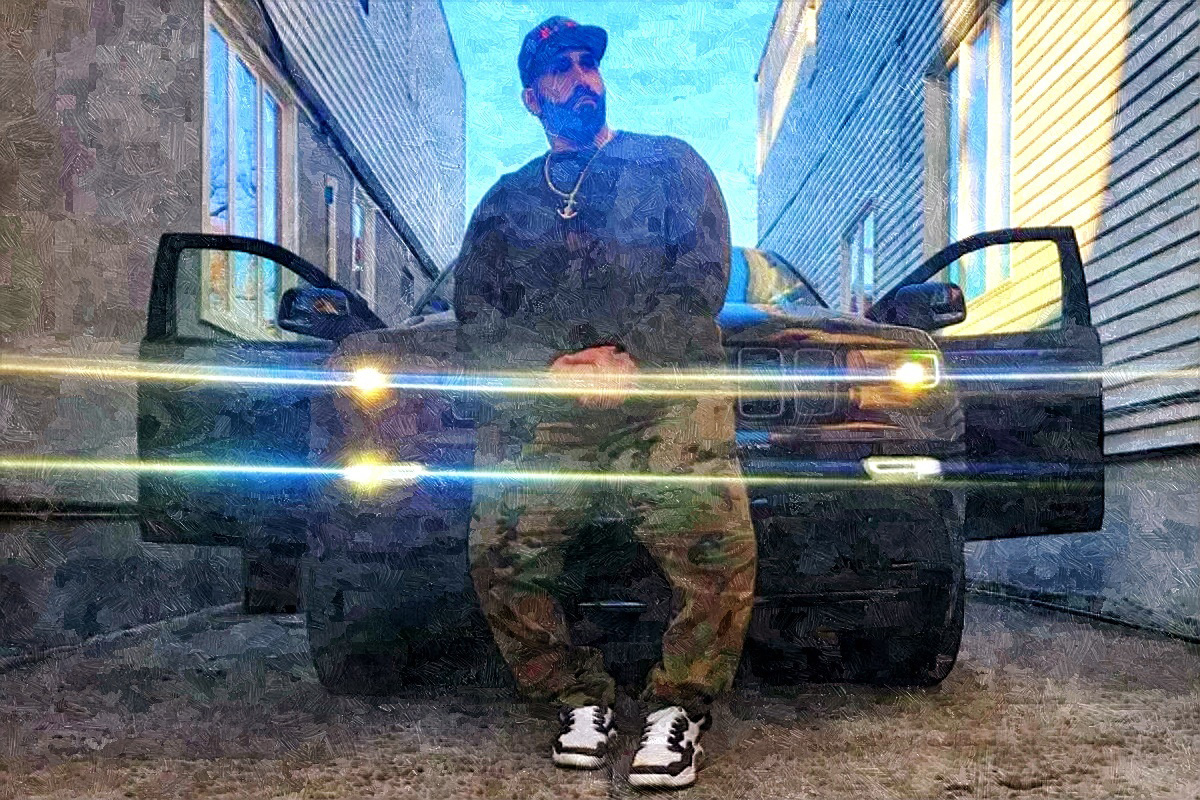 Jus Daze "Superman's Dead" Off The Walk Twice As Hard Album
Superman's Dead is the second single off Jus Daze's upcoming album, "Walk Twice As Hard". The release is scheduled for 2013. "Superman's Dead" is a story of betrayal, heartbreak, lies, trust, and personal strife, where the "World's Strongest Superhero" meets his downfall and demise. "Superman's Dead" is unique, because rather than rap straight-forward to deliver the message, Jus Daze conveys the story's theme through the use of symbols, metaphors, and imagery which he narrates using a dream sequence.
In "Superman's Dead", Daze addresses the interests of long-standing listeners, while inviting a new audience to enjoy the diversity and lyricism throughout the song. Both die-hard and brand new fans alike will wonder how much of this "dream" of "Superman" parallels Daze's real life. What each listener takes away from this, along with each song from "Walk Twice As Hard", will be different. But all will have one thing in common: the symbols Daze poetically weaves throughout his art will give his audience a grasp to better understand Jus Daze, while also relating them to their personal trials and tribulations.
The Break Down: By definition, every "hero" has some sort of a downfall, an "Achilles heel" per say, but Daze's message tells us if we 'Walk Twice As Hard,' we'll be able to overcome them and succeed…. Jus Daze is proving he can and is. "Walk Twice As Hard" is an auto-biographical look at the life of bowlegged rapper Jus Daze, who overcame a dramatic transformation, once weighing 500 pounds and needing the assistance of canes to help him walk, to becoming more than just a man who can stand on his own two feet, but a gifted MC who truly "stands out" from the rest!
Jus Daze "Superman's Dead" Second Single via "Walk Twice As Hard" Album
Credits: Lyrics / Vocals: Jus Daze | Productions: Clipsmoke | Mix / Master: O. Jolstein
Exec. Production: Jus Daze | Cover Art: Paul White