Baltimore Group 3913 "Get The Money" Music Video Spotlight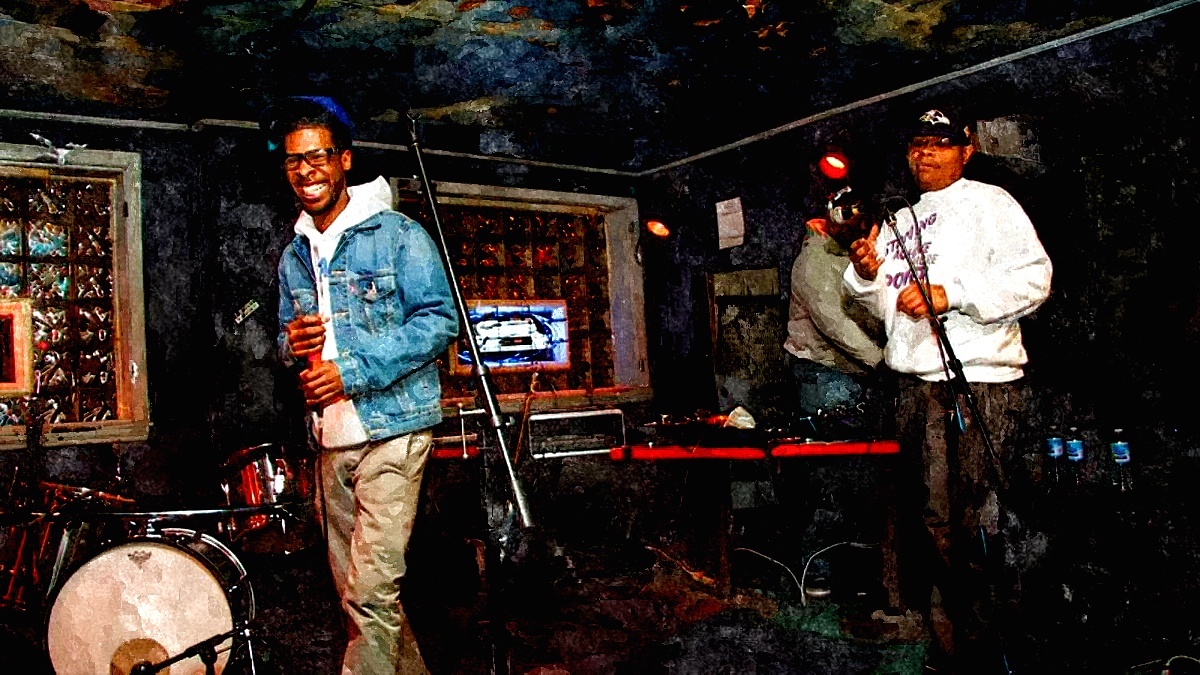 Baltimore Group 3913 "Get The Money" Music Video Spotlight
The Project: The One Way Ticket EP symbolizes the journey we have taken as artist and as people. We fully understand that this is it. This is all we have to look forward to and this is all we have that will make us happy in life. The project consist of songs based on our real life experiences spoken in a way that everyone can relate. From the struggles with money issues, our children, and just growing up in general. The project has production from Dre Beluved The Truth, J Malo and Darryl Griffin. The tracks are mixed and mastered by MixxMaster Paul Johnson. All lyrics by Abdul Boogie and Darryl Griffin, no features. This project is the one that will get us to where we need to be.
Artist BIO: 3913 is a hip hop group that was founded in Baltimore, Maryland in 2009. The group consist of two members, Abdul Boogie and Darryl Griffin, who got the inspiration for their name from 3913 Emmart Avenue which is where the group was formed. Abdul and Darryl draw their inspiration from groups like De La Soul, M.O.P. and The Roots and they view their sound as a fusion of A Tribe Called Quest and Outkast.
They consider themselves to be a voice of the everyman, just neighborhood guys who feel as if there is a huge correlation between the music that they love and the city that they reside in. They see the potential in hip-hop and want to take it back to its roots, with a new modern day twist and sound, which just so happens to be the way that they feel about Baltimore. They see the city's promise and hopefully with their new sound, concepts, Abdul Boogie's musical charisma and Darryl Griffin's gritty lyricism, they can help to usher in a new generation of local music that is versatile and organic.
Baltimore Group 3913 "GET THE MONEY" | YouTube Music Video
Artist Contact Info:
3913 |
Twitter
|
Facebook
|
Reverb Nation
Keep it locked to Big Noise Radio for authentic hip-hop music and culture from 3913!