Danny Skrpcha Drops a Musical Uprising "(revolution)ary Revolution" EP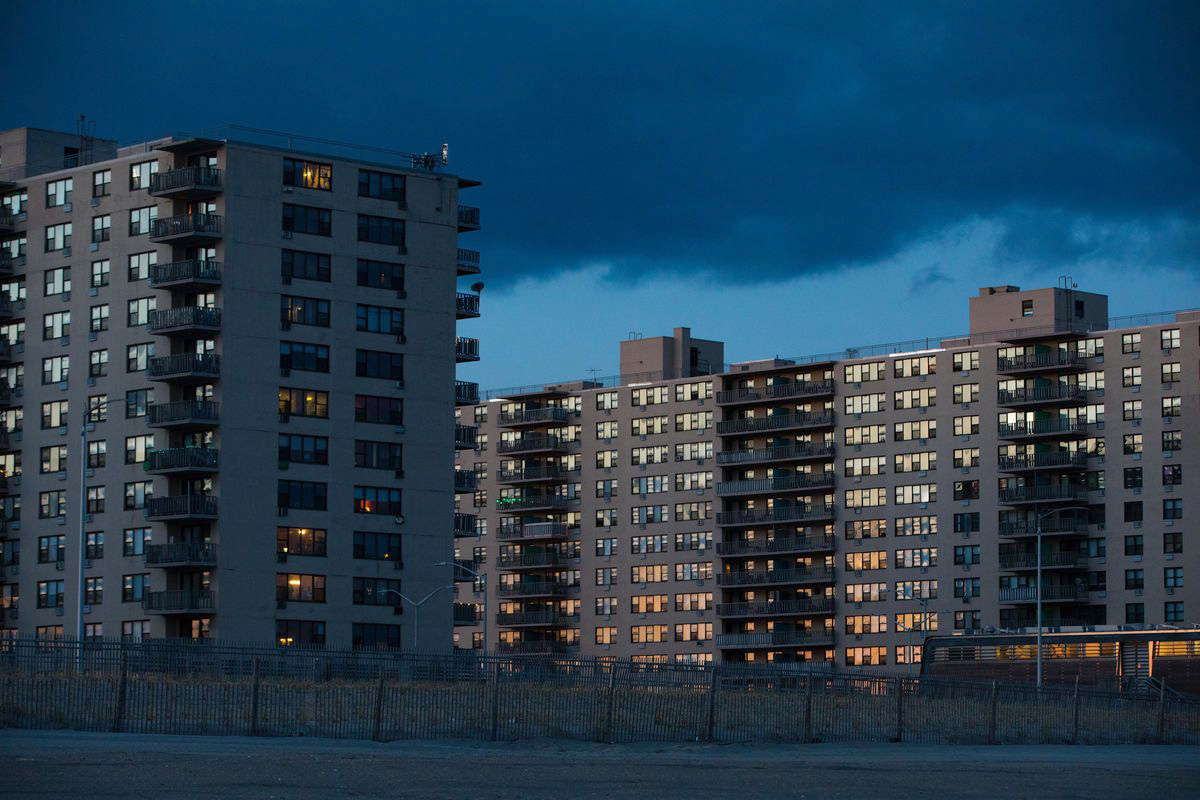 Danny Skrpcha Drops a Musical Uprising "(revolution)ary Revolution" EP
Atlanta, Georgia, January 7th, 2013 – Brace yourselves, because the revolution is about to hit the music scene with a bang. Indie artist Danny Skrpcha is taking the stage with his debut EP, "(revolution)ary REVOLUTION," and he's ready to challenge conventions, ignite minds, and create a wave of change that transcends the realm of music. The EP is set to make its digital debut around January 15, 2013, featuring Danny Skrpcha's single "Crazy," which has already turned heads and created ripples in the hip-hop world. Known for his distinctive sound and powerful lyricism, Danny Skrpcha is not just an artist – he's a positive force of nature in the hip-hop landscape, aiming to awaken the revolutionary spirit in all of us. Danny Skrpcha drops a musical uprising.
Be prepared for a smooth lofi hip hop, lyrical encounter… "(revolution)ary REVOLUTION" is a musical journey that brings together an array of sounds, from upbeat tracks that make you move to mellow and acoustic compositions that touch the soul. What sets Danny Skrpcha apart is not just his musical talent, but his drive to inspire change through his art. He's not afraid to tackle controversial topics and dive deep into personal stories, weaving a tapestry of thought-provoking and impactful lyrics.
Hailing from Far Rockaway, Queens, New York, Danny Skrpcha – affectionately known as Skrp – discovered his love for hip-hop at a tender age of nine. His unique and potent flow is a product of influences that extend beyond the realm of music. An older sibling's insistence on reading books played a pivotal role in shaping Skrp's perspective and enhancing his lyrical prowess.
"(revolution)ary REVOLUTION" isn't just an EP; it's a testament to the power of words and music to drive change. Danny Skrpcha's lyrics are laced with literary finesse, a wide-ranging vocabulary, and a depth of knowledge that spans various subjects. From commenting on current events to sharing personal narratives, Skrp's lyricism isn't just a form of expression – it's a call to action.
Danny Skrpcha "Crazy" Off The (revolution)ary Revolution EP | Official YouTube Music Video
Published in November 2012: Danny Skrpcha "Crazy" Off The (revolution)ary Revolution EP. Available on Bandcamp and other major digital outlets.
With the spotlight on his single "Crazy," which has garnered recognition from renowned hip-hop platforms like Rapzilla, Sphere of Hip Hop, and Heatcasters, Danny Skrpcha is poised to make a lasting impact. His mission is to ignite the minds of revolutionaries, to challenge societal norms, and to encourage dialogue and introspection through his music.
Word to all my true hip-hop heads and lofi enthusiasts, mark your calendars for the arrival of "(revolution)ary REVOLUTION" and get ready to experience a musical journey that transcends the ordinary. Danny Skrpcha is here to spark a revolution, and his debut EP is just the beginning of what promises to be an electrifying and transformative artistic journey.
Artist Contact Info:
Danny Skrpcha | Bandcamp | Facebook
Lofi beat community stand up… Keep it locked to Big Noise Radio for authentic hip-hop music and culture from Danny Skrpcha!