MC Fubb Unleashes "The Poet EP" Hip Hop From Toronto / Ontario Canada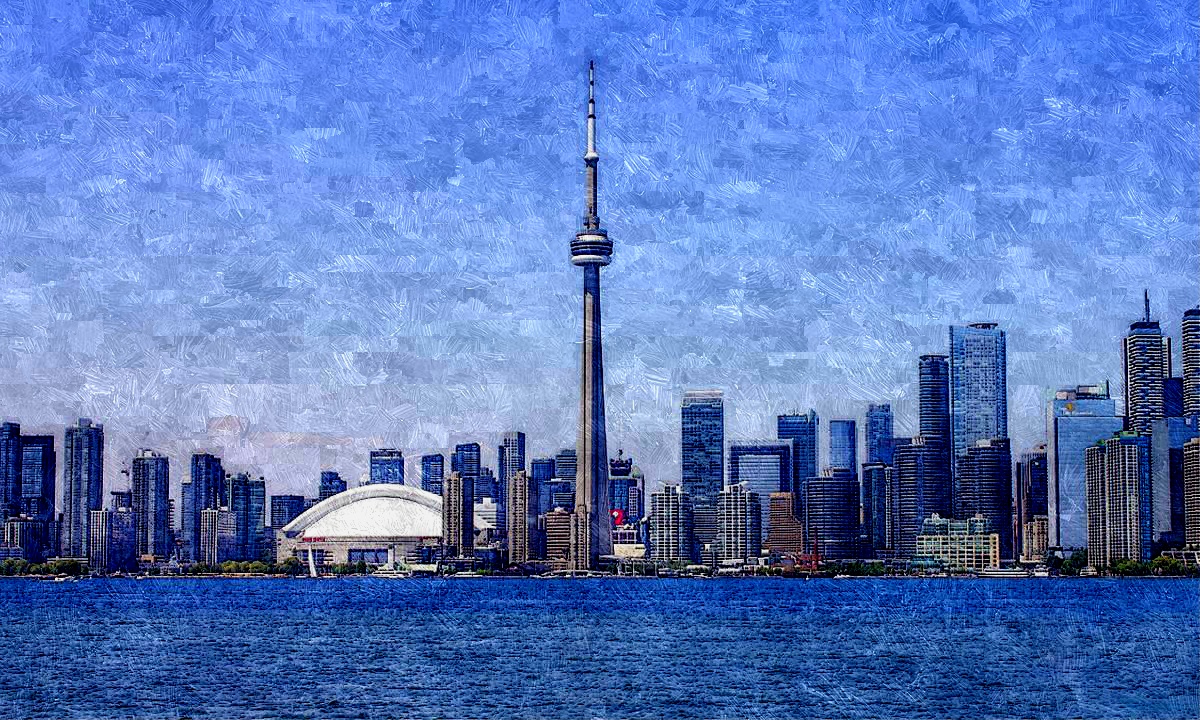 MC Fubb Unleashes "The Poet EP" Hip Hop From Toronto / Ontario Canada
Prepare to be captivated by the passionate and raw talent of MC Fubb, a true-school hip-hop emcee hailing from Toronto / Ontario, Canada. With his razor-sharp lyrical skills and deep intellect, MC Fubb brings a level of intensity and creative prowess to the stage that is unparalleled. Whether he's delivering carefully crafted verses or effortlessly freestyling off the top, his presence is magnetic, and his vocal clarity leaves audiences in awe. It's no wonder that he has garnered a dedicated following of hip-hop fans who resonate with his artistry. "The Poet EP" is a shining showcase of everything that sets MC Fubb apart as a hip-hop artist and emcee. Picture him in his creative space, surrounded by dozens of sheets of paper filled with a whirlwind of words, ideas, and emotions. Some pages hold mundane and cliché verses, while others boast strokes of genius that speak to the depths of his soul.
The echoes of literary giants like Kipling, Eliot, Cummings, Crane, and Morris Granatstein, along with lines from hip-hop legends Rakim, Mos Def, Kweli, Common, KRS-ONE, and Guru, reverberate through his mind, fueling his artistic fire. In these moments of solitude, MC Fubb finds himself at home with his creativity and artistry. He embraces the process, becoming one with his craft. As he sits in silence, he tunes in to the flow of inspiration, allowing drops of his spirit to bleed out of the pen's tip, staining the notebook in his hand. Poetry, prose, and lyrics merge into one fluid substance, born from the streets he's walked, the sweat and tears he's shed, and the triumphs he's celebrated. With each stroke of the pen, the very essence of his experiences and emotions spills onto the page.
As the words flow from his pen, MC Fubb's art becomes a river, its course forever altered by the force of his emotions. In that fleeting moment of creation, he captures the essence of his journey — the struggles, the losses, the victories — all etched into the lines of his verses. The power of his words is undeniable, a reflection of a life lived with unyielding passion and dedication to his craft.
MC Fubb Unleashes "The Poet EP" via Toronto / Ontario Canada | Bandcamp Audio Stream
Published in November 2012: MC Fubb Unleashes "The Poet EP", Produced by Fresh Kils @ The Kilzone, except for track #6 ("The Train") recorded and mixed by Relic @ Gamma Delta Productions, Released by Revolutionary Times Records.
"The Poet EP" is a testament to MC Fubb's commitment to his art and his willingness to lay bare his soul for the world to hear. With each track, he weaves a tapestry of emotions, painting vivid portraits of life's highs and lows. His lyrics a mirror to his truth, unapologetically honest and deeply resonant. So, get ready to experience the magnetic artistry of MC Fubb as he unveils "The Poet EP" from the heart of Toronto / Ontario, Canada. Allow yourself to be swept away by the intensity and brilliance of his words, as he takes you on a journey through the landscapes of his soul. Brace yourself for an EP that will leave an indelible mark on your heart and mind, and remind you of the power of true, unadulterated hip-hop artistry.
Credits: Released 15 November 2012 "the poet" RTR103 released by Revolutionary Times Records © 2012. All tracks recorded, mixed, and mastered by Fresh Kils @ The Kilzone, except for track #6 ("The Train") recorded and mixed by Relic @ Gamma Delta Productions. BONUS TRACK #9 ("F*ck Y'all") produced by Bix only available with full album purchase/download. Album cover photo by Neil Austen.